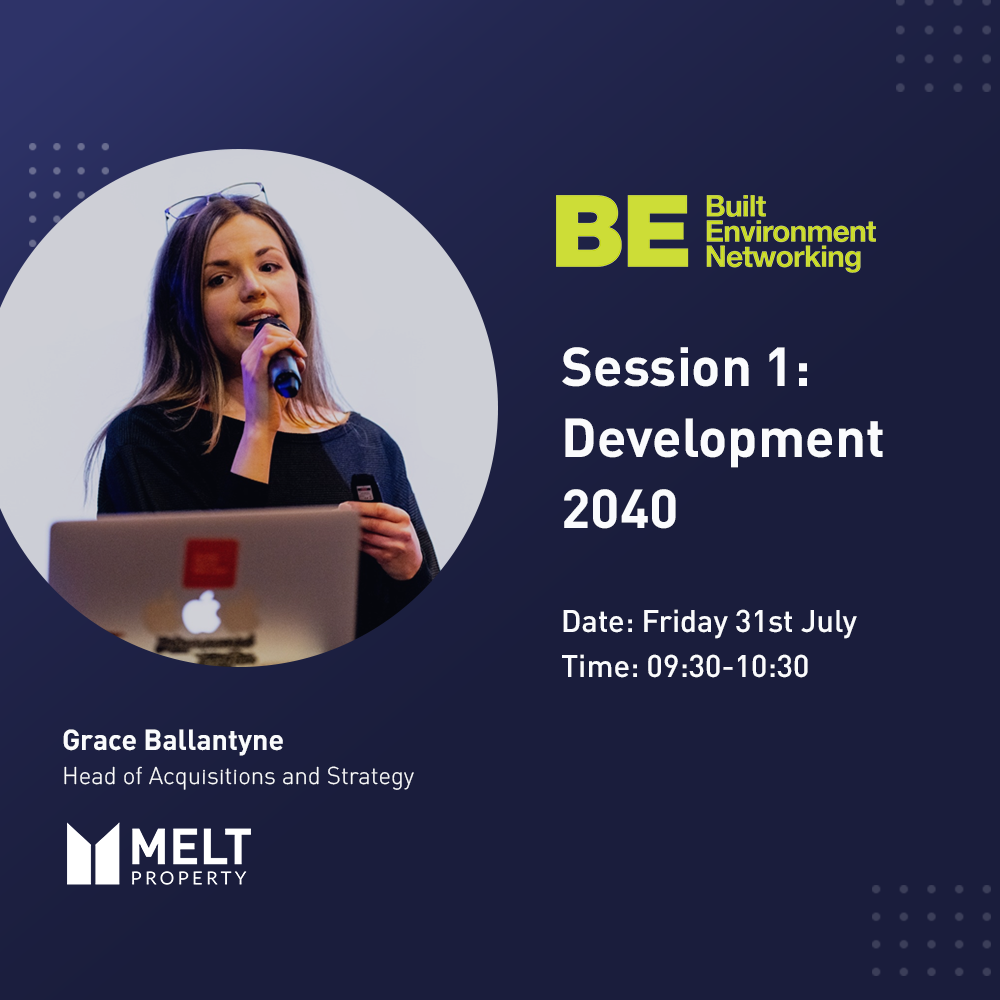 MELT Property Founder and CEO, Evan Maindonald and Head of Acquisitions and Strategy, Grace Ballantyne are amongst the speakers at the Post Covid-19; The Future of Property & Development Conference, Friday 31st July starting at 9:00 am.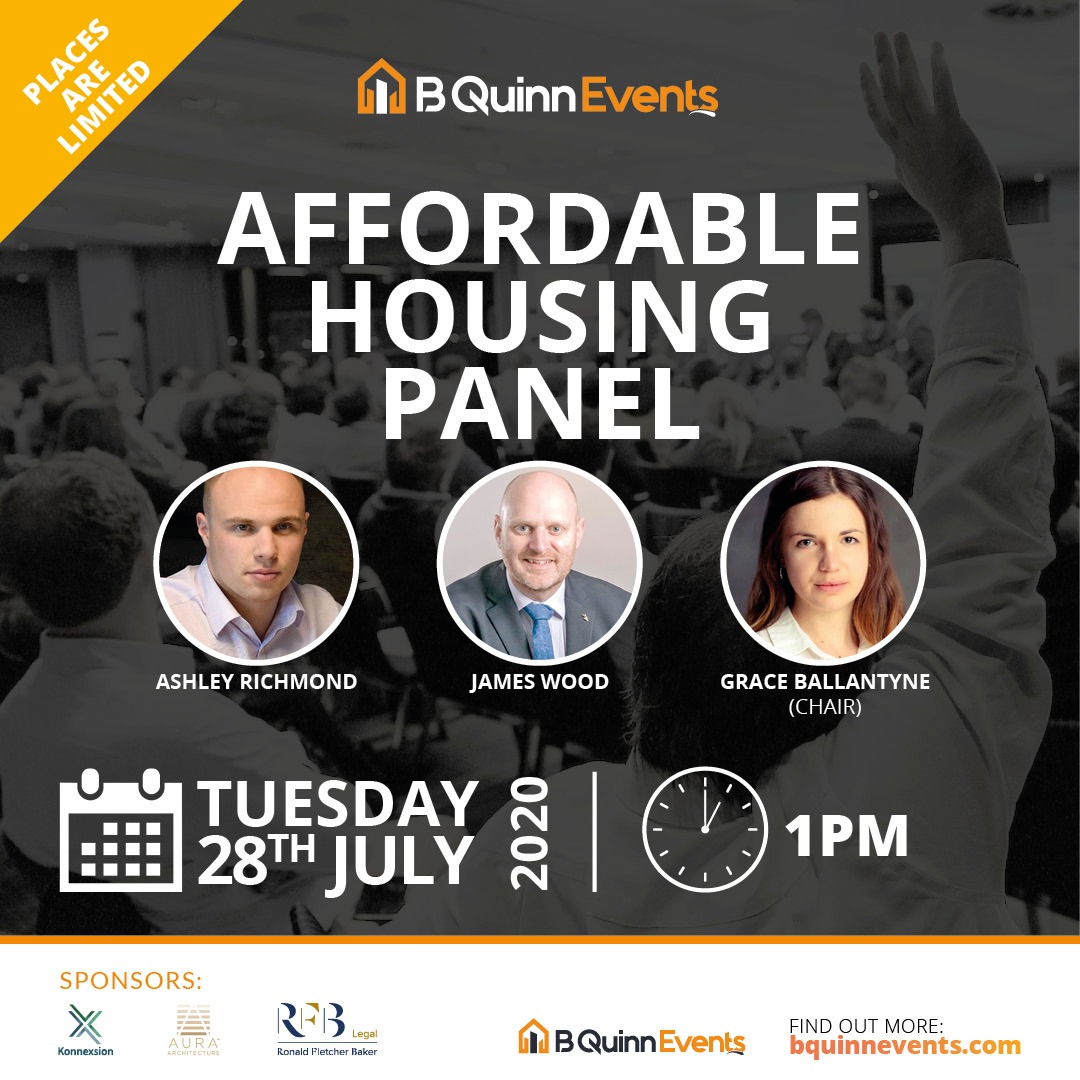 MELT Property's Head of Acquisitons and Strategy, Grace Ballantyne is hosting the 'Affordable Housing' webinar on Tuesday 28th July, 1:00 pm.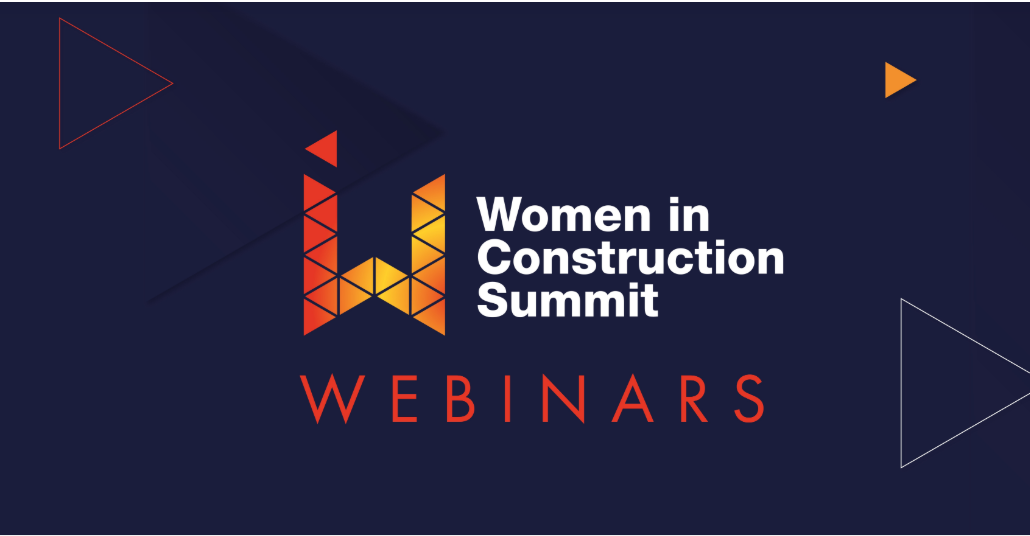 Don't miss out on the 'Women in Construction webinar' happening on Wednesday 22nd July.