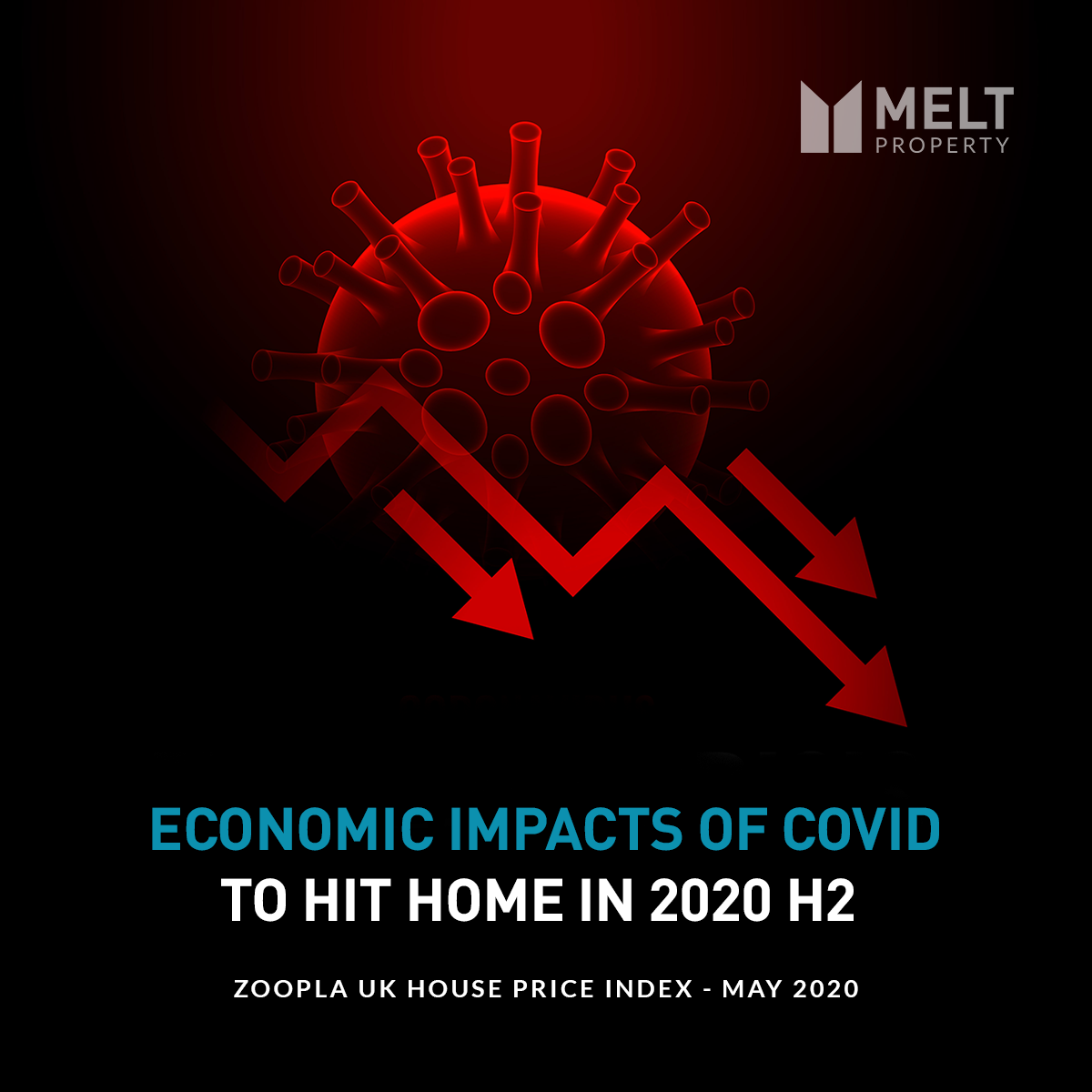 While the near-term outlook is positive, Zoopla indicates housing demand to weaken over the course of the summer as the economic impact of COVID starts to materialise, with widespread projections for increased levels of unemployment.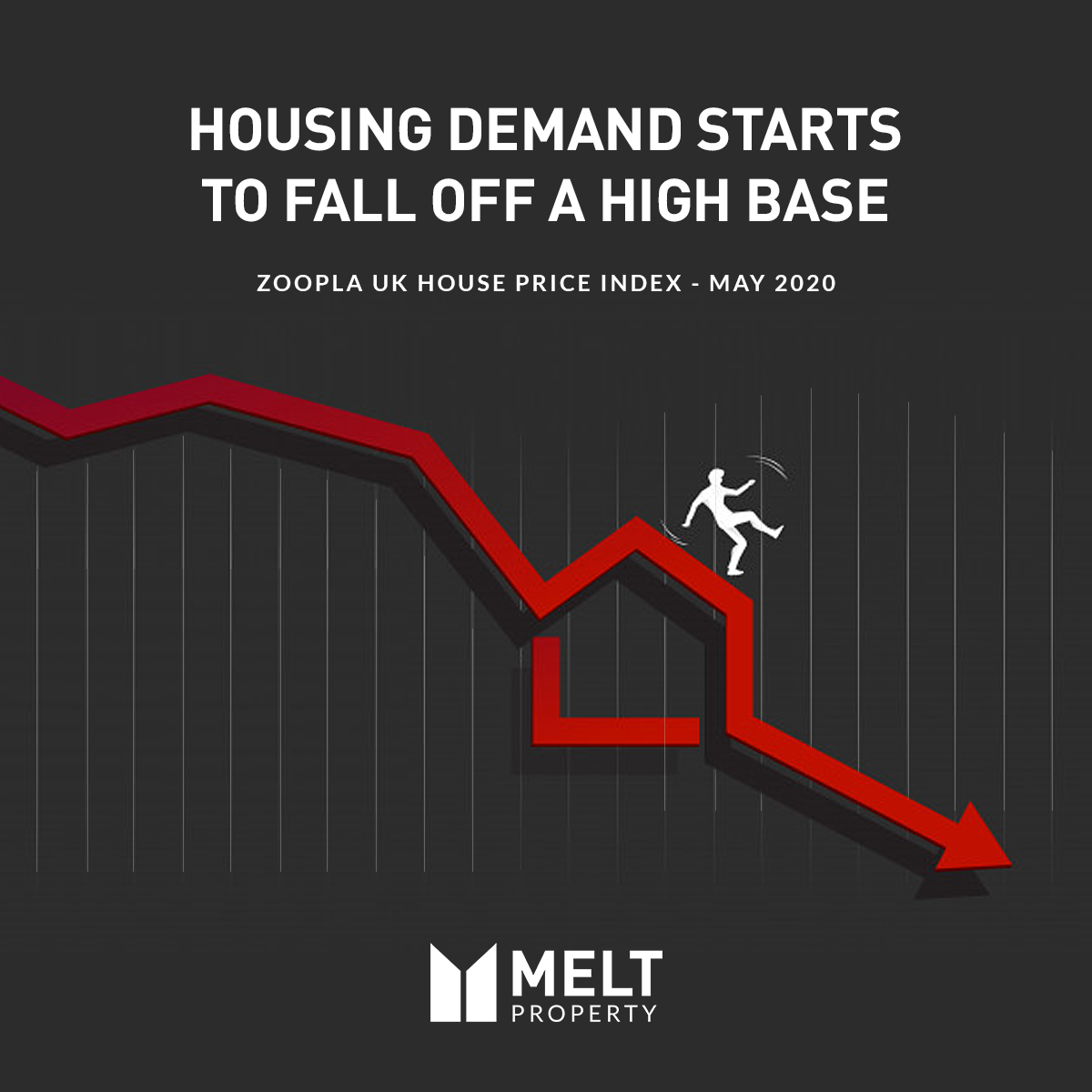 New sales agreed lag increased demand which was rising over the lockdown and spiked higher as the English market reopened.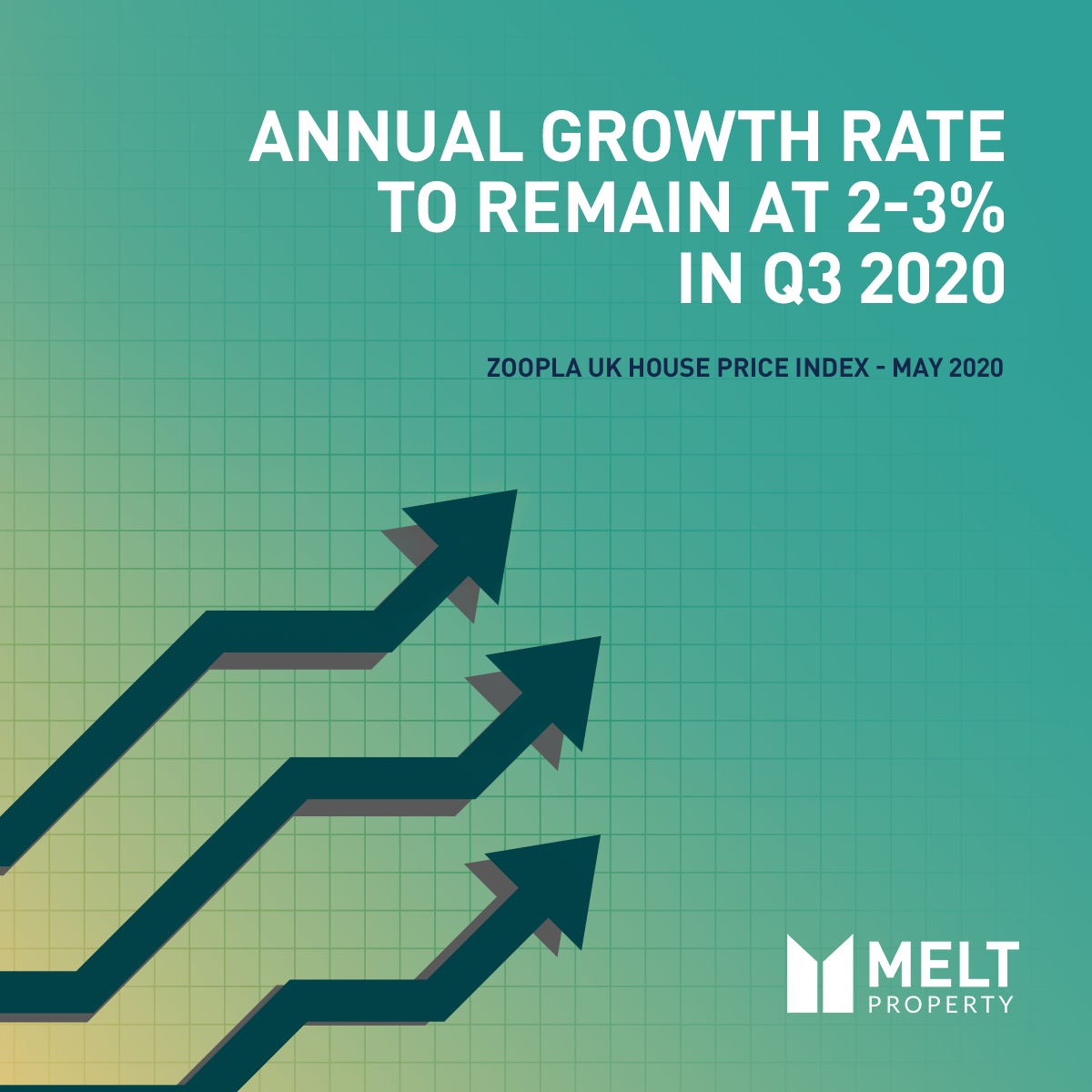 Zoopla reports the annual growth rate of UK house price to remain at 2-3% in Q3 2020.