Zoopla releases its latest House Price Index Report for the month of May.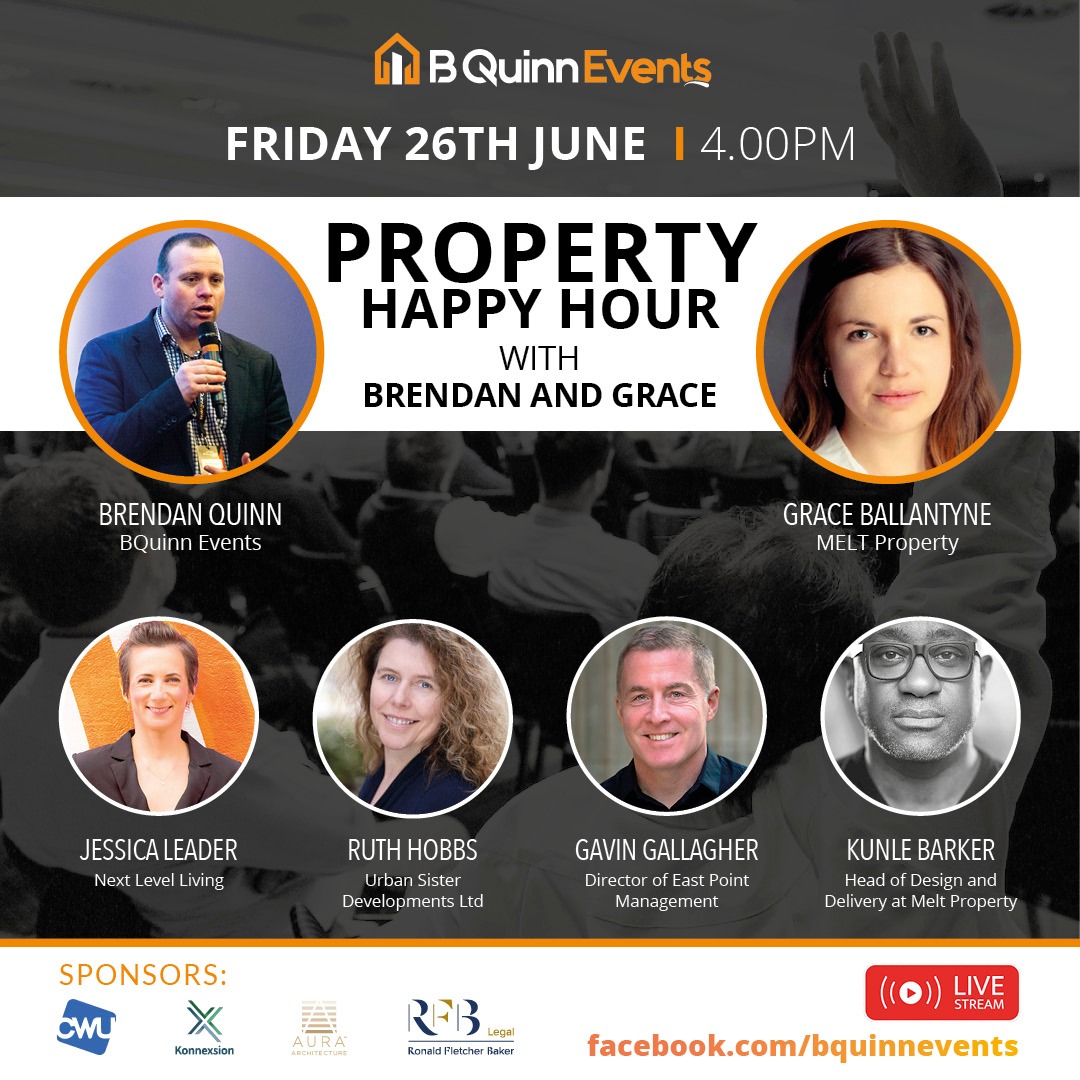 Melt Property's Head of Acquisitions, Grace Ballantyne will be co-hosting the 'Property Happy Hour'. Join her on Facebook, Friday 26th June, 4:00 pm for 60 minutes of property conversation – including trends, tech and opportunities and what's been important in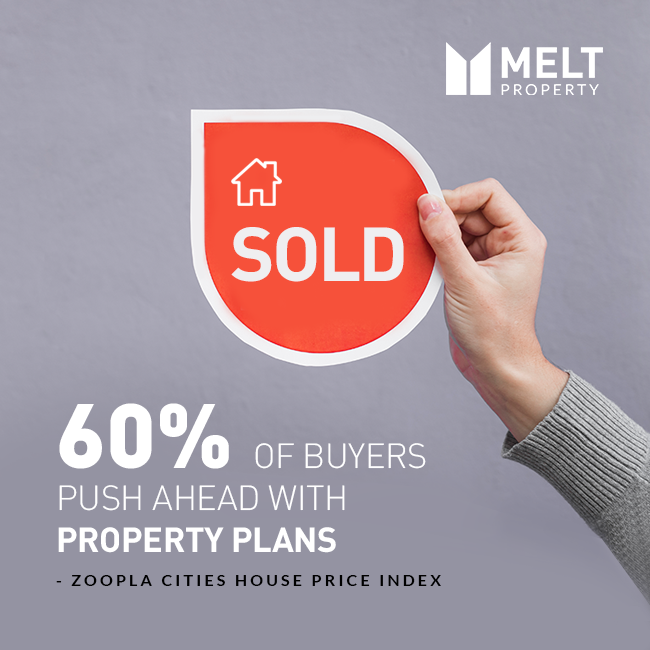 According to Zoopla's Cities Index Report, there has been an 88% spike in demand in the week following the reopening of the market on 13 May.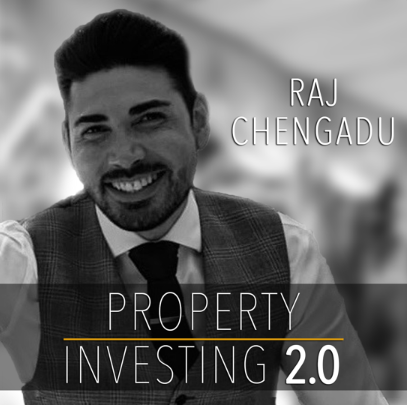 MELT Property Founder and CEO Evan Maindonald shares his in-depth views regarding his current shift towards mix use commercial developments and how he maximises the value of his sites through planning enhancement.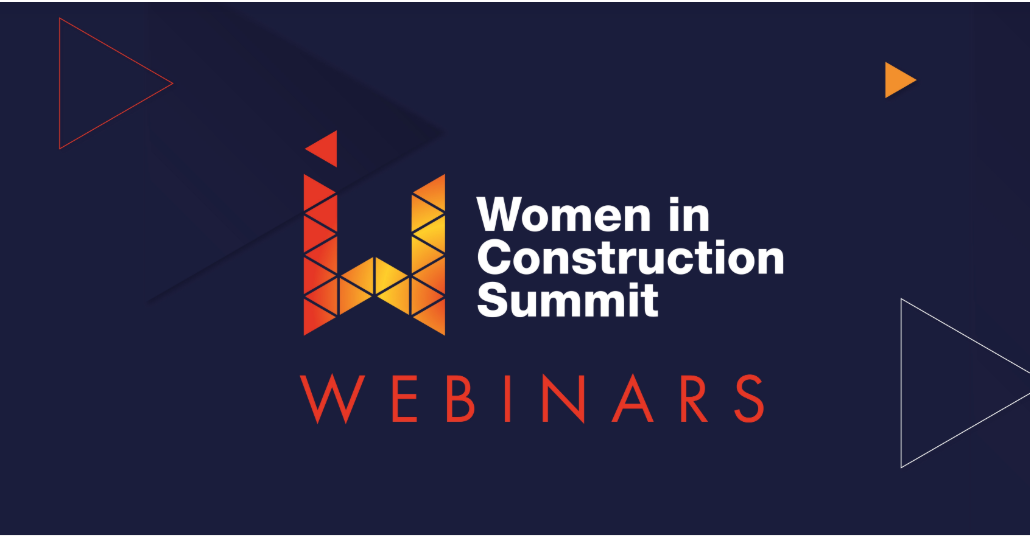 Don't miss out on the 'Women in Construction webinar' happening on Wednesday 22nd July.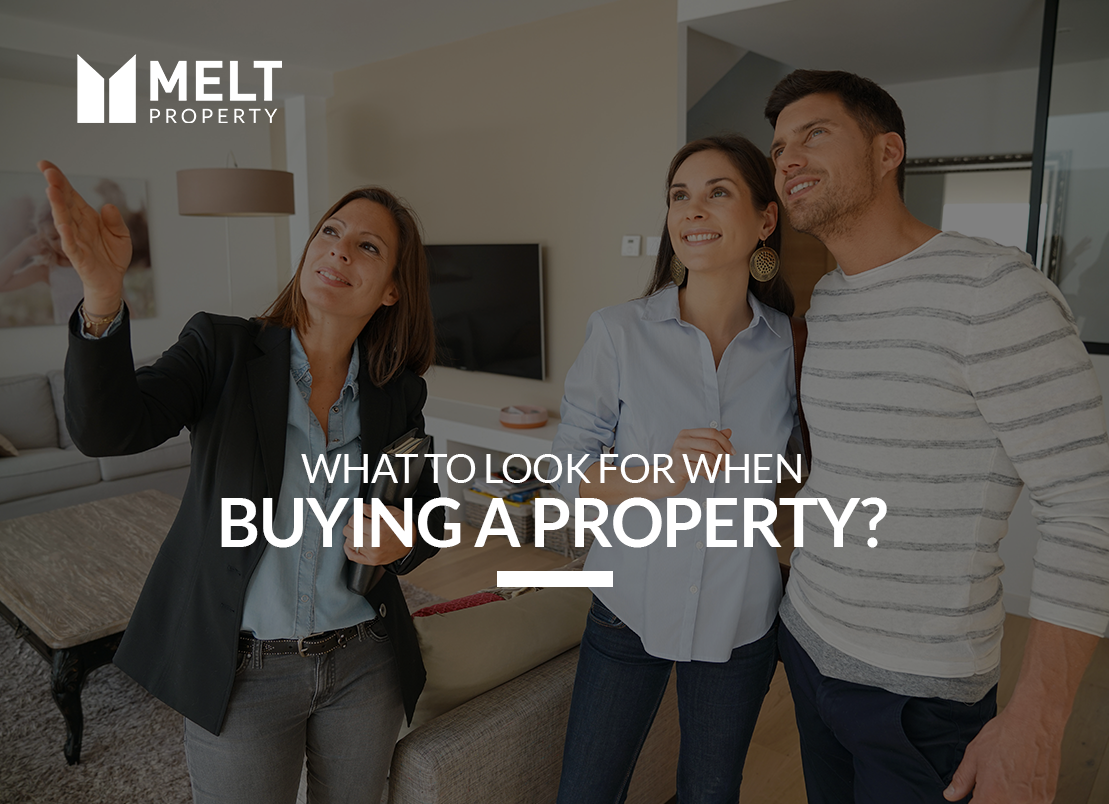 Most properties will have been 'prepared' for sale so it's important that you try look past the superficial and try to focus on issues with the house that may affect the way you interact with your home.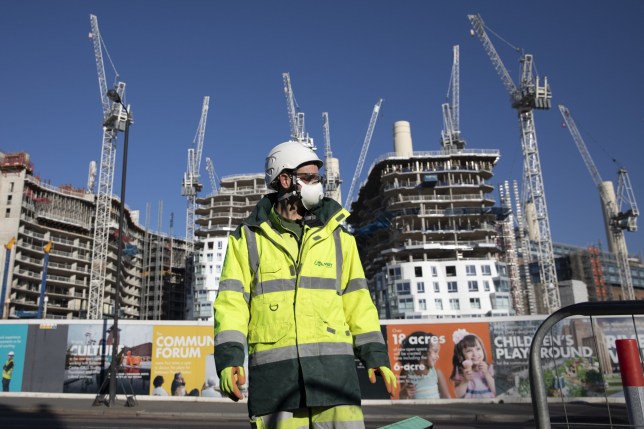 Evan Maindonald, Founder & CEO of MELT Property has once again been featured, this time in UK Construction Media where he shares his insights on 'How Construction is Responding to COVID-19'