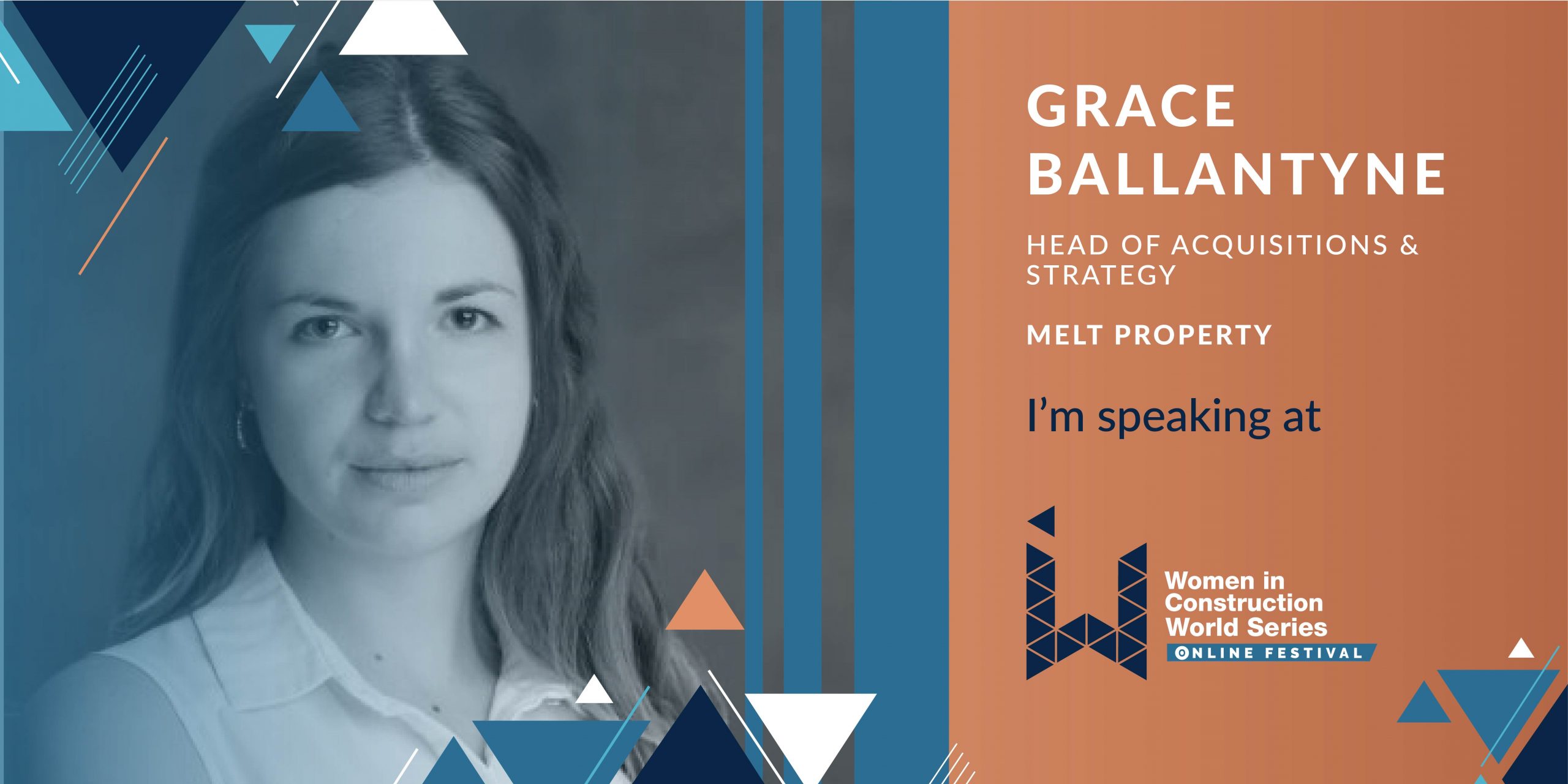 Women In Construction: Industry Disruptors – 21st Oct
We look forward to another insightful Women In Construction: Industry Disruptors webinar presented by Head of Acquisitions and Strategy, Grace Ballantyne on the 21st of October, Wednesday at 14:30 BST.
There's a lot more that goes into property development than what takes place onsite. In fact, successful property developers know that getting the deal structure right is the most important thing they need to do in order to have a project break ground and make a profit. The goal is to maximise the value of each site, mitigate risk, and deliver a project which has a positive impact on the local community. This requires both creative thinking and creative deal structuring in order for a project to get the green light. Then, and only then, can the construction begin on site.
All these will be addressed in more detail at the online event, so be sure to save a seat!