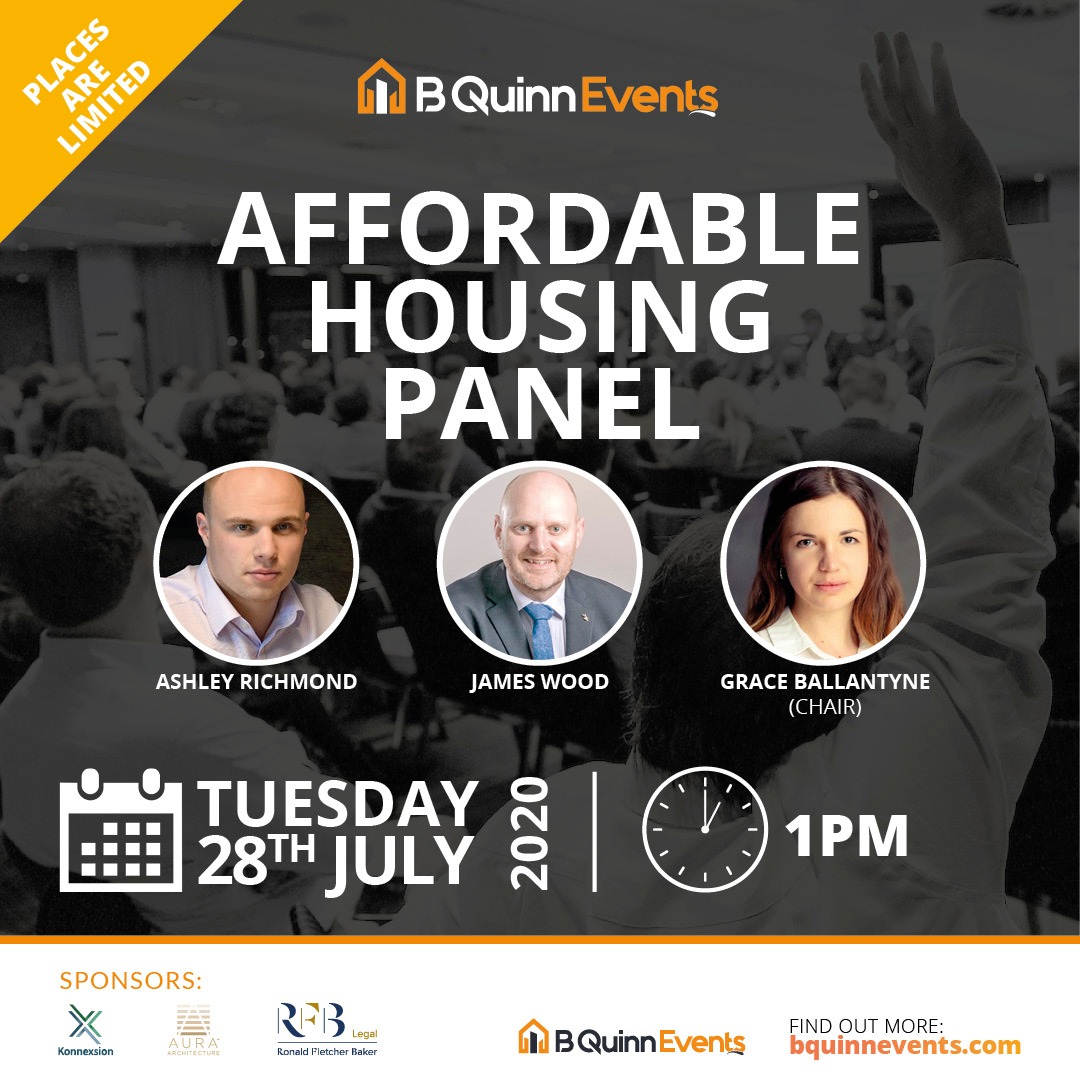 Affordable Housing Webinar – Grace Ballantyne, Tuesday 28th July, 1:00 pm
MELT Property's Head of Acquisitons and Strategy, Grace Ballantyne is hosting the 'Affordable Housing' webinar on Tuesday 28th July, 1:00 pm.
She will be joined by two reputable property development experts; Ashley Richmond, Director, Affordable Housing Consultant and James Wood, Managing Director, James Wood Consultancy.
This webinar aims to address the following major questions:
✔ How'd you work with RPs/RSLs
✔ What are they looking for?
✔ What are the benefits of working with RPs?
✔ How do you get best value from Affordable Housing developments?
✔ How are Housing Associations reinventing their businesses?