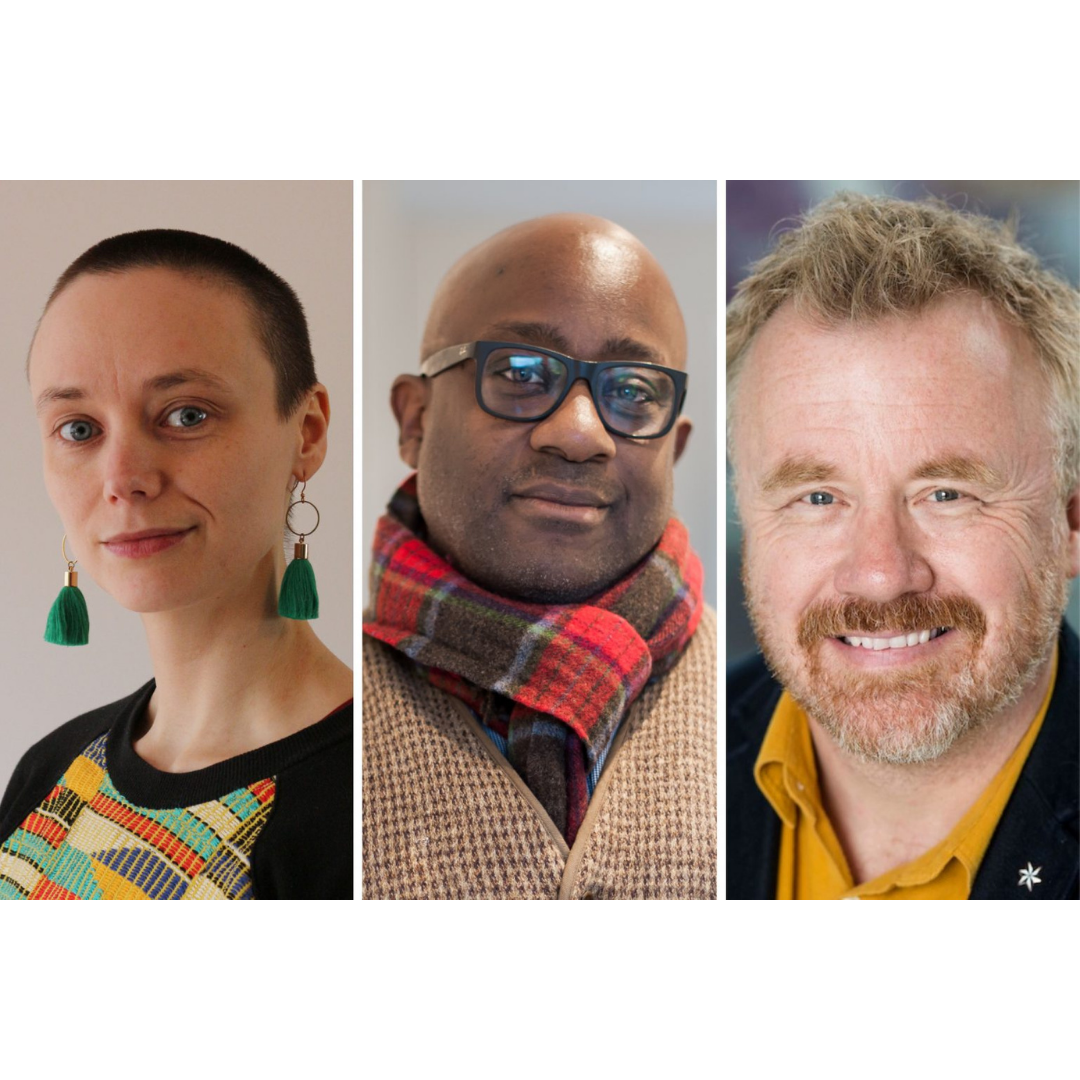 We are pleased to share that COO Kunle Barker has been chosen as one of the hosts in the Architects Journal AJ Summit 2021 Host on Thursday, March 25. The CPD-accredited event, run in association with the AJ RetroFirst campaign, features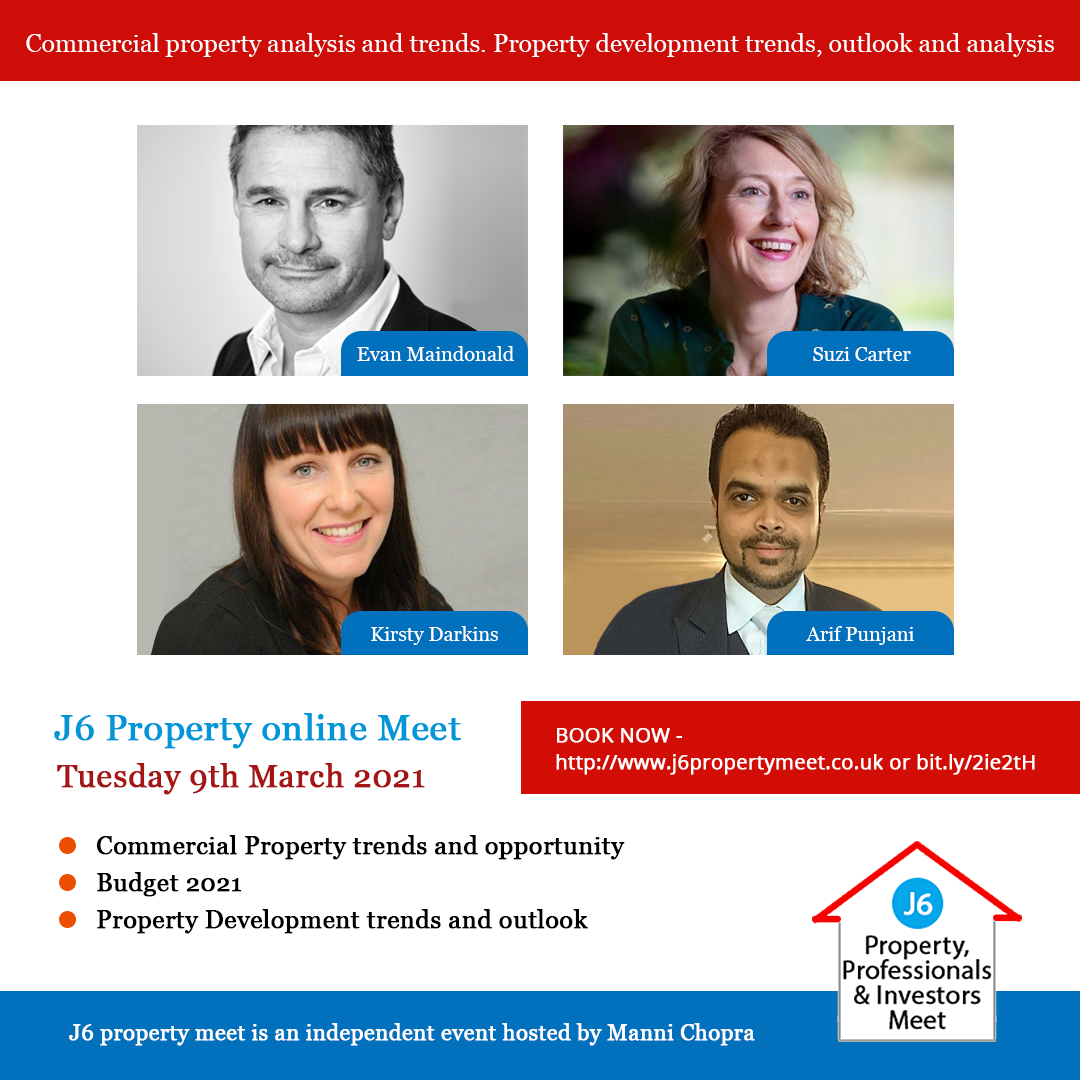 Learn about property trends and opportunities in 2021. Join Evan Maindonald on Tuesday 9th March, for an insightful evening of J6 Property online meet.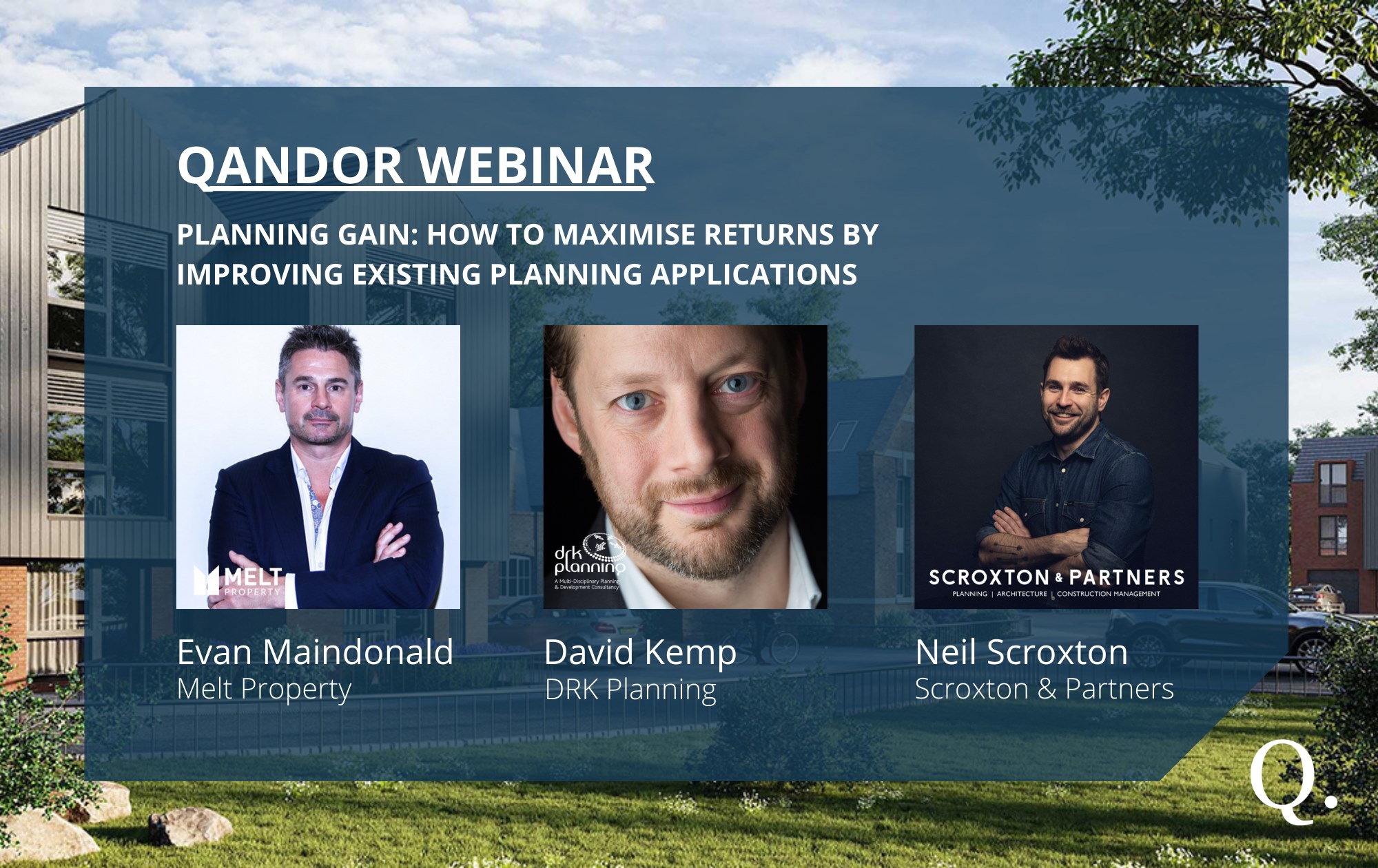 Founder and CEO Evan Maindonald talks about building a track record of finding sites with existing planning consents, plus more on the first Qandor webinar.