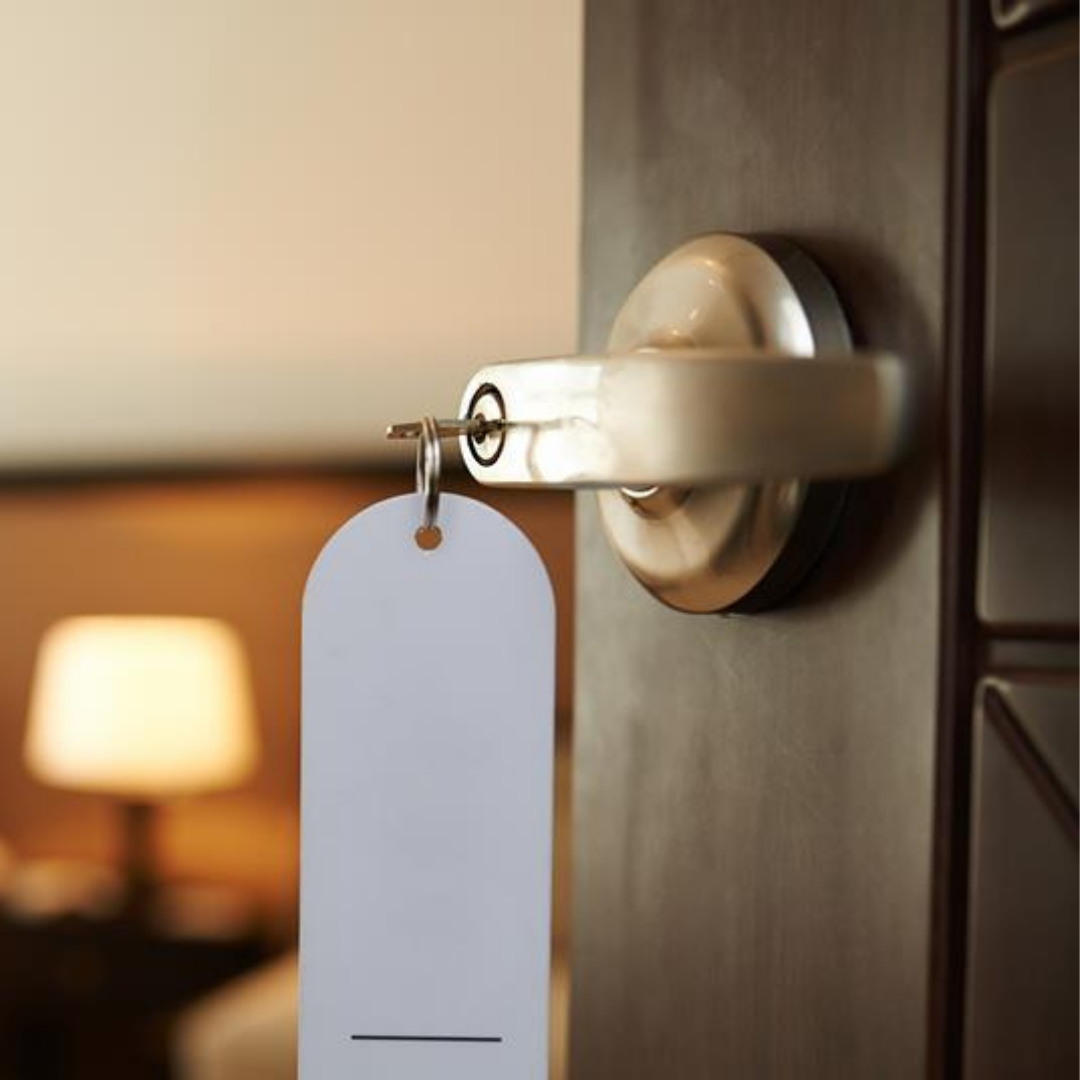 Property Week reports that Hotel market is expected to pick up again and reveals an increasing trend in the Aparthotel sector.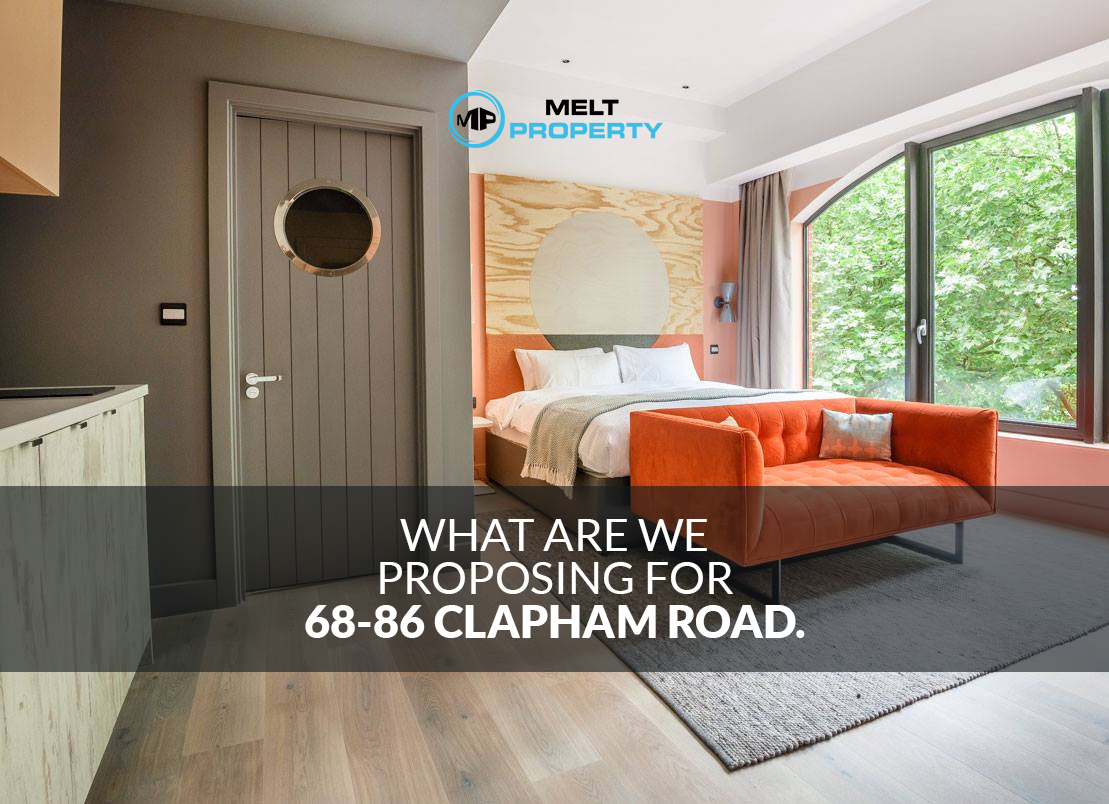 We are proposing a mixed-use development on the current Europcar site at 68-86 Clapham Rd where we will bring together Georgian and modern architecture so that the development has both; character and functionality. This development on 68-86 Clapham Road will
The recording of the online exhibition given in relation to the proposed development at 68-86 Clapham Road.