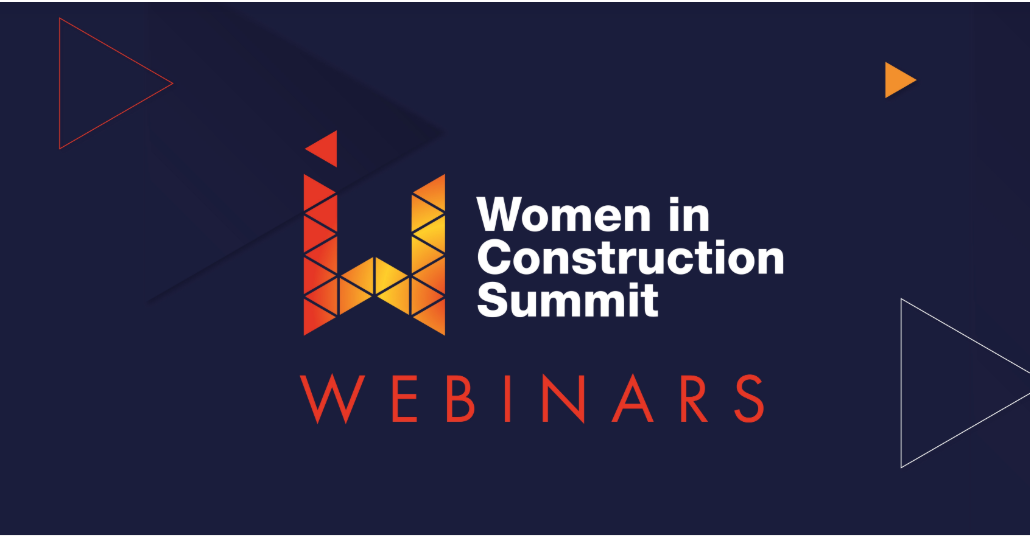 Women in Construction webinar – Wednesday 22nd July
Don't miss out on the 'Women in Construction webinar' happening on Wednesday 22nd July.
Click here for more details.
Topic: Structuring for Growth: How to Scale Your Business
Presented by: Grace Ballantyne – MELT Property's, Head of Acquisitions
Scaling a property development business isn't about chasing down site after site. Frankly, it's not even really about digging a hole in the ground or laying bricks either. Scaling up a business (property-related or not) involves strategic planning, having an operational backbone, a motivated team and much more. Having a long-term vision and a structured implementation plan is what enables a business to successfully scale and not just be a flash in the pan.
Webinar Outline:
The importance of building a business when scaling up development projects
The key role that business operations plays throughout all stages of development
Real-life examples on best practice (and mistakes) from inside a growing development business
Who is this Webinar perfect for: 
Everyone – anyone working in the building, construction or property development
Entrepreneurs looking to scale up their business – property or non-property the principles are the same!
Property developers looking to scale up their projects
Professionals seeking better structure within their businesses so they can free up their time to focus on the important things
Date: Wednesday 22 July
Time: 16:30 – 17:30 BST