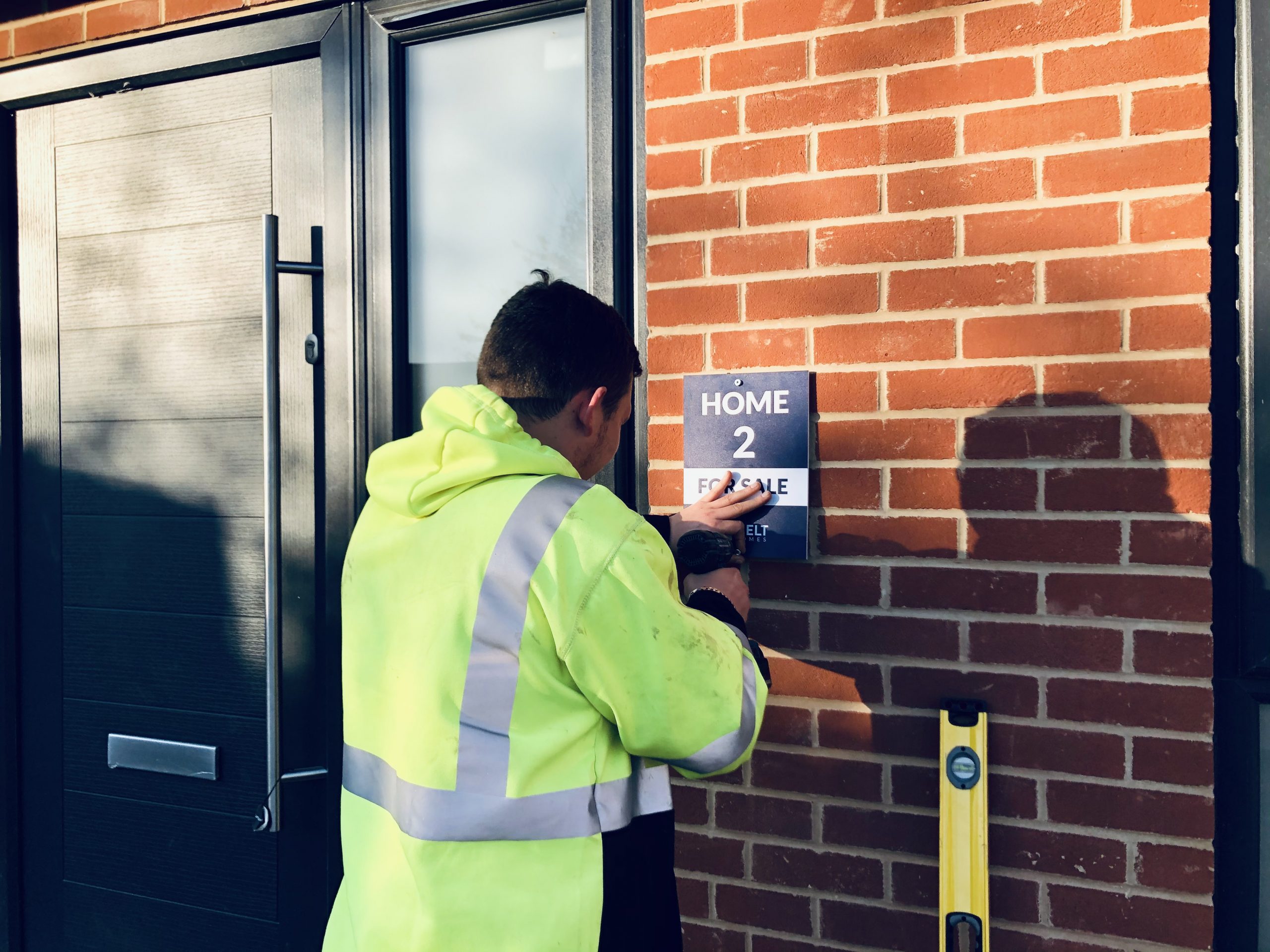 MELT Property's Founder and CEO, Evan Maindonald contributed to an article for the Daily Express about the UK housing market, which seeks to answer a critical question: Is NOW a good time to move house?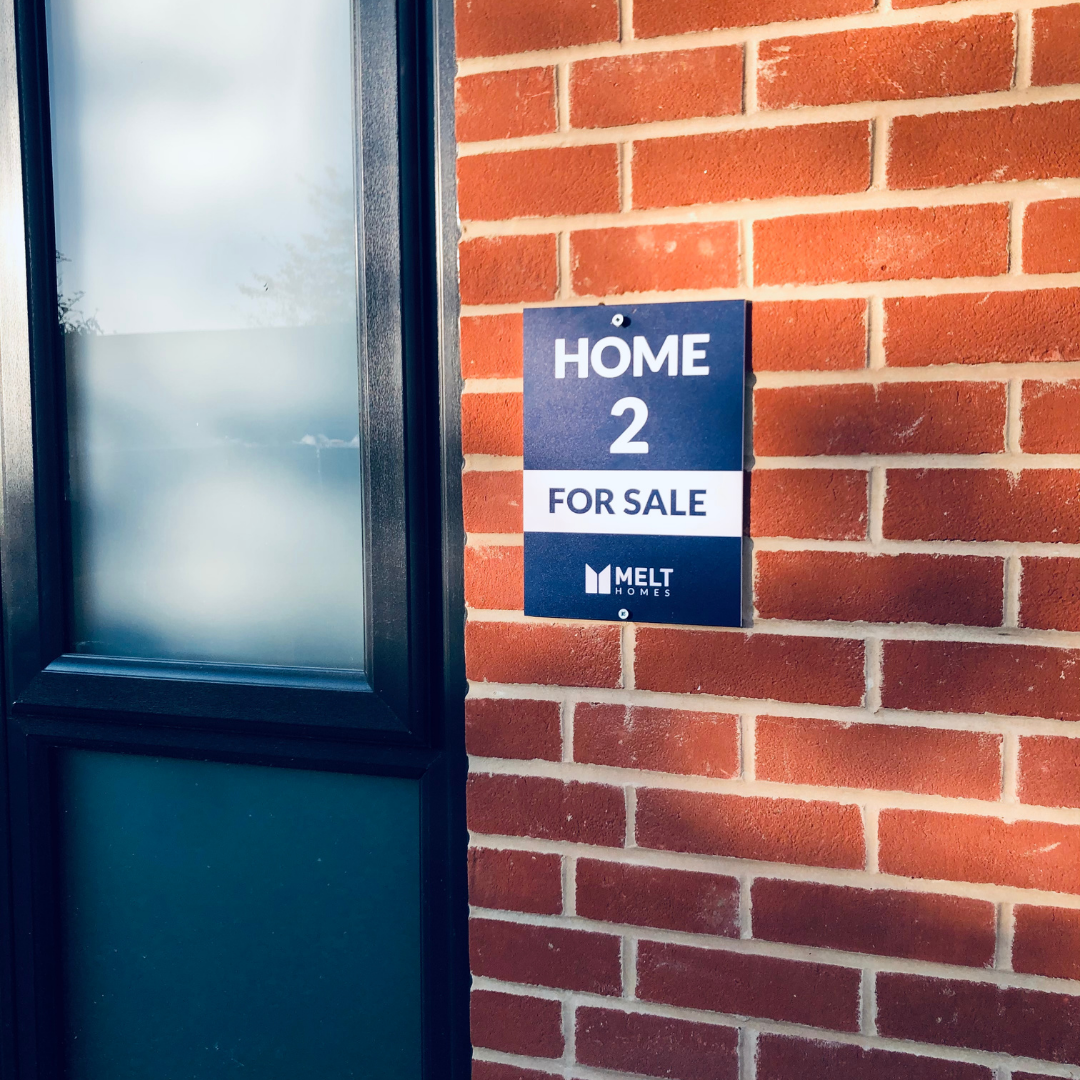 According to the recent National Statistics: UK House Price Index summary report, UK house prices have increased by 2.5% in the year to August 2020, up from 2.1% in July 2020. The average price of a property in the UK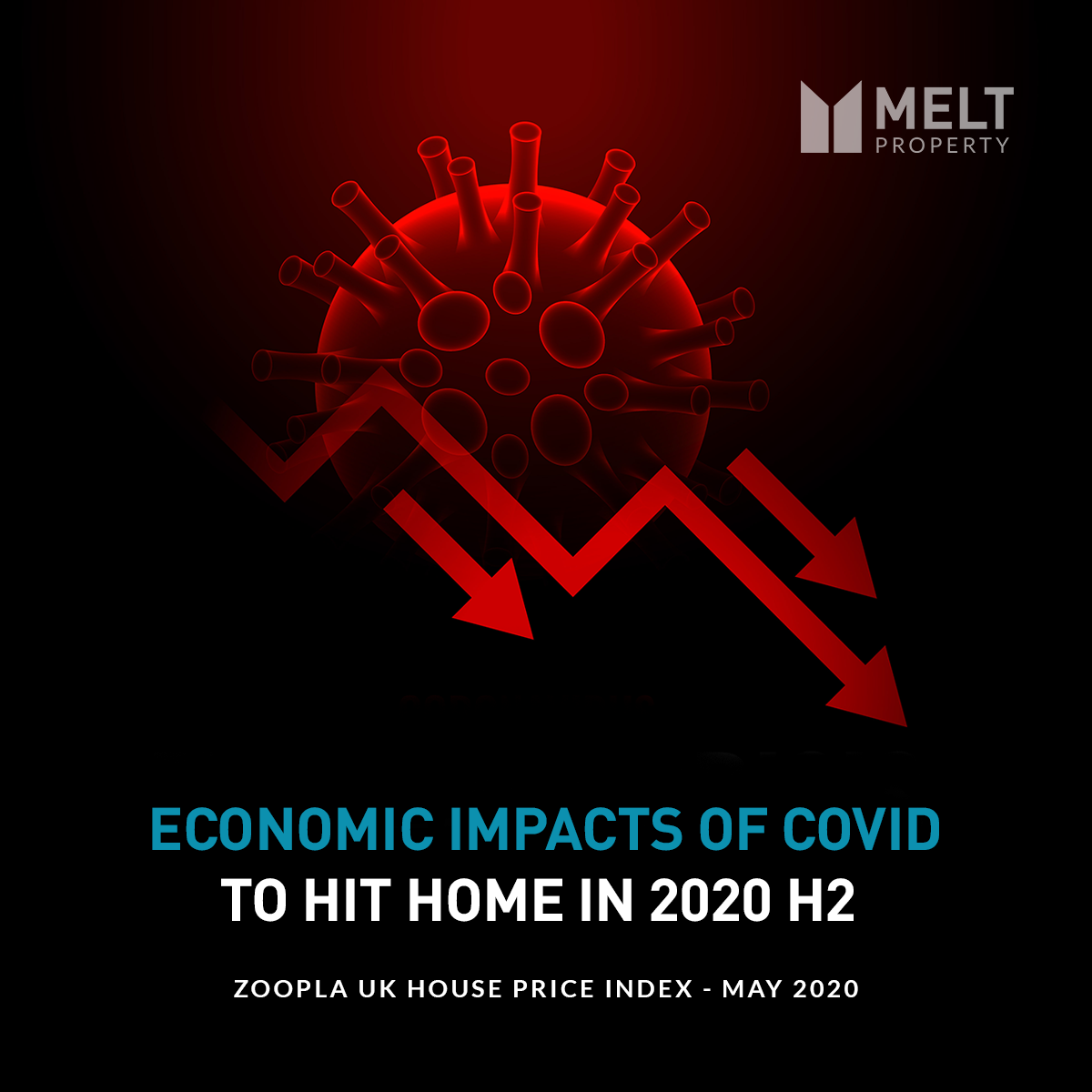 While the near-term outlook is positive, Zoopla indicates housing demand to weaken over the course of the summer as the economic impact of COVID starts to materialise, with widespread projections for increased levels of unemployment.