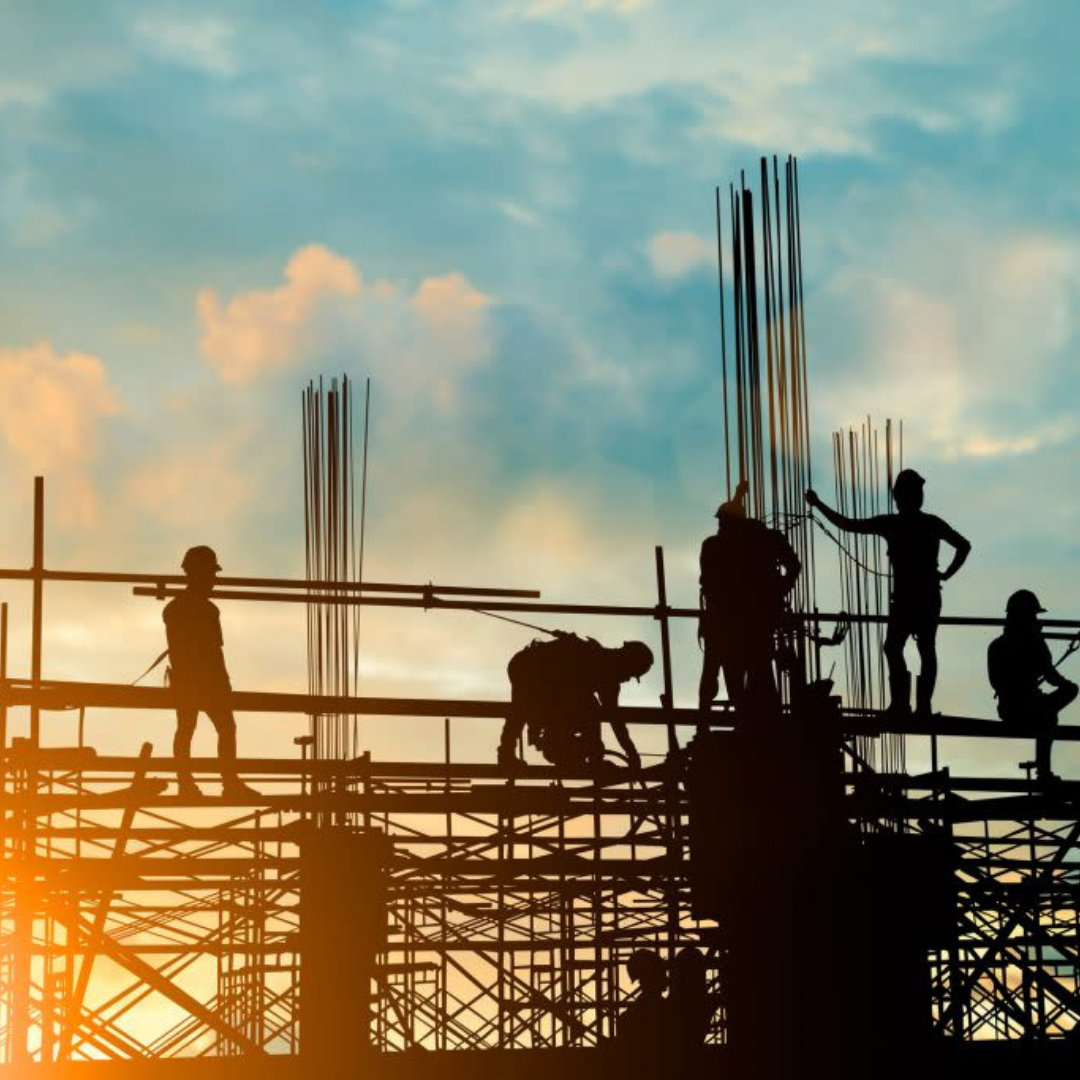 Evan on Buy Association
Founder and CEO, Evan Maindonald shares his thoughts to Buy Association about the government's efforts to boost the property market in the UK.
After the decline in the previous months caused by the pandemic, the construction and housebuilding seem to have rebounded as new government measures are introduced. With these two things being a key focus, confidence and investment are reported to be on the rise, as revealed in the Evan on Buy Association news.
One of the initiatives is the Green Homes Grant where property owners are allowed to apply for a grant to make energy-efficient upgrades to their homes.
However, following the recent announcement that the majority of the initiative's £2bn funding will be pulled, Evan believes this is a major setback for the UK's housing sector and that the Government should introduce an alternative solution.
Read the full story, Click here.