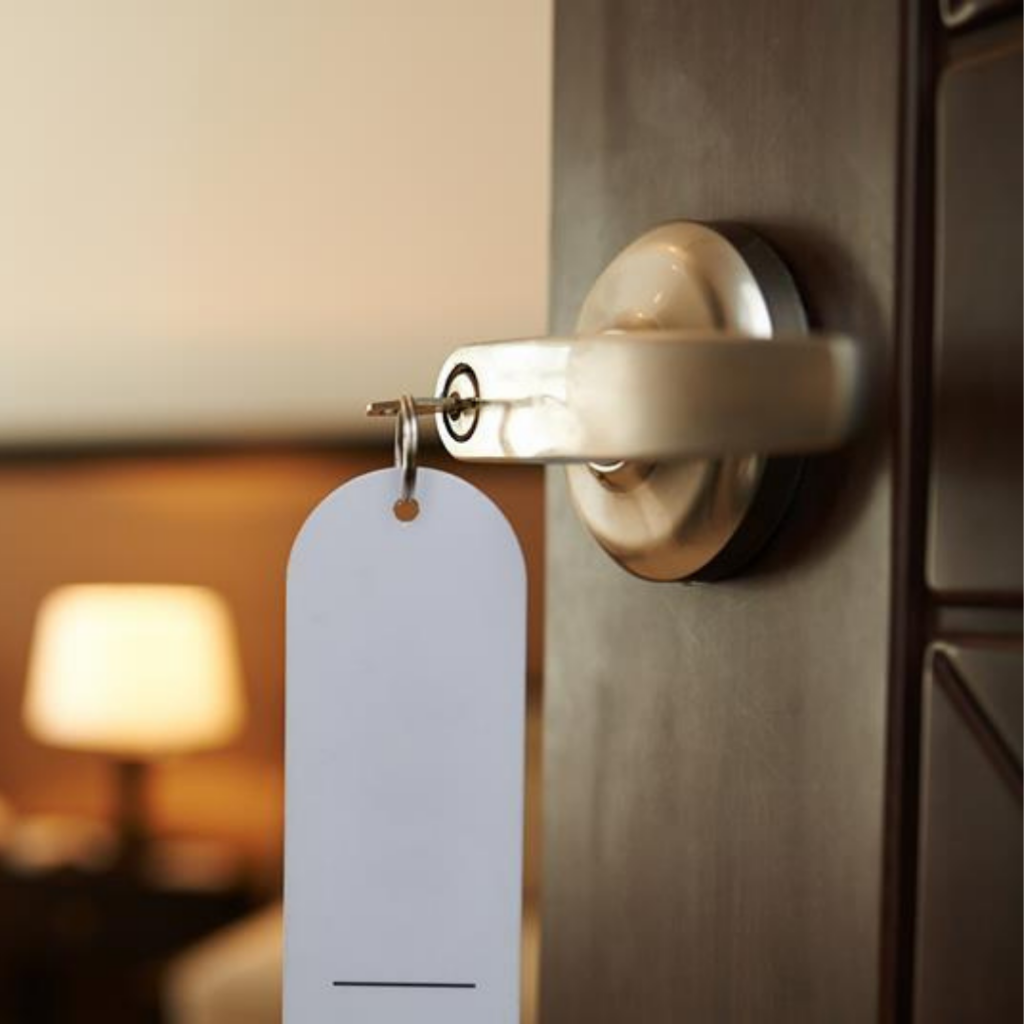 Property Week hotel and aparthotel article
Property Week reports that Hotel market is expected to pick up again and reveals an increasing trend in the Aparthotel sector.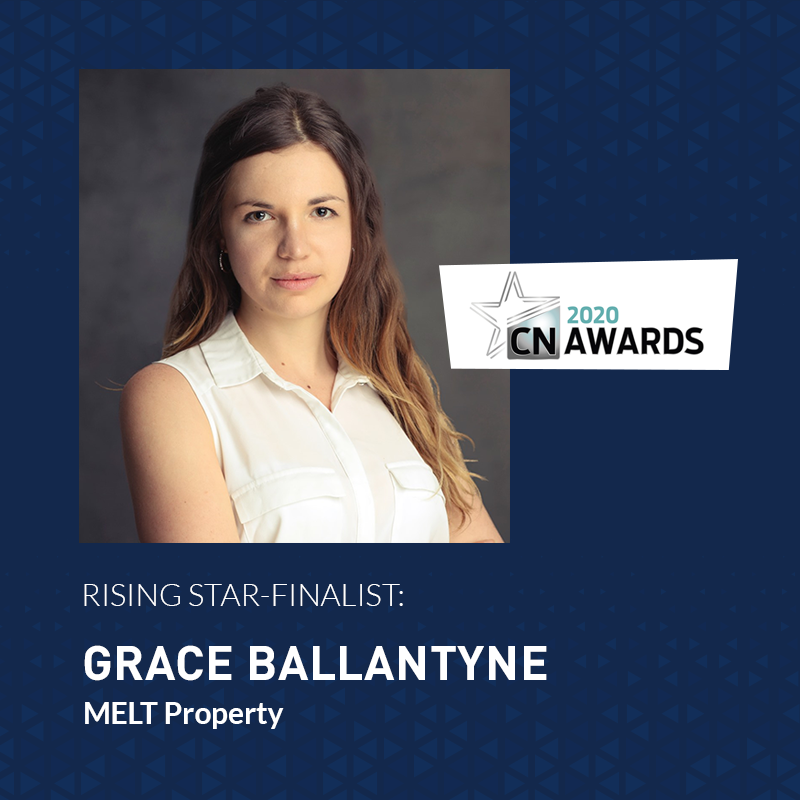 Construction Awards 2020
The winners of the Construction News Awards 2020 have been revealed. Congratulations to our very own Head of Acquisitions and Strategy, Grace Ballantyne for emerging as one of the finalists for the Rising Star award category.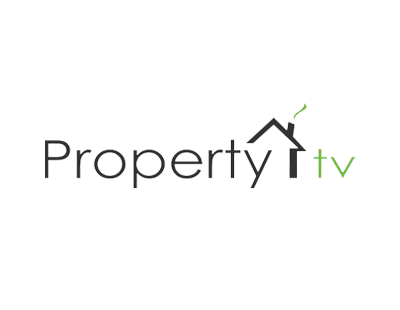 Property TV: Evan Maindonald
Catch our Founder and CEO Evan Maindonald tomorrow at 8 pm on Sky 192 as he talks about property development with Stephen Galpin, resident property consultant of Property Question Time together with John Howard.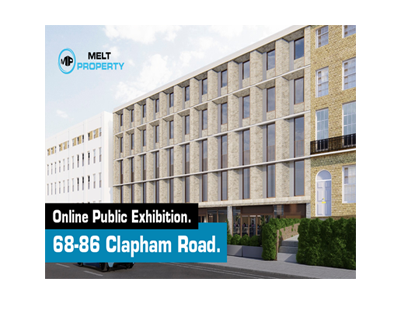 68-86 Clapham Road Online Exhibition
The recording of the online exhibition given in relation to the proposed development at 68-86 Clapham Road.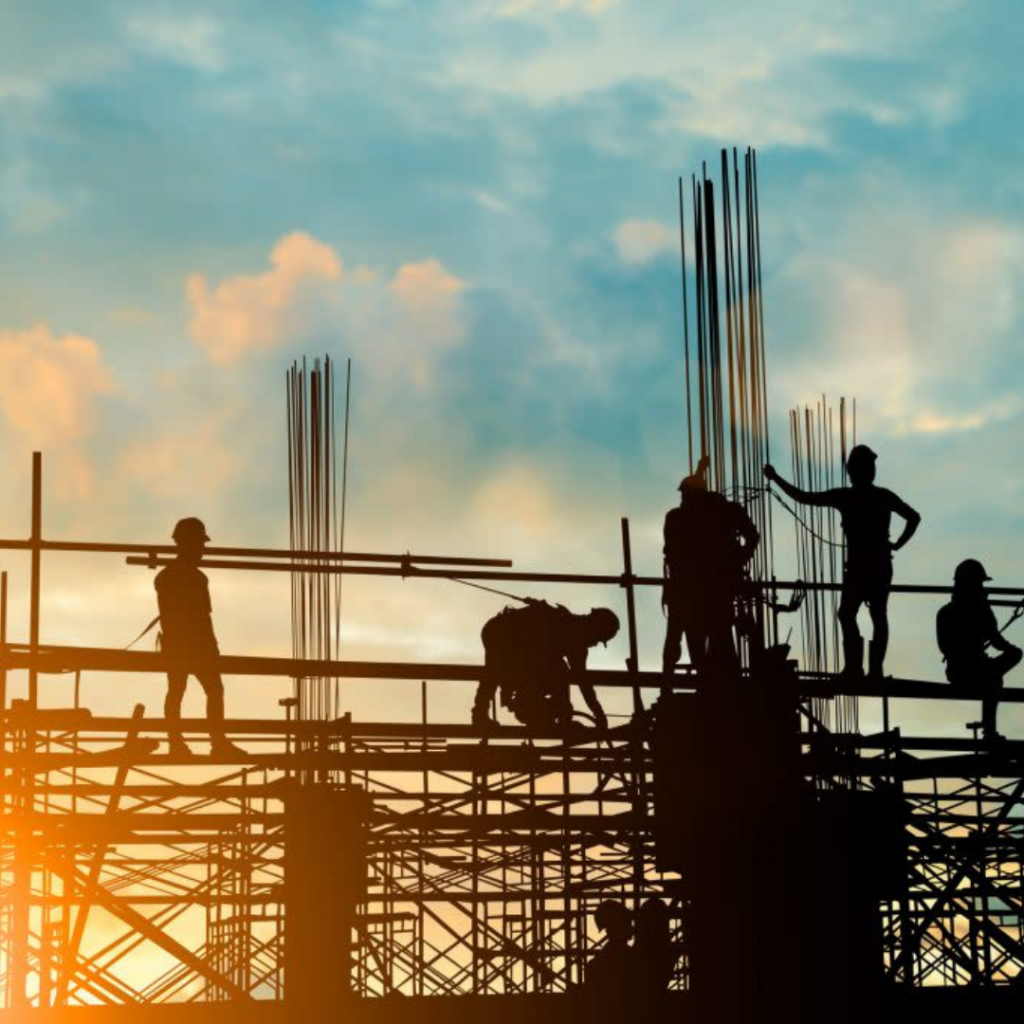 Evan on Buy Association
Founder and CEO, Evan Maindonald shares his thoughts to Buy Association about the government's efforts to boost the property market in the UK.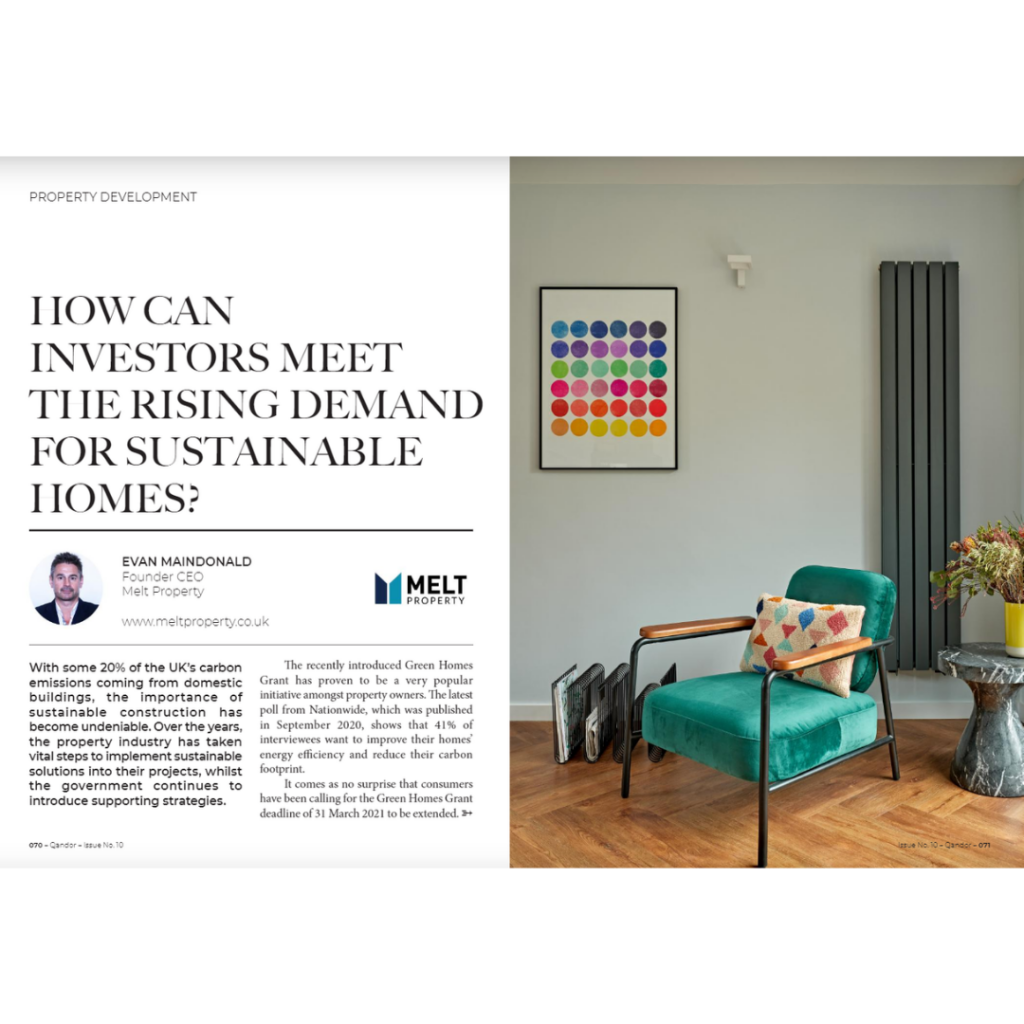 Qandor Magazine February issue
Qandor Property Magazine FEBRUARY issue is out now, featuring founder and CEO Evan Maindonald. Evan shares the importance of sustainable construction.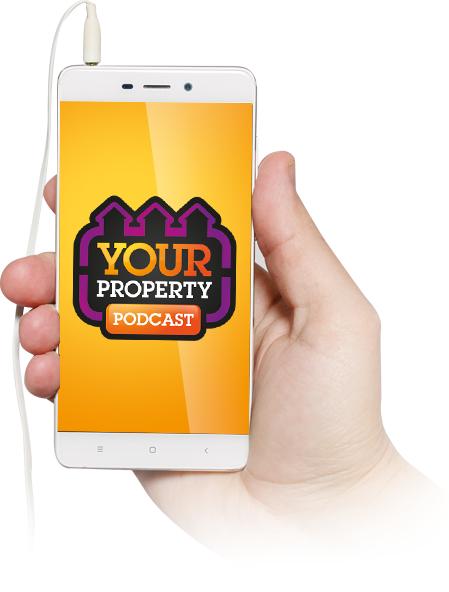 YPN Podcast with Evan Maindonald
Founder and CEO, Evan Maindonald shares his journey to becoming a successful full-time developer in an interview for the YPN Podcast.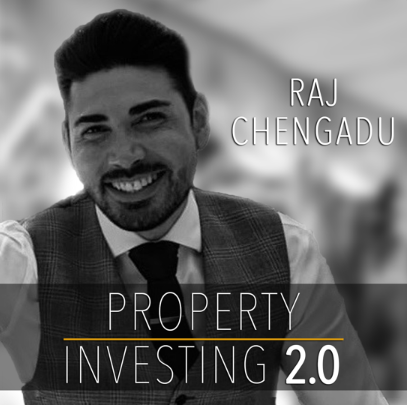 Property Investing 2.0 Podcast
MELT Property Founder and CEO Evan Maindonald shares his in-depth views regarding his current shift towards mix use commercial developments and how he maximises the value of his sites through planning enhancement.