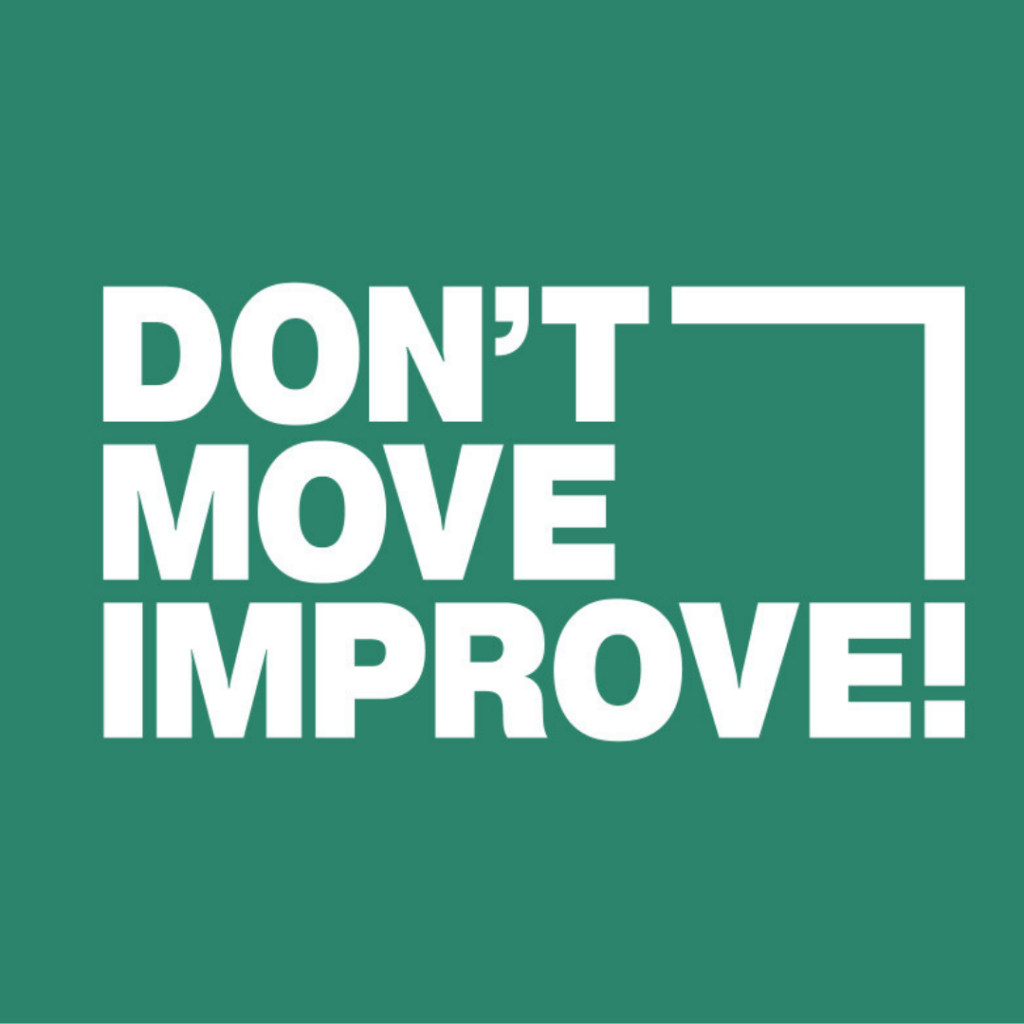 Kunle Barker on exclusive judging panel for NLA
COO Kunle Barker is on the judging panel on 15th January for New London Architectures – Don't move improve competition.

Lime Grove: IPAX Five Star Winner
As we've reached the end of a challenging year, it's great to finish on a high. We are delighted to announce we have been recognised for our exceptional architecture and our marketing expertise on the Lime Grove project, having won four property accolades at The United Kingdom Property Awards 2020. These are part of the International Property Awards Programme and are widely known as one of the industry's most prestigious award ceremonies.
Property TV: Evan Maindonald
Catch our Founder and CEO Evan Maindonald tomorrow at 8 pm on Sky 192 as he talks about property development with Stephen Galpin, resident property consultant of Property Question Time together with John Howard.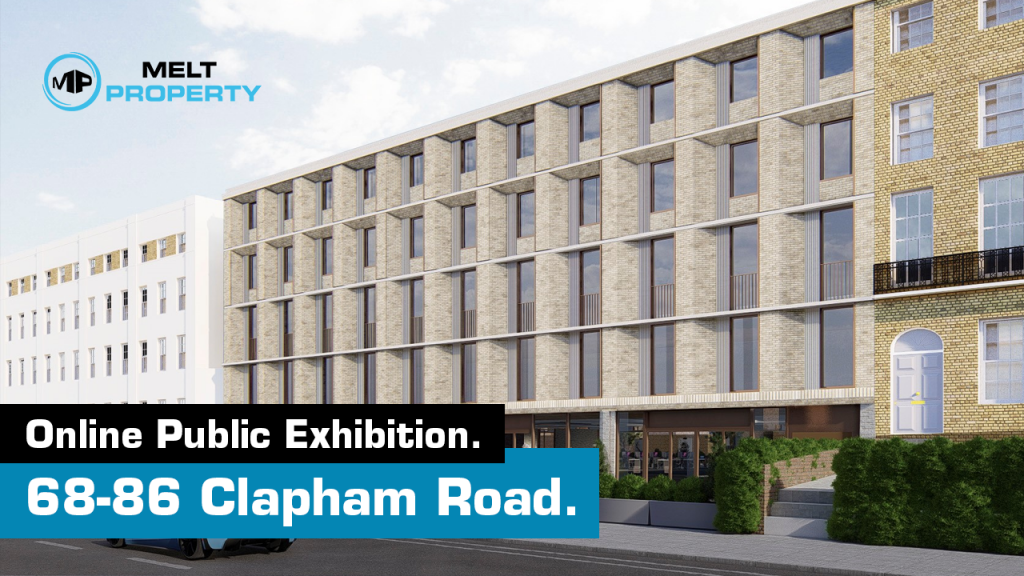 68-86 Clapham Road Online Exhibition
The recording of the online exhibition given in relation to the proposed development at 68-86 Clapham Road.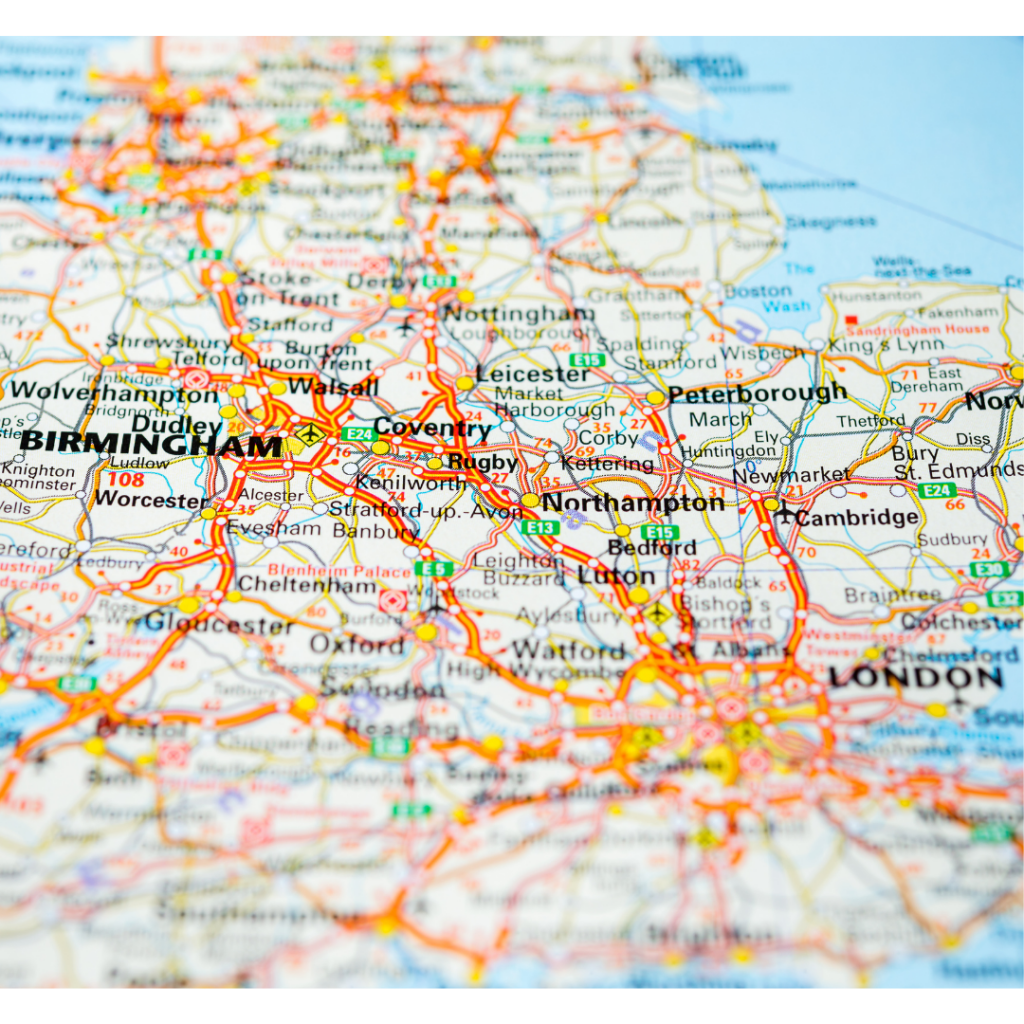 Property Investor Today
Property Investor Today features MELT Property in an article that highlights a record number of city-dwellers relocating to regional cities.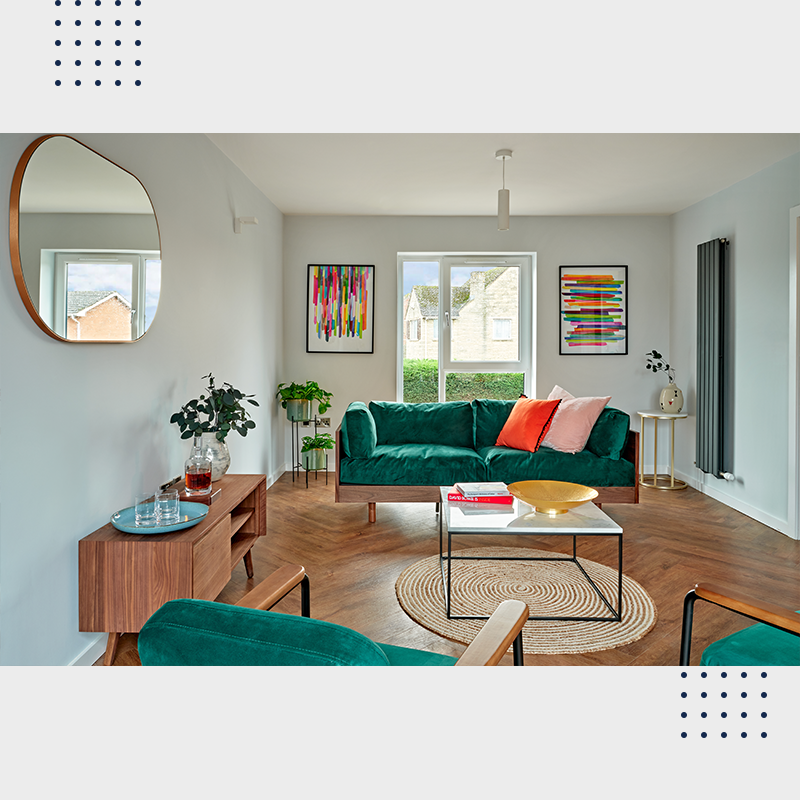 Ideal Home Magazine
COO Kunle Barker has contributed to Ideal Home Magazine for a piece about 'How to Win at Open-Plan Living.'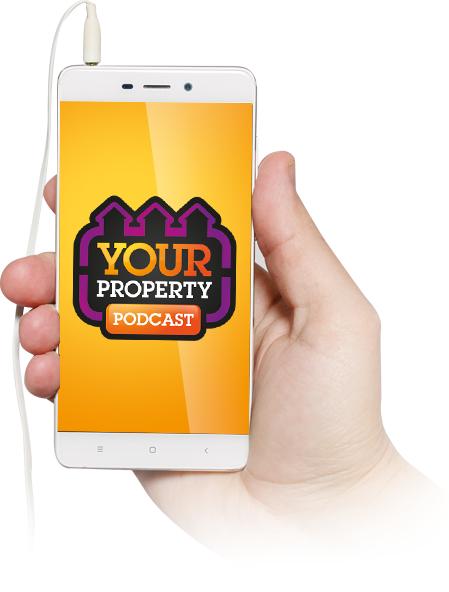 YPN Podcast with Evan Maindonald
Founder and CEO, Evan Maindonald shares his journey to becoming a successful full-time developer in an interview for the YPN Podcast.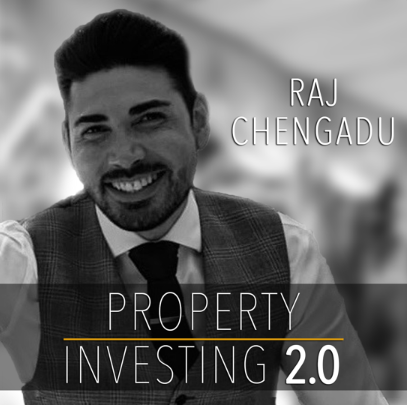 Property Investing 2.0 Podcast
MELT Property Founder and CEO Evan Maindonald shares his in-depth views regarding his current shift towards mix use commercial developments and how he maximises the value of his sites through planning enhancement.