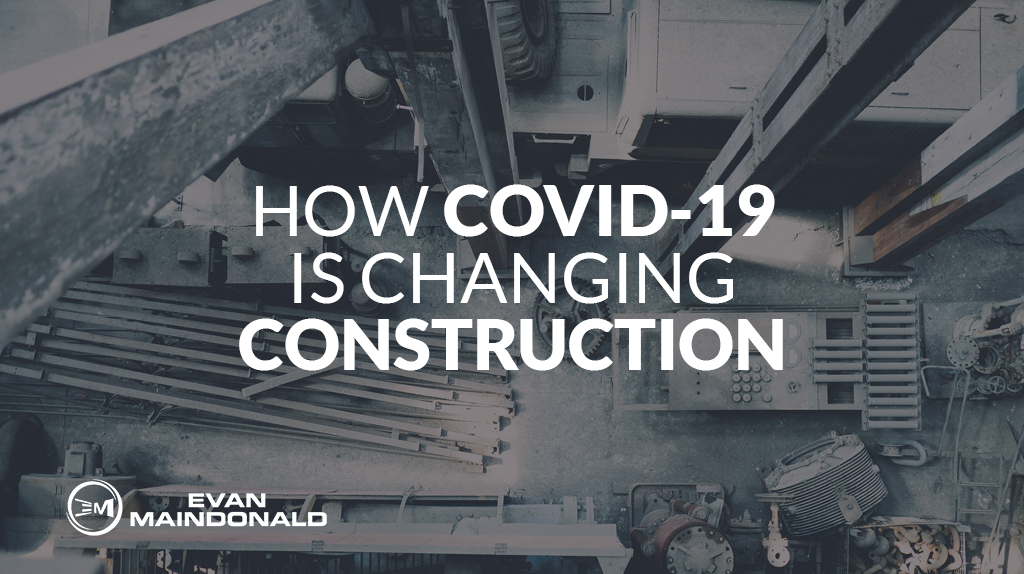 How COVID-19 is Changing Construction
COVID-19 has forced the construction industry to examine carefully, how it conducts business. As a result of coronavirus, construction was left in lockdown limbo, with ambiguous and unclear advice on what was or was not safe.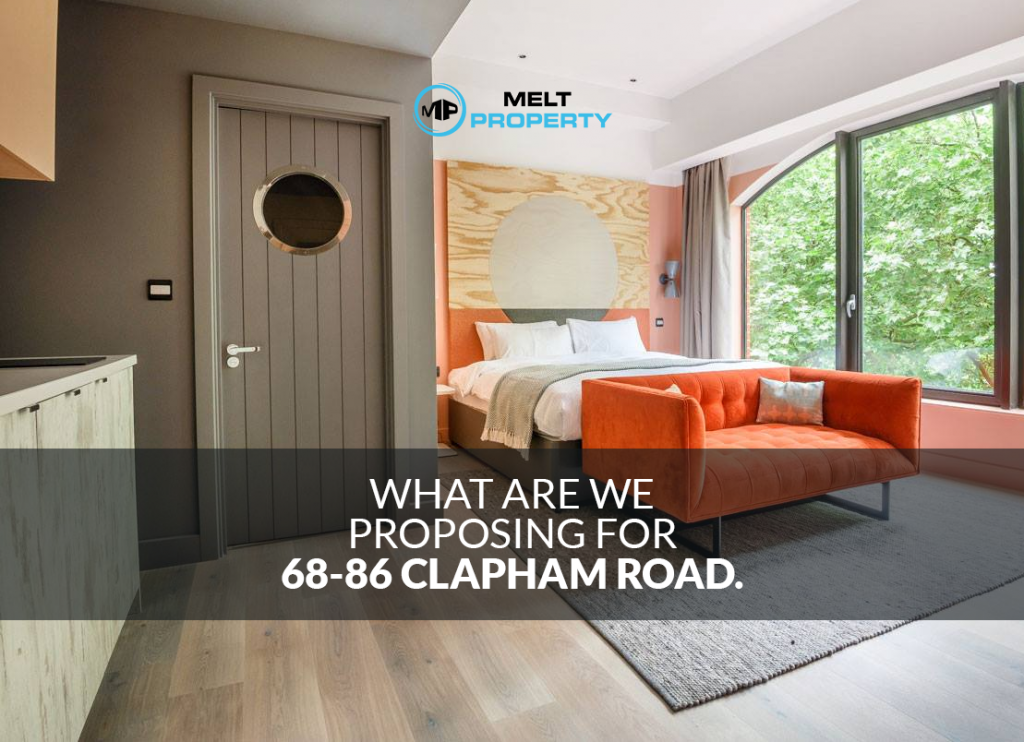 What we are Proposing for 68-86 Clapham Road
We are proposing a mixed-use development on the current Europcar site at 68-86 Clapham Rd where we will bring together Georgian and modern architecture so that the development has both; character and functionality. This development on 68-86 Clapham Road will be comprised of the following elements: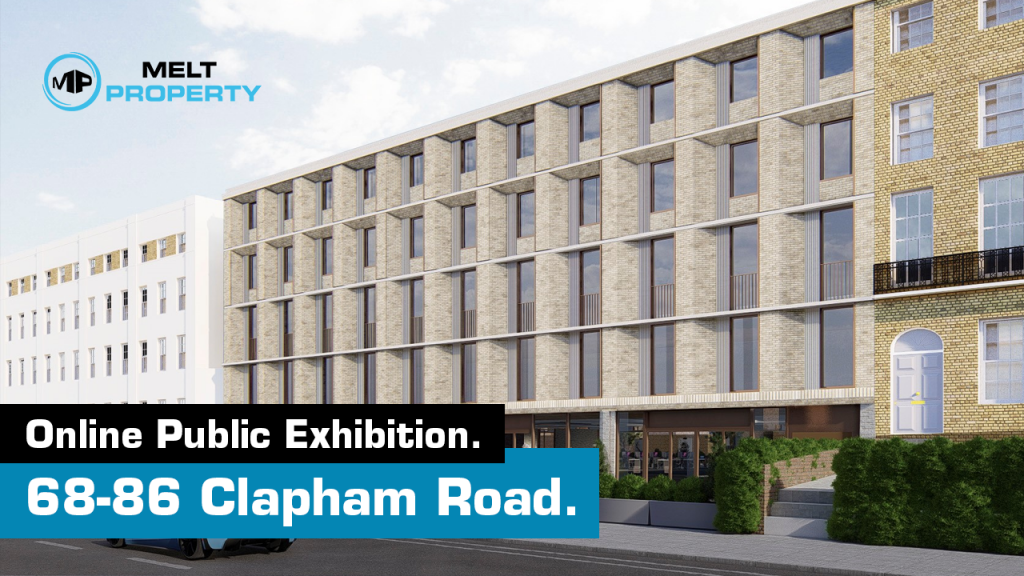 68-86 Clapham Road Online Exhibition
The recording of the online exhibition given in relation to the proposed development at 68-86 Clapham Road.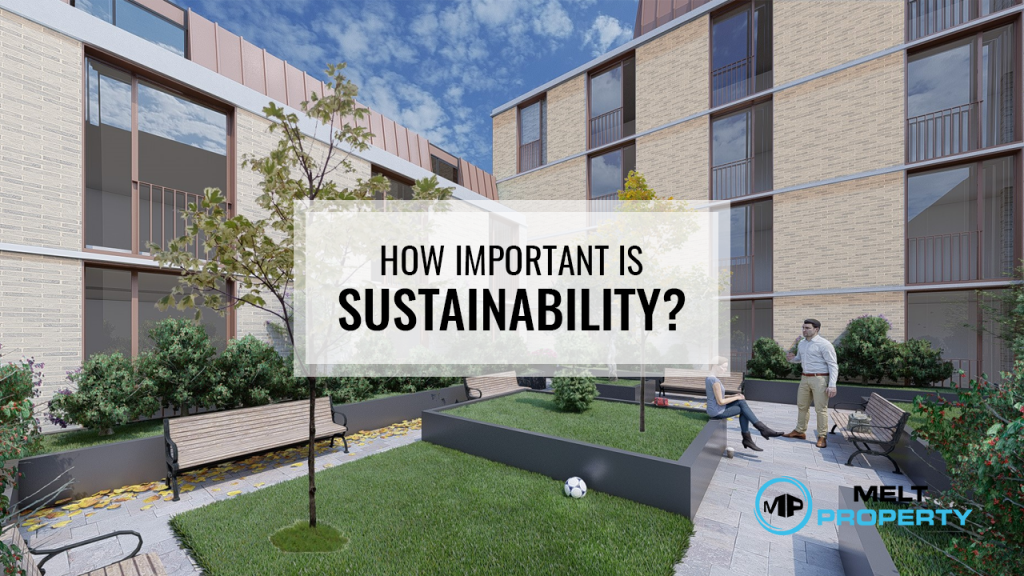 How Important is Sustainability?
We hope the Clapham Road site becomes a real example of what we can do in an urban location. Using high-quality materials to increase the thermal efficiency of the building plus a combination of renewables, including photovoltaics and ground source heat pumps to get to a zero-carbon scheme.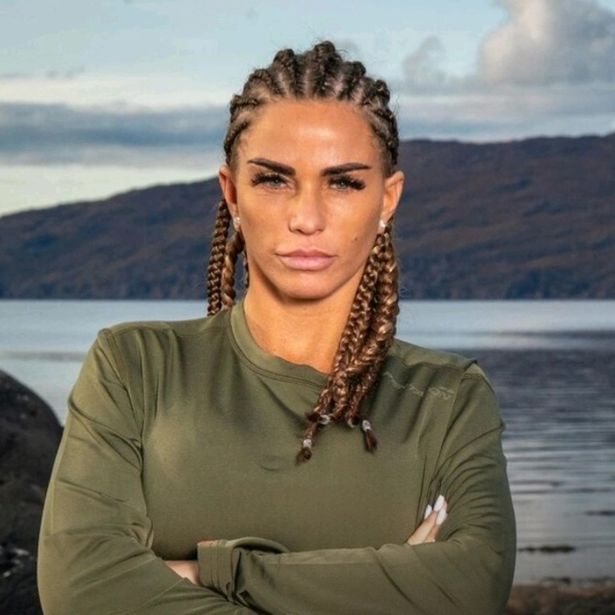 Viewing flats in lockdown
I'm not sure that this is what I had envisaged happening when I agreed to provide comments to Metro on moving and viewing properties during the lockdown.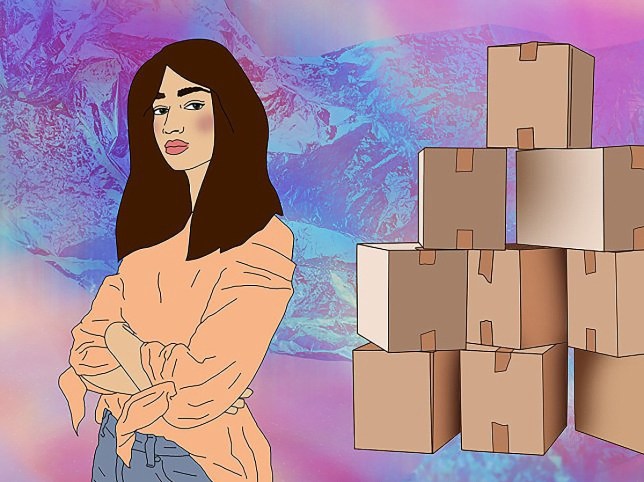 Can you move house during lockdown?
It was great to be asked to contribute to this article in the Metro.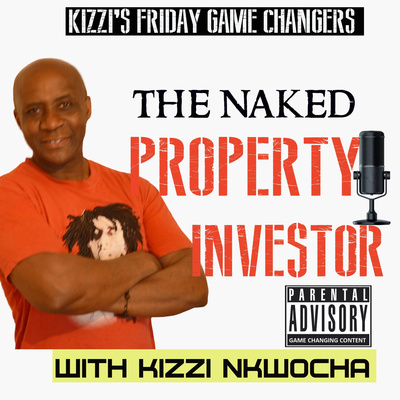 The Naked Property Investor Podcast
Great to be interviewed by Kizzi on The Naked Property Investor Podcast. Kizzi wanted to find out how I became a successful property investor and how you can do it too. Kizzi thought it was probably one of the most insightful and thought-provoking conversations he's had on the show.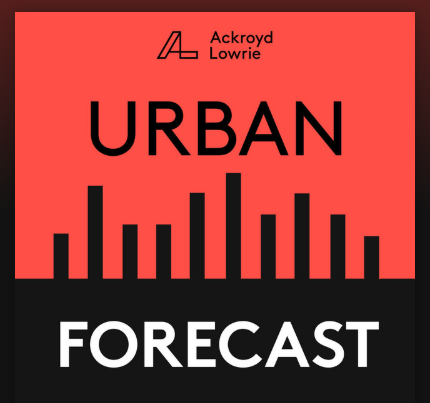 Urban Forecast Podcast
Architect – Oli Lowrie asked me to feature on his Urban Forecast Podcast. We discuss the future of the property sector, the rise of Apart-Hotels, and how to deliver value through good design. Ackroyd Lowrie are the architects for our Kennington Apart Hotel project.