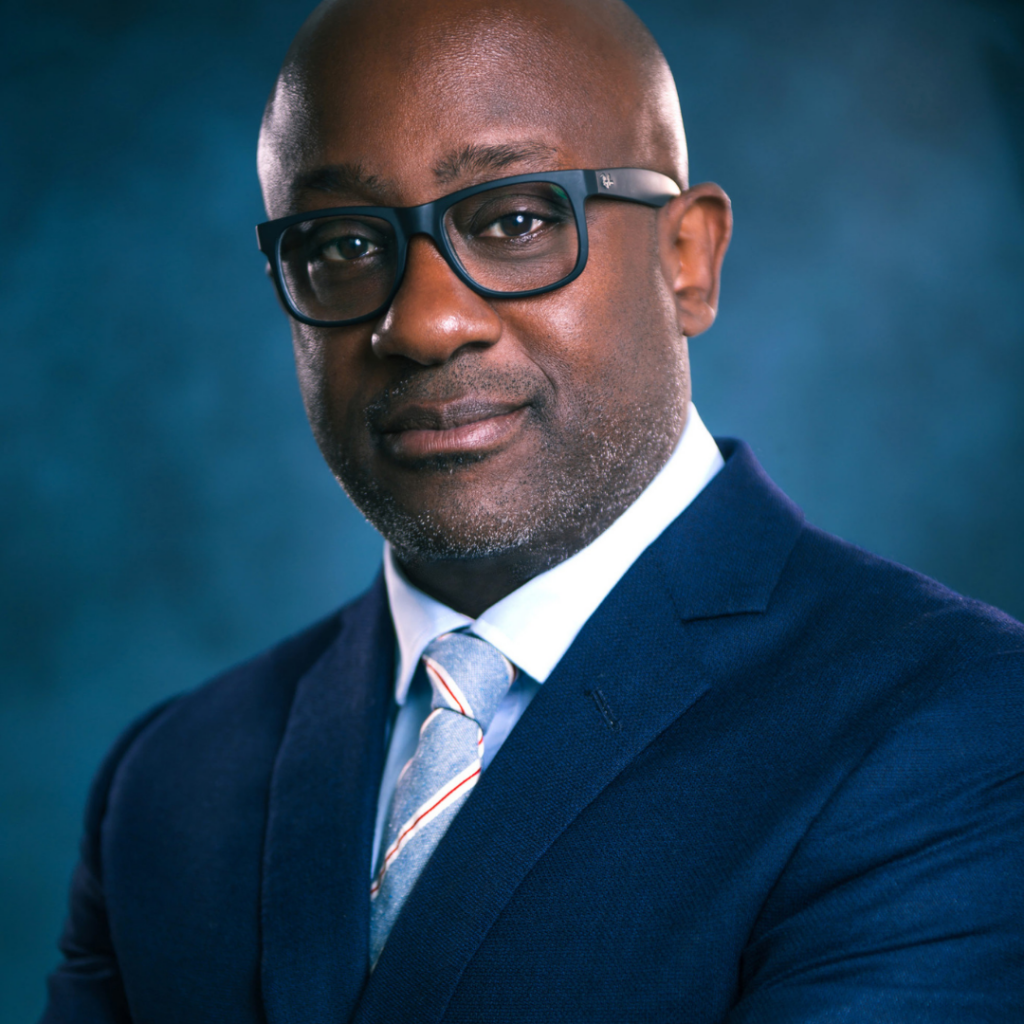 Kunle on Built Design Awards panel
COO Kunle Barker is amongst the distinguished experts who will be serving as a Board Member of the Build awards design panel.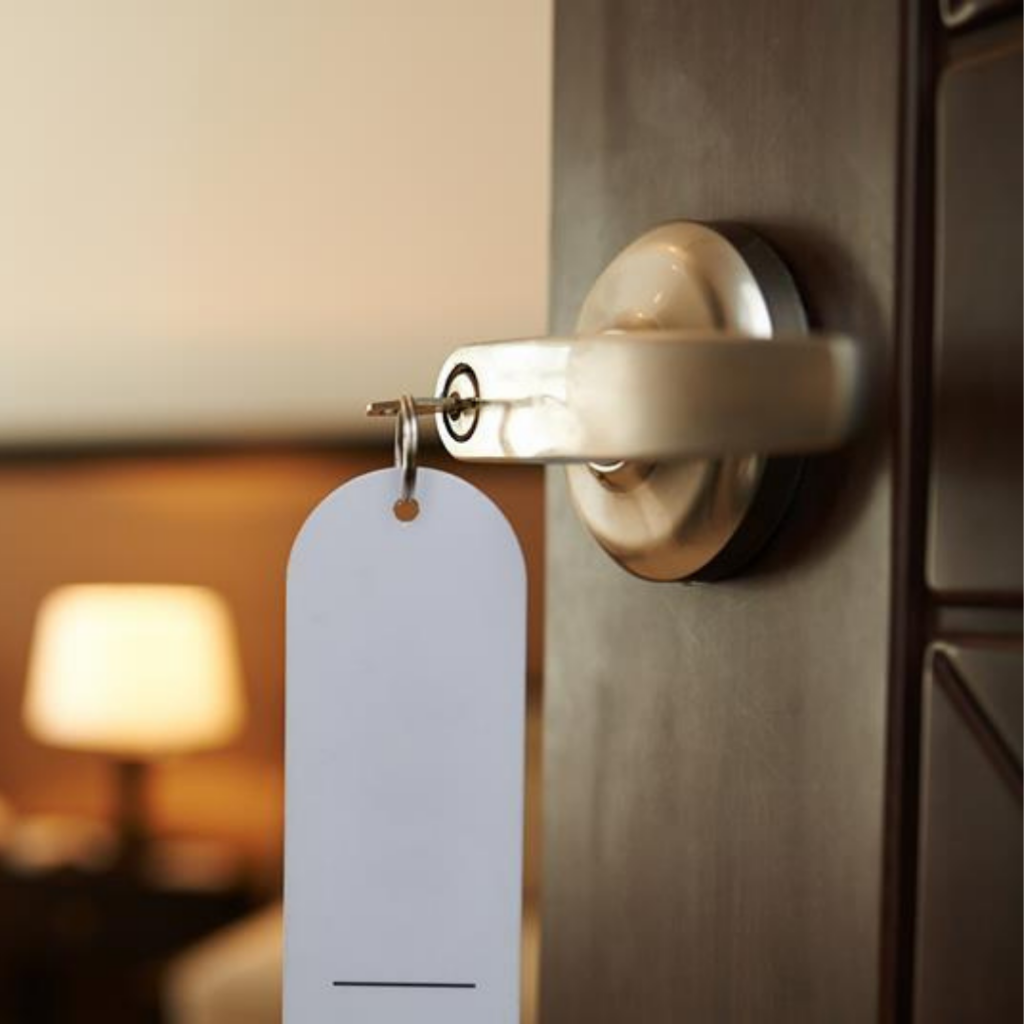 Property Week hotel and aparthotel article
Property Week reports that Hotel market is expected to pick up again and reveals an increasing trend in the Aparthotel sector.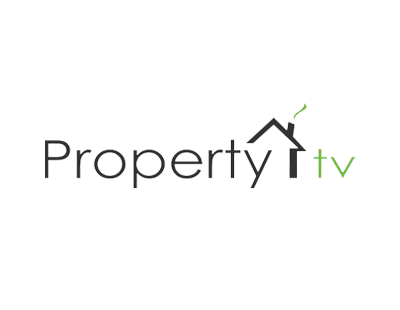 Property TV: Evan Maindonald
Catch our Founder and CEO Evan Maindonald tomorrow at 8 pm on Sky 192 as he talks about property development with Stephen Galpin, resident property consultant of Property Question Time together with John Howard.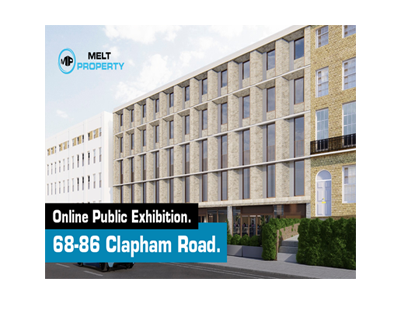 68-86 Clapham Road Online Exhibition
The recording of the online exhibition given in relation to the proposed development at 68-86 Clapham Road.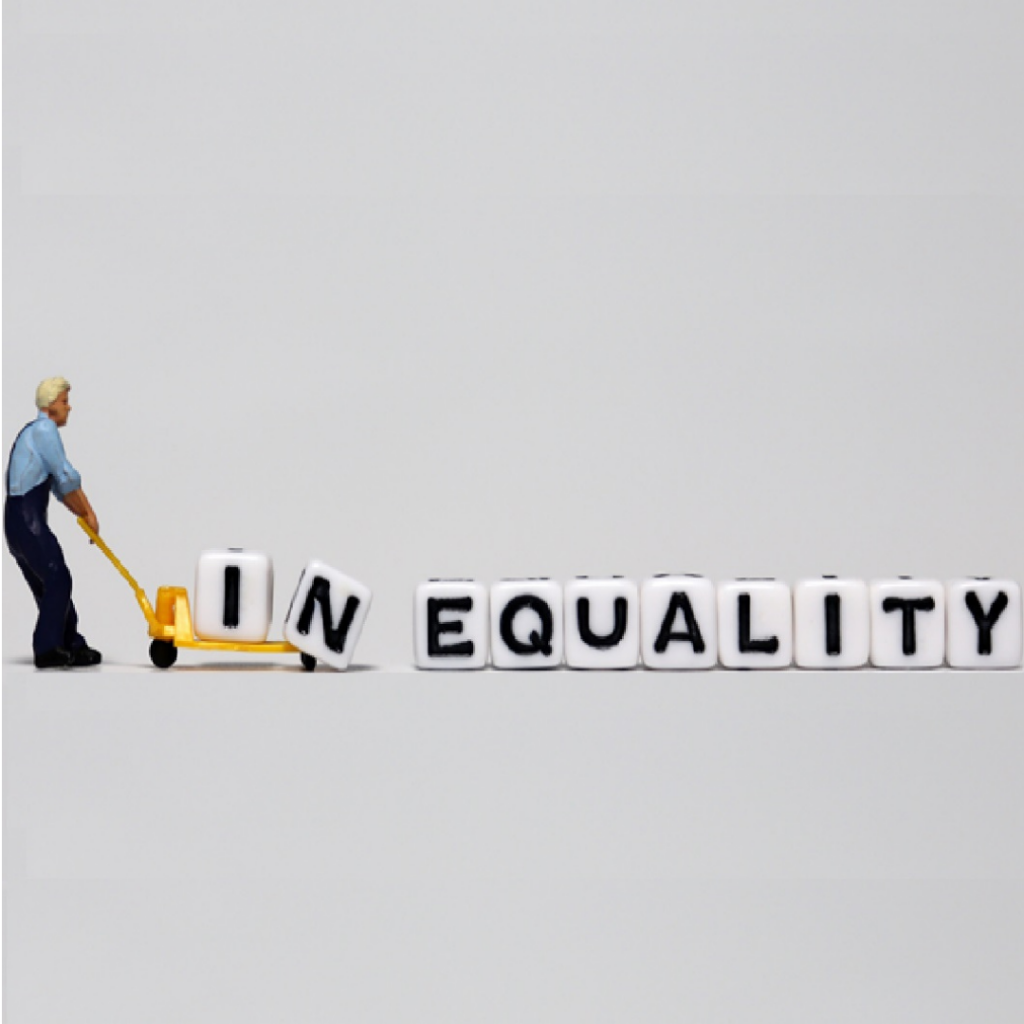 March AJ Issue
Kunle Barker features a compelling article for the AJ March issue. Architects still face challenges caused by a flawed procurement process.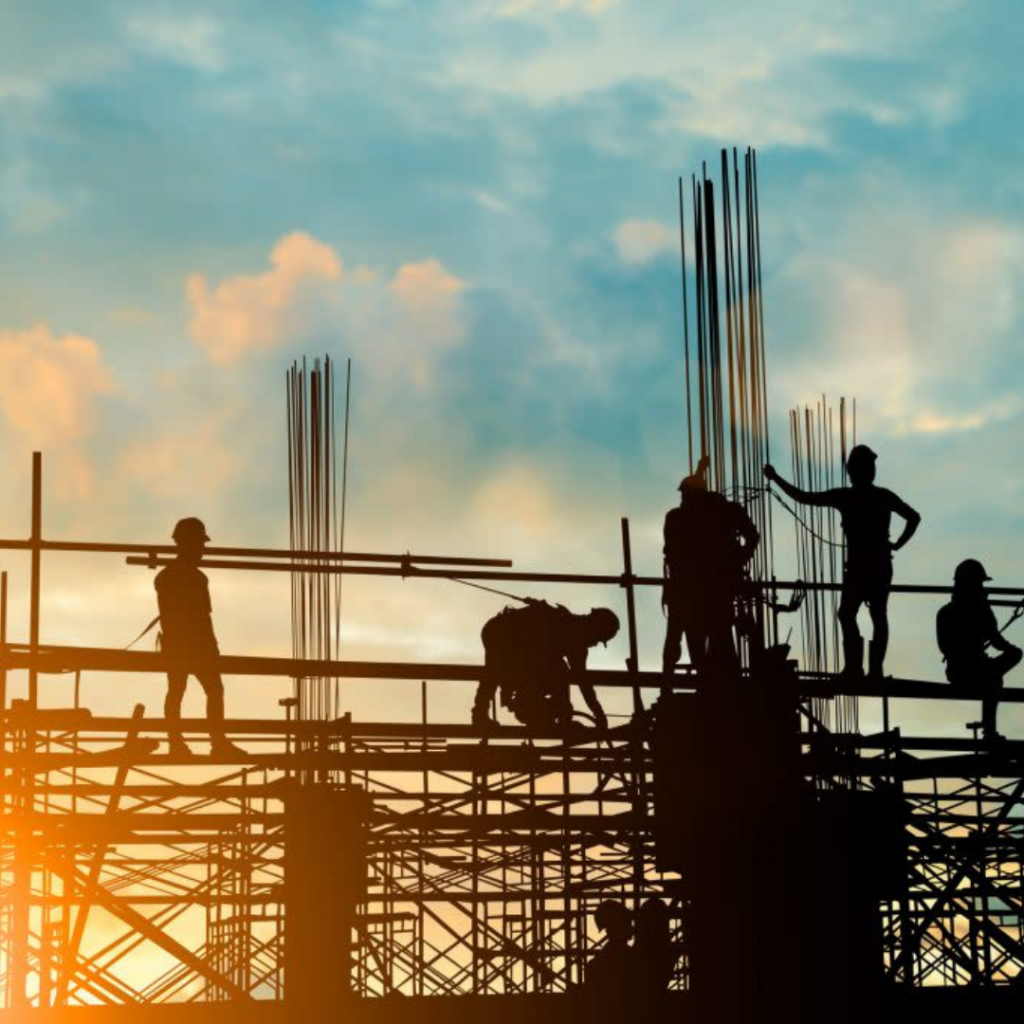 Evan on Buy Association
Founder and CEO, Evan Maindonald shares his thoughts to Buy Association about the government's efforts to boost the property market in the UK.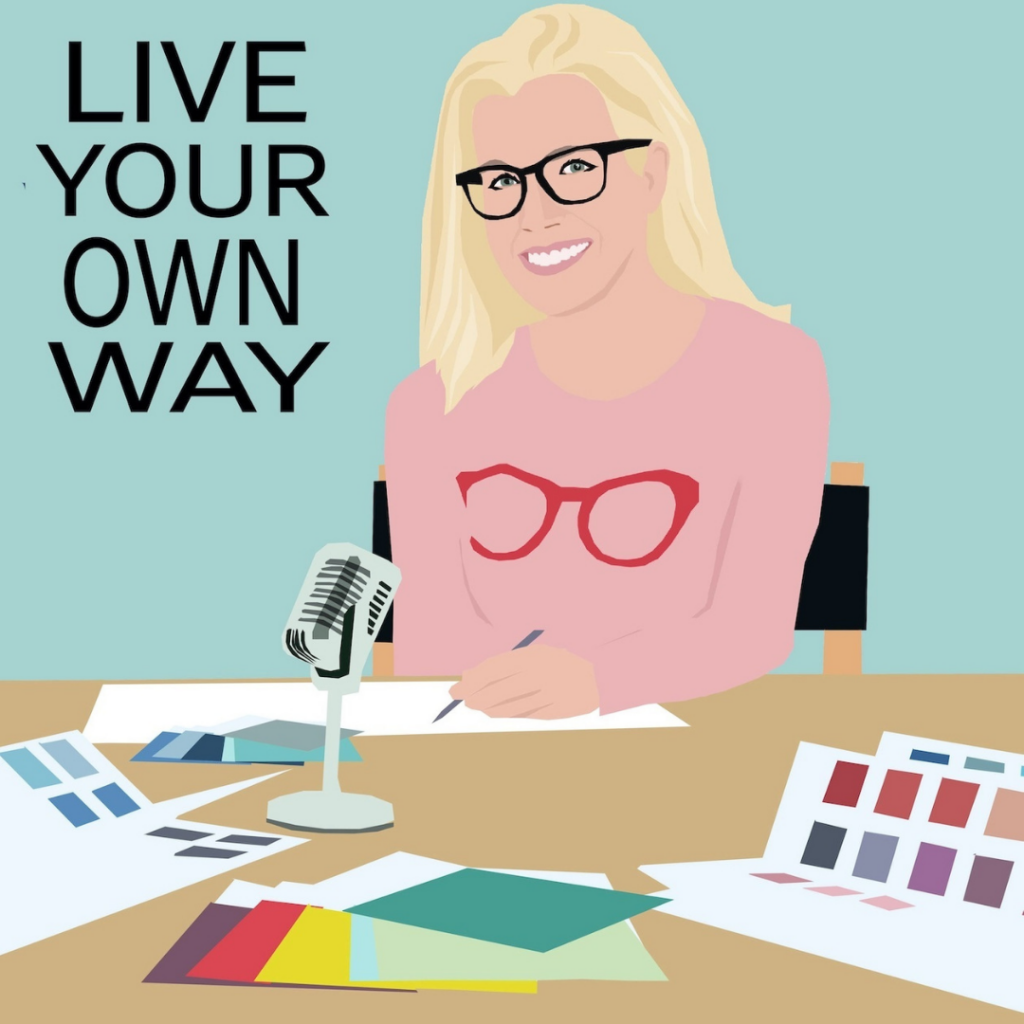 Kunle Barker on Live Your Own Way Podcast
COO Kunle Barker shares his journey to becoming a successful property entrepreneur during an interview with Lucy Gleeson on the Live your own way podcast.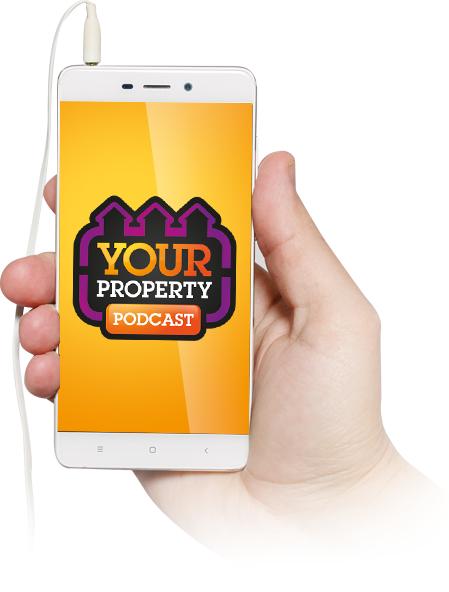 YPN Podcast with Evan Maindonald
Founder and CEO, Evan Maindonald shares his journey to becoming a successful full-time developer in an interview for the YPN Podcast.