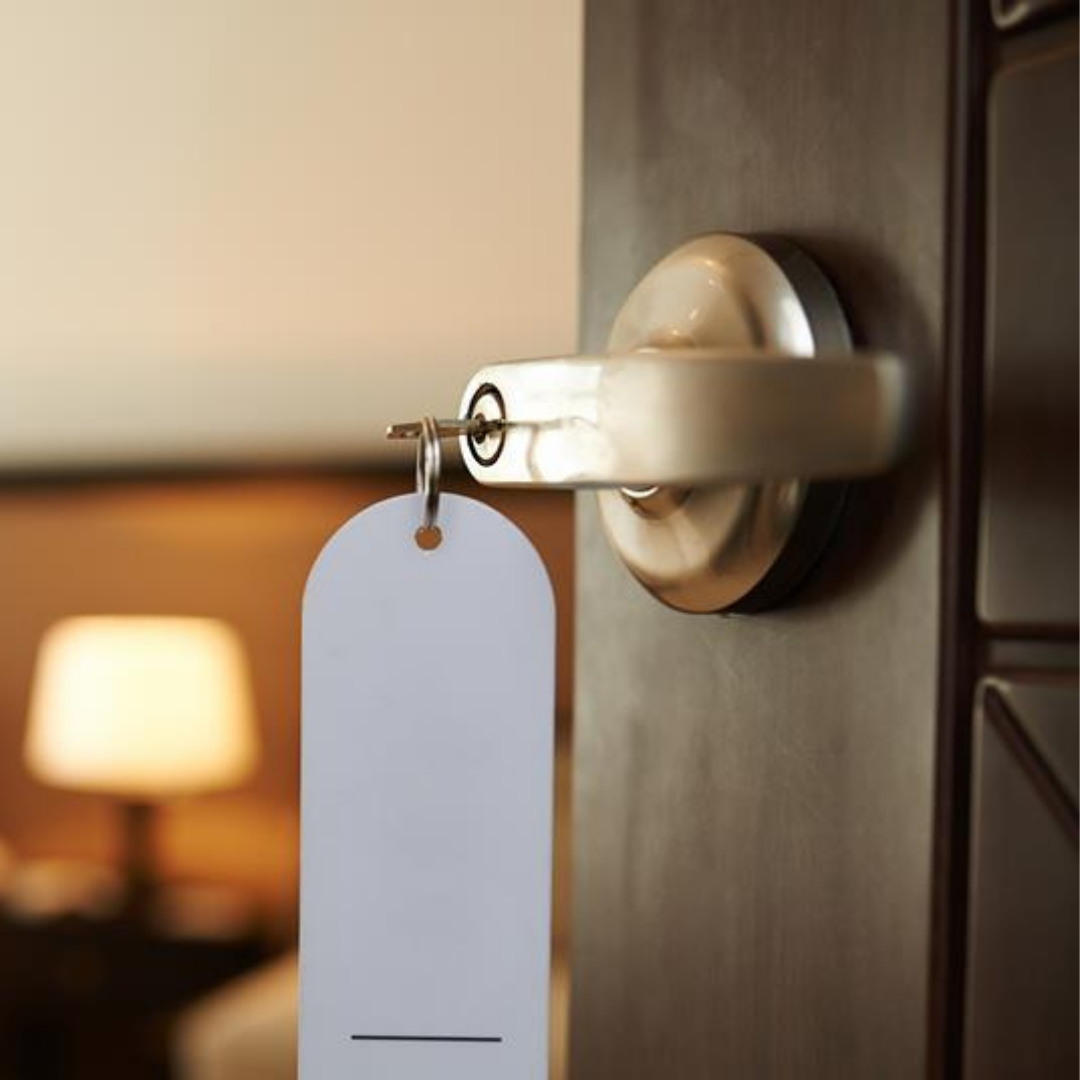 Property Week reports that Hotel market is expected to pick up again and reveals an increasing trend in the Aparthotel sector.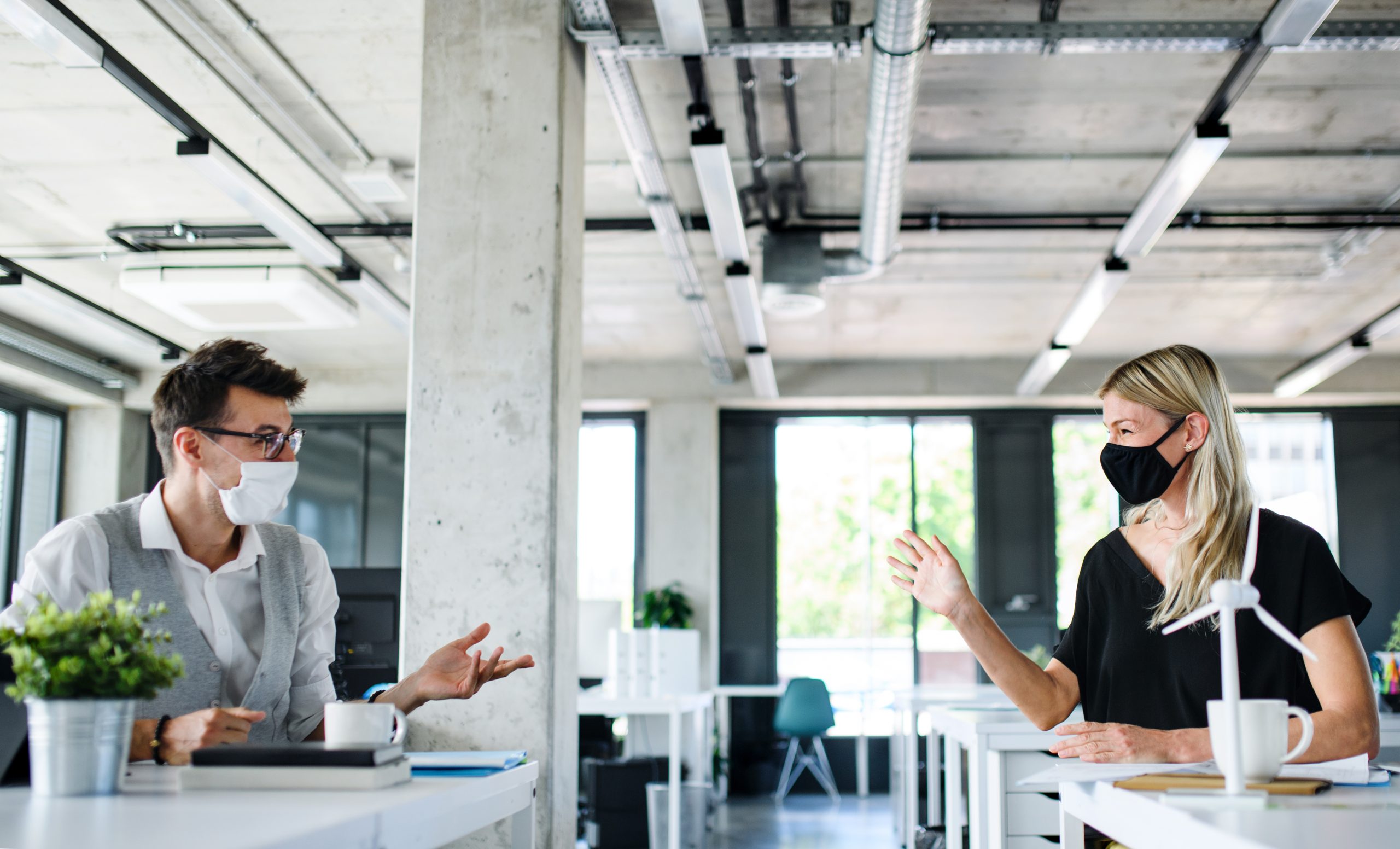 Covid-19 has changed the way we do business forever, but it is for each practice to assess what works best. MELT Property's COO Kunle Barker writes about this predicament that companies have to weigh and decide on.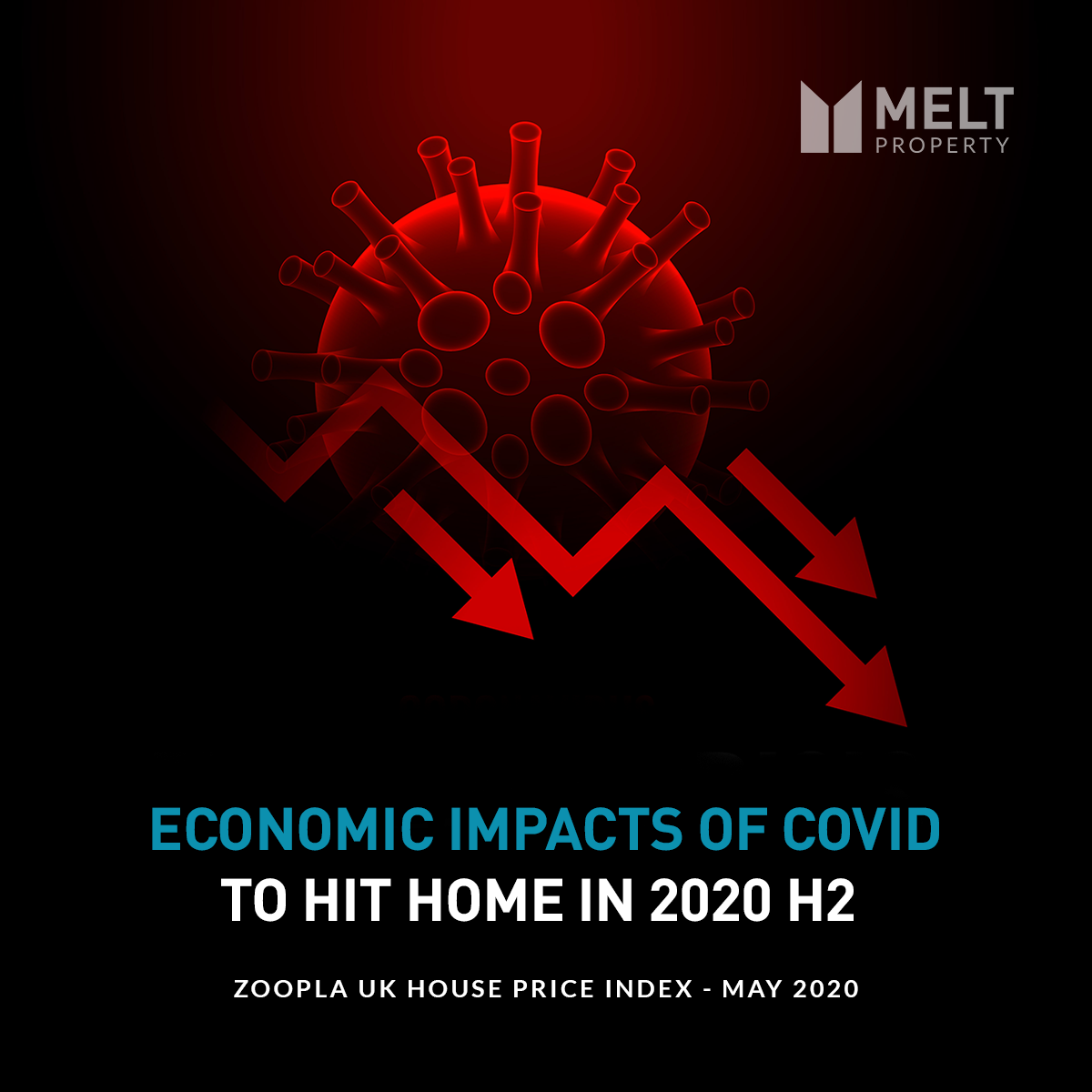 While the near-term outlook is positive, Zoopla indicates housing demand to weaken over the course of the summer as the economic impact of COVID starts to materialise, with widespread projections for increased levels of unemployment.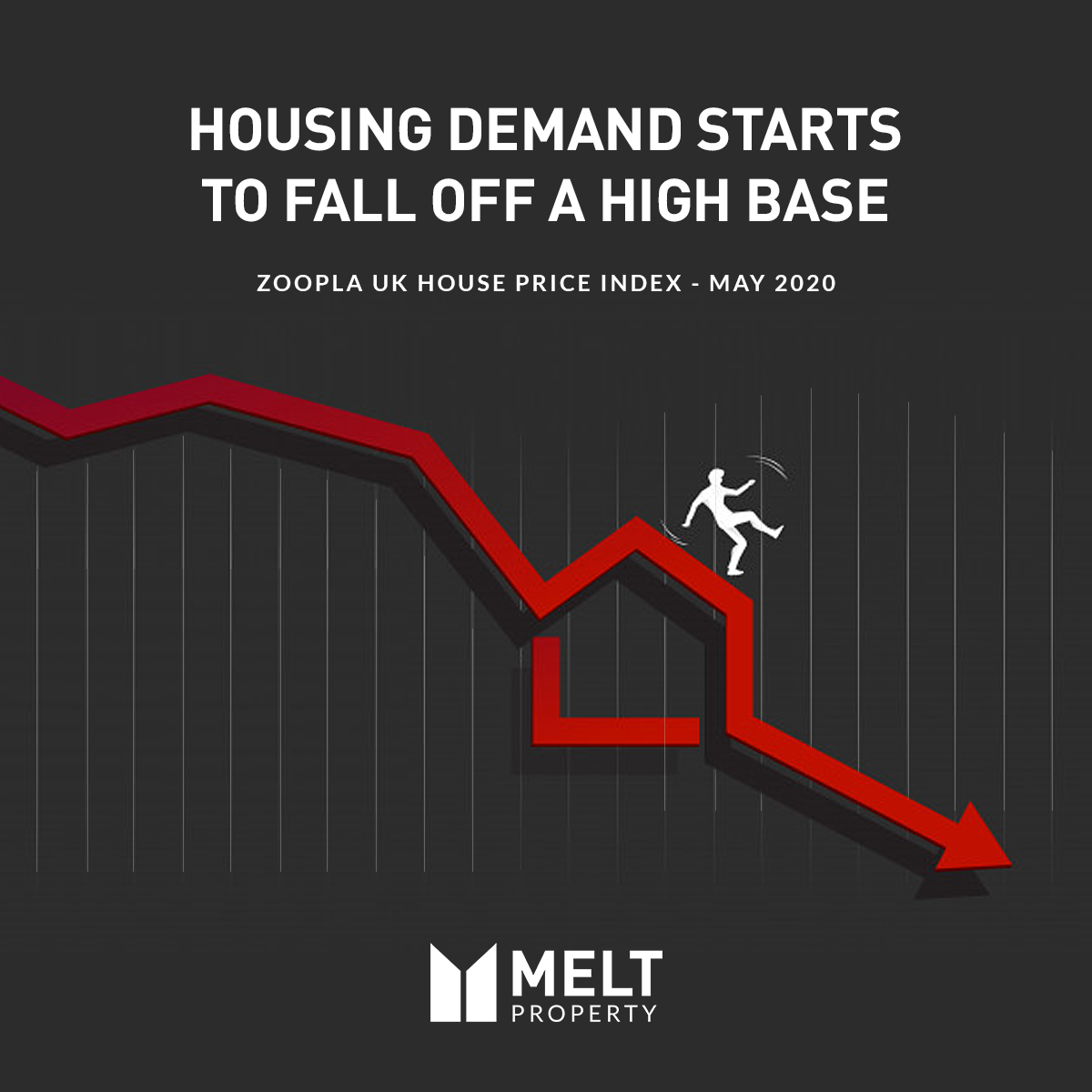 New sales agreed lag increased demand which was rising over the lockdown and spiked higher as the English market reopened.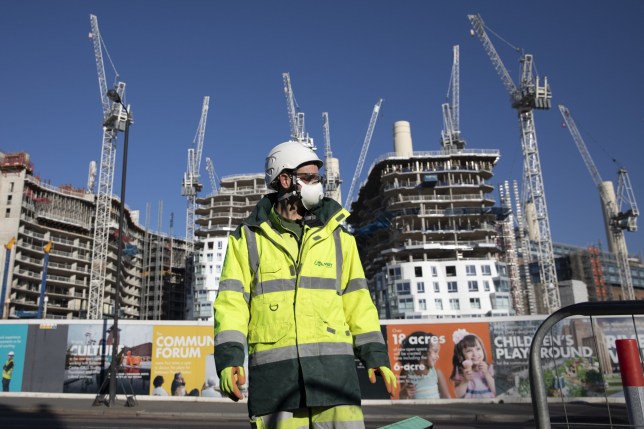 Evan Maindonald, Founder & CEO of MELT Property has once again been featured, this time in UK Construction Media where he shares his insights on 'How Construction is Responding to COVID-19'

As lockdown restrictions ease in England, it's more important now than ever to re-evaulate your business growth plans with a view of retirement planning. Join us at Kent Property Meet with special keynote speakers, Grace Ballantyne, MELT Property's Head of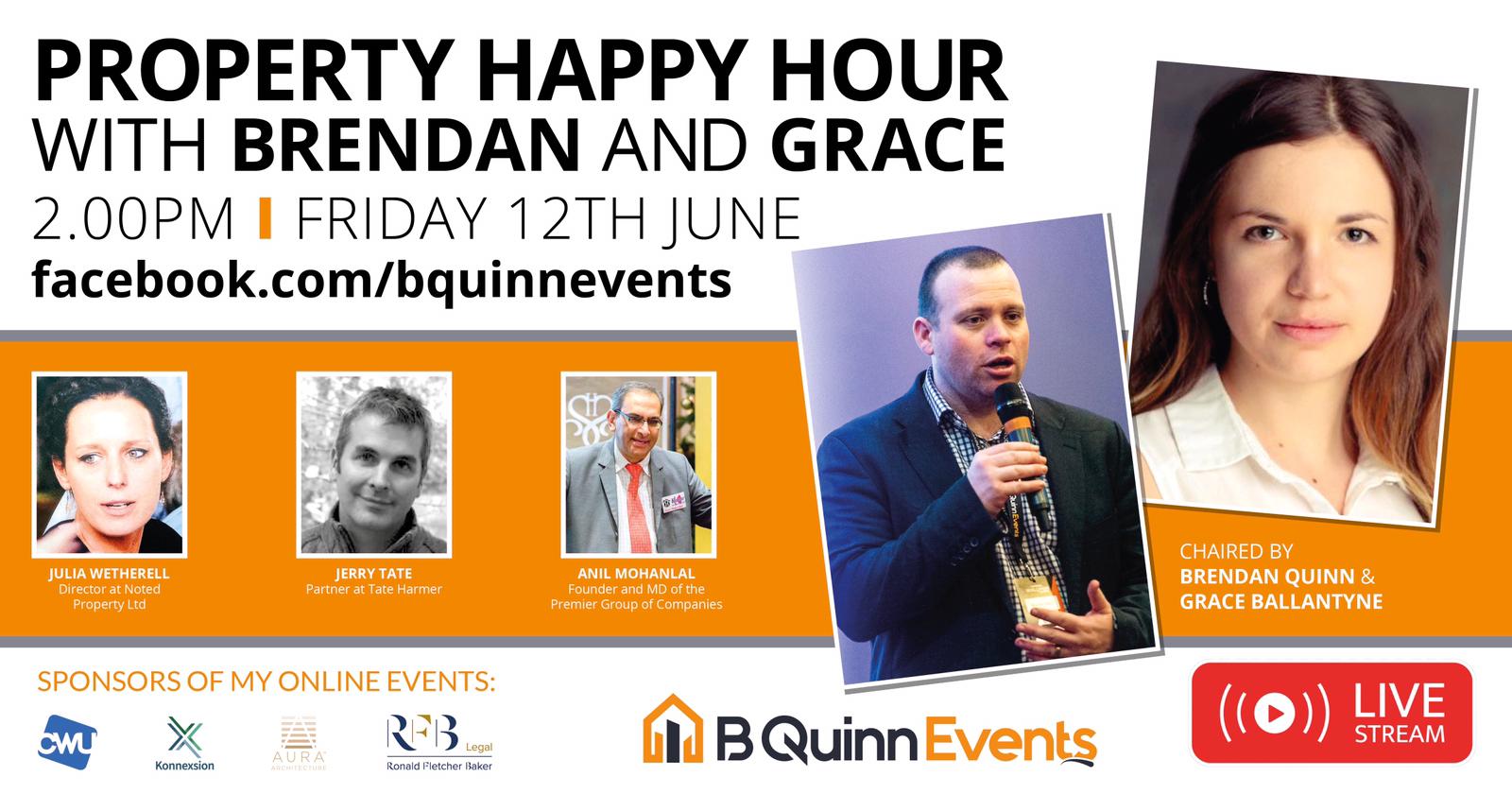 Melt Property's Head of Operations Grace Ballantyne will be co-hosting the 'Property Happy Hour'. Join us on Facebook, Friday 12th June, 2:00 pm.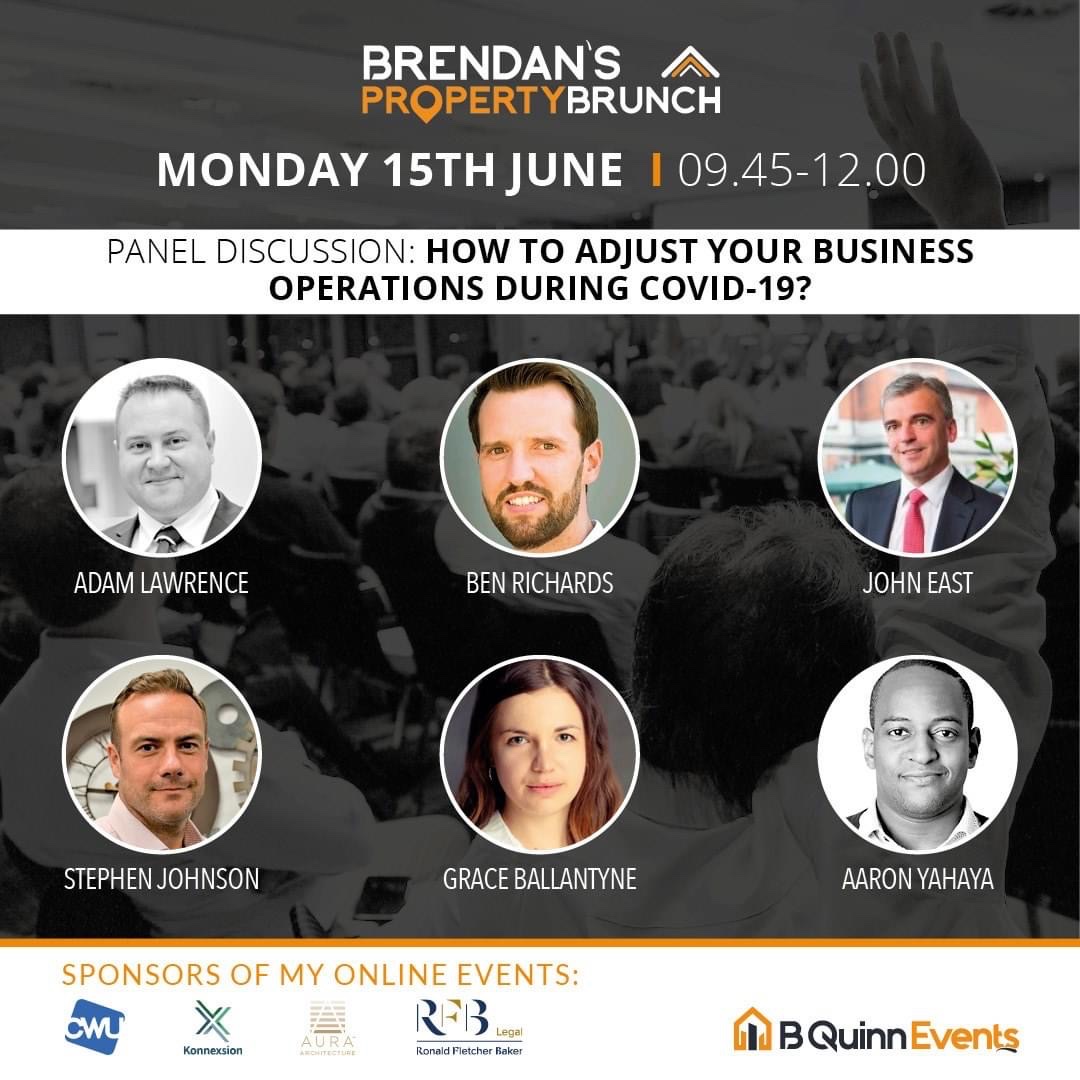 Join Head of Operations, Grace Ballantyne at 'Brendan's Property Brunch', Monday 15th June, 9:40 am. Register now.