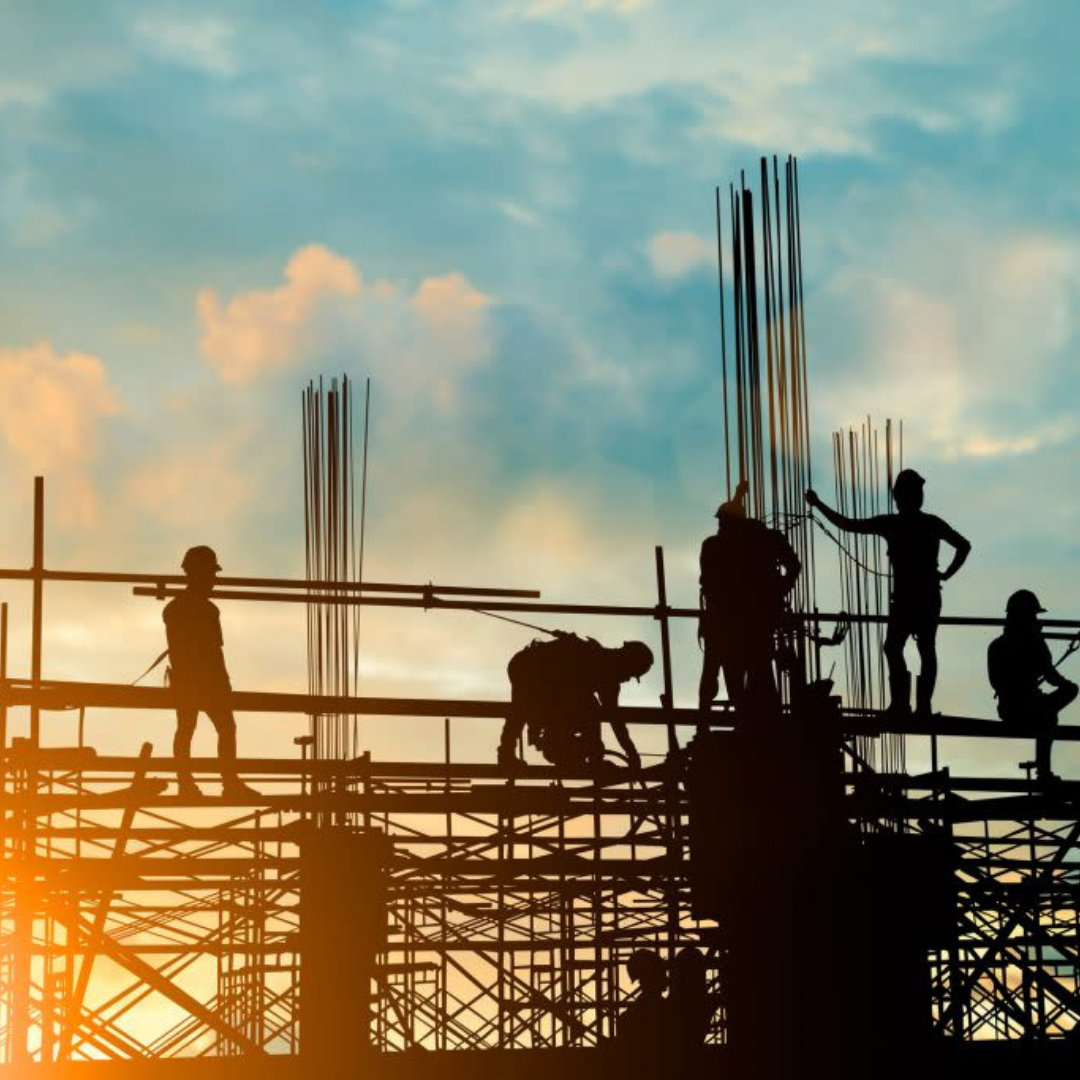 Founder and CEO, Evan Maindonald shares his thoughts to Buy Association about the government's efforts to boost the property market in the UK.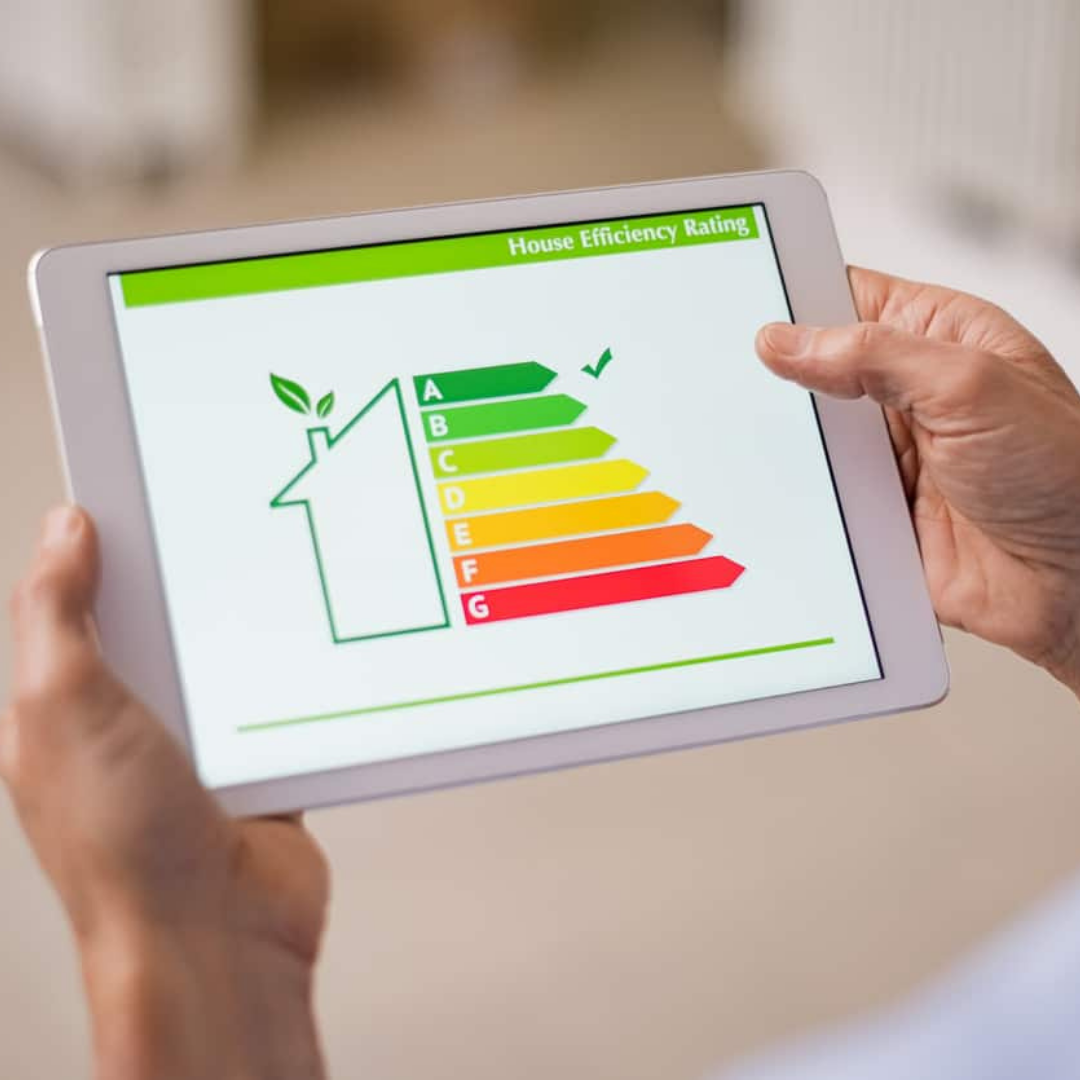 Read our latest media coverage from Buy Association, which tackles green housing and property improvements.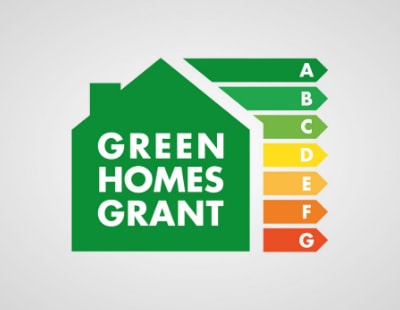 Check out the recently published article that our Founder and CEO Evan Maindonald has written for the Property Investor Today.