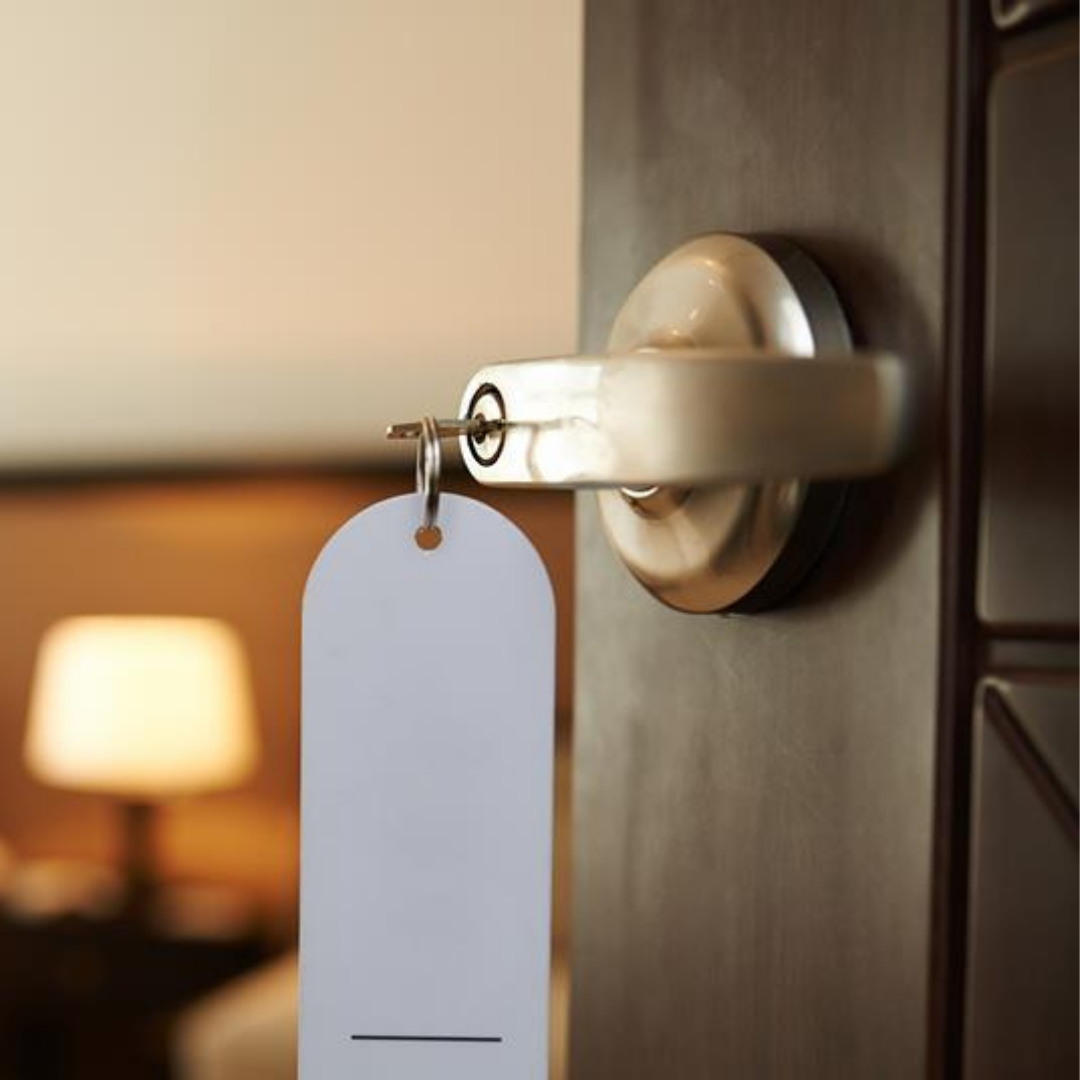 Property Week hotel and aparthotel article
Interesting article by Property Week citing that the Hotel market is expected to pick up again despite the pandemic's notable casualties. The article also highlights an increasing trend in the Aparthotel sector.
Experts reveal that the hospitality sector has a resilient history and was able to bounce back quickly following the global financial crisis. The case is true at present when the market saw early glimpses of this resilience and pent-up demand as soon as travel corridors opened last summer.
According to research, serviced apartments and aparthotels are currently the fastest-growing segments of the UK's hospitality accommodation market. This shows how innovative new concepts and products are emerging to meet consumer demand.
COVID19 Impact
The opinion on how and when the UK hotel sector will recover remains highly subjective. But what is perhaps more certain is how the pandemic has become the impetus behind driving change with a greater focus on sustainability and experience-led hospitality.
Aparthotels are well placed to benefit from more widespread flexible working as a result of COVID19. The sector will remain a melting pot for new ideas. Borrowing from alternative concepts such as co-living and co-working to create inventive new hybrids.
London has historically been the main focus for operators. But key target markets for aparthotel operators now include regional centres such as Manchester, Glasgow and Liverpool.
At MELT Property, we recognise this opportunity. Over time our attention has shifted from residential to mixed-use projects and commercial development with a particular focus on the hotel and aparthotel sector.
We have a joint venture project with Espalier Ventures for a mixed-use scheme in Kennington. The development comprises a 145-bed aparthotel in collaboration with a major aparthotel operator. The scheme also includes:
a basement and ground floor space for Europcar, 6,000 sq ft of office space and 8 affordable residential units.
Link to the Property Week article on hotel and aparthotel:
https://www.propertyweek.com/insight/will-lenders-check-out-of-hotels/5112566.article?utm_medium=email&utm_campaign=Daily%20Finance%20Daily&utm_content=Daily%20Finance%20Daily+CID_536b44b67f51c20a60cb42592fdf6e96&utm_source=Campaign%20Monitor&utm_term=Will%20lenders%20check%20out%20of%20hotels