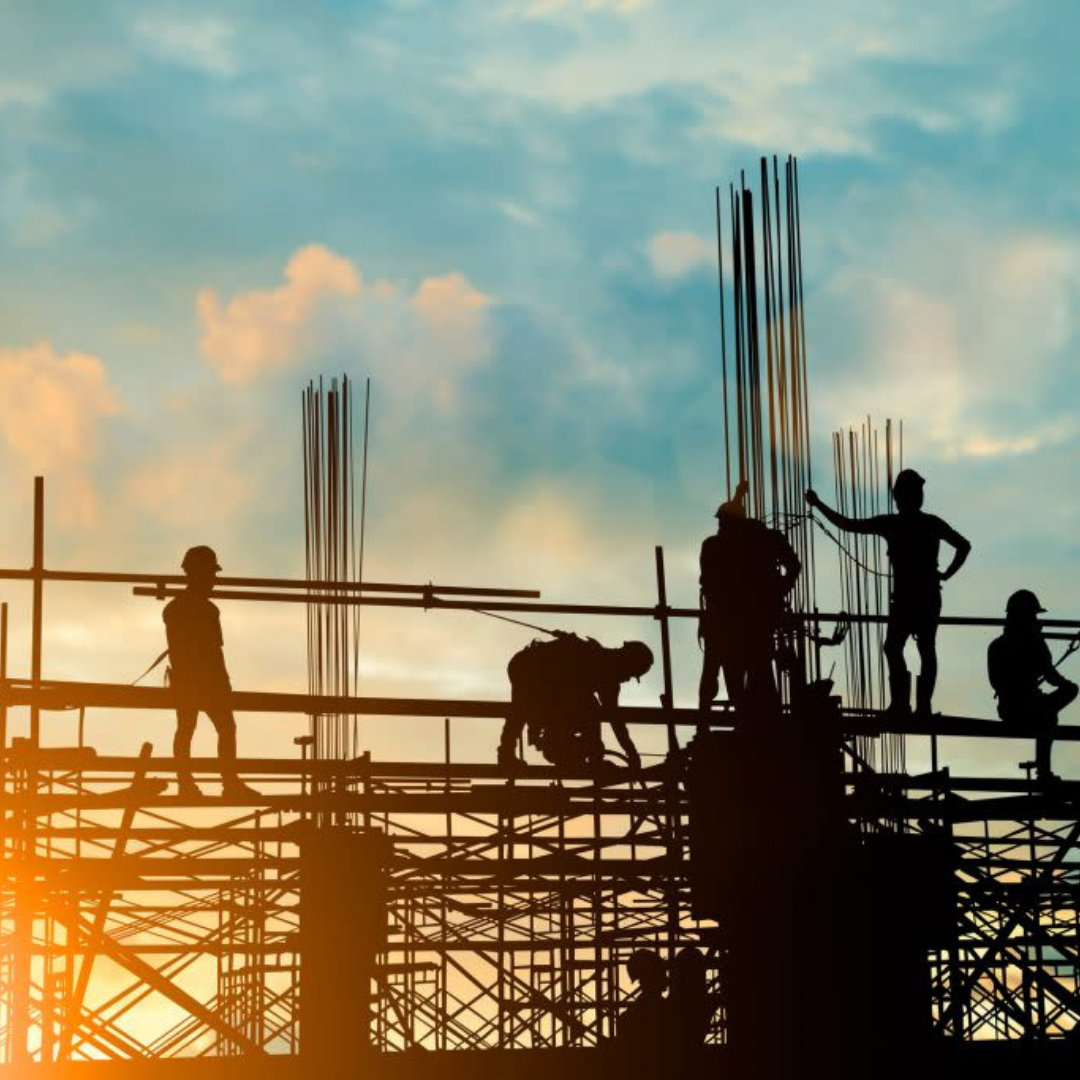 Founder and CEO, Evan Maindonald shares his thoughts to Buy Association about the government's efforts to boost the property market in the UK.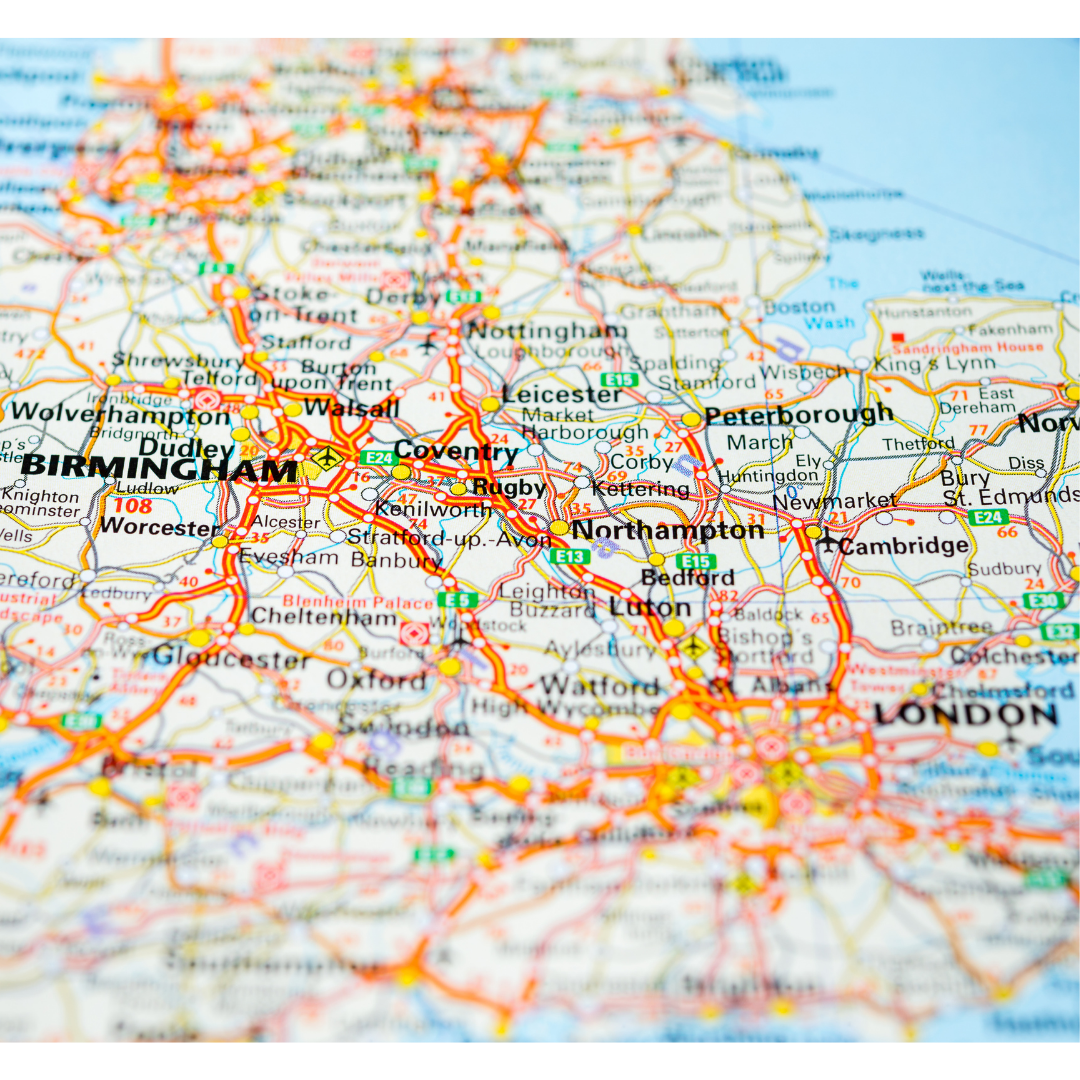 Property Investor Today features MELT Property in an article that highlights a record number of city-dwellers relocating to regional cities.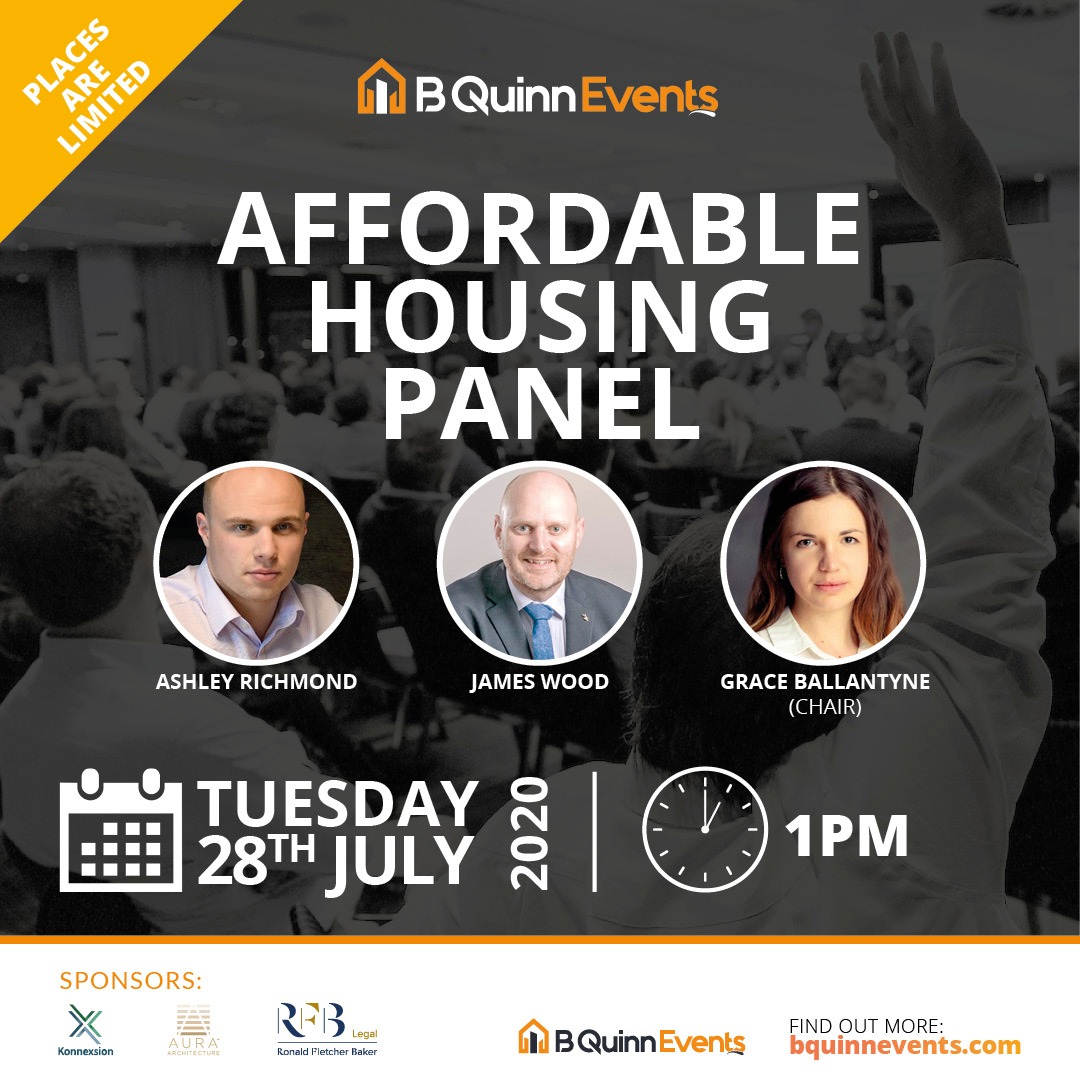 MELT Property's Head of Acquisitons and Strategy, Grace Ballantyne is hosting the 'Affordable Housing' webinar on Tuesday 28th July, 1:00 pm.