ABOUT MELT
MELT Property is a group of property development and investment companies formed in 2002.
Since then, we've built over 100 properties in London, Gloucestershire, and Kent with end values of over £22m.
______________________
In the last few years, we have switched our focus from residential to commercial led projects
with a particular focus on the hotel and aparthotel sector. Our current project pipeline is in excess of £150m
and is expected to reach over £250m by the end of 2020.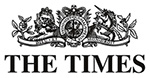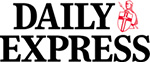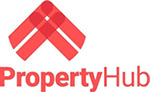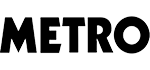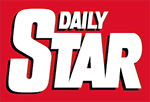 This year's very first issue of Qandor Magazine is out now and it highlights our award-winning development in Gloucester on the cover!

What a great way to start in 2021! Just a few days into the year and we have already been featured in two different publications (on the same day!) for our 19-unit contemporary residential development in Gloucester.
Construction Director, James Wood is one of the panellists at the upcoming Evening Property Network on 26th November at 6:30 pm BST, chaired by Grace

Grace Ballantyne, Head of Acquisitions & Strategy is one of the speakers at the People's Property Plaza on 16th November, Monday starting at 6 pm.