ABOUT MELT
MELT Property is a group of property development and investment companies formed in 2002.
Since then, we've built over 100 properties in London, Gloucestershire and Kent with end values of over £22m.
______________________
In the last few years, we have switched our focus from residential to commercial led projects
with a particular focus on the hotel and aparthotel sector. Our current project pipeline is in excess of £150m
and is expected to reach over £250m by the end of 2020.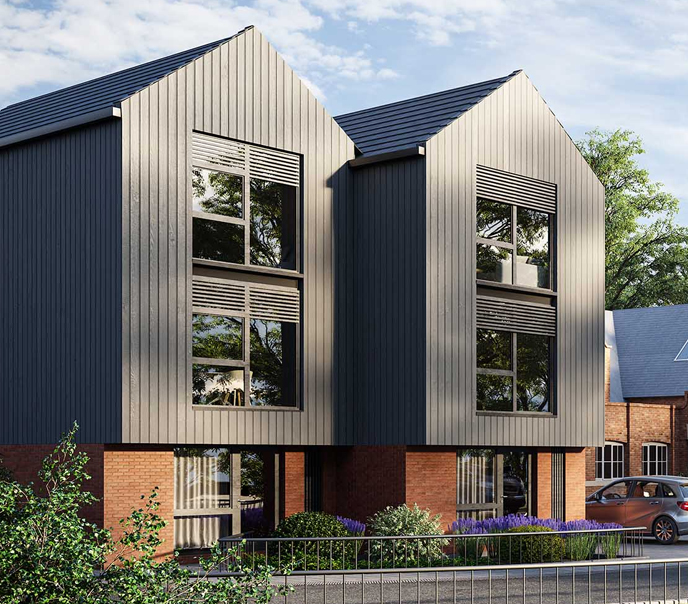 OUR PHILOSOPHIES
When evaluating and structuring projects, we employ a design led philosophy, which enables us to deliver better value for money in the properties we build. By focusing on the value that inspired contemporary design can bring, we deliver more for less.
Our philosophy of rigorous risk management consists of a set of well structured due diligence processes that enable us to identify risks and quantify associated costs. This enables us to minimise risk and maximise return for us and for our investors.
Read More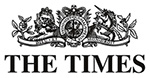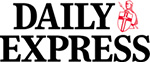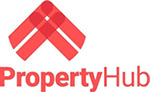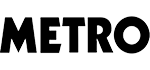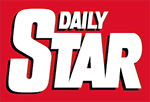 Join Head of Operations, Grace Ballantyne and Head of Marketing, Zoe Allen at the 'Property Happy Hour'. Live on Facebook, Friday 15th May, 2:00 pm

COVID-19 has forced the construction industry to examine carefully, how it conducts business. As a result of coronavirus, construction was left in lockdown limbo, with ambiguous and unclear advice on what was or was not safe.
Join Head of Operations, Grace Ballantyne and Head of Marketing, Zoe Allen at the 'Property Happy Hour'. Live on Facebook, Friday 15th May, 2:00 pm

Evan Maindonald will be speaking alongside; Robert Godwin of Lamington Group and Stuart Scott of Co-Living Spaces