SUSTAINABLE DEVELOPMENTS
The built environment, of which the construction sector is a vital component, currently contributes around 40% of the UK's total carbon footprint. It is therefore crucial that we address this dilemma.
At MELT Property, we believe that sustainable development is the way forward. We strive to accomplish this in a way that minimises the environmental impact of our operations and maximises the social and economic benefits of what we do.
We believe that climate change will be far more costly to deal with in the future if it is neglected now. So we take the responsibility of being as environmentally sustainable as possible very seriously.
Our mission is to create inspiring contemporary buildings that enhance and complement the places they are set in. Our award-winning homes stand out for their quality of design, sustainability, and sensitivity to their surroundings.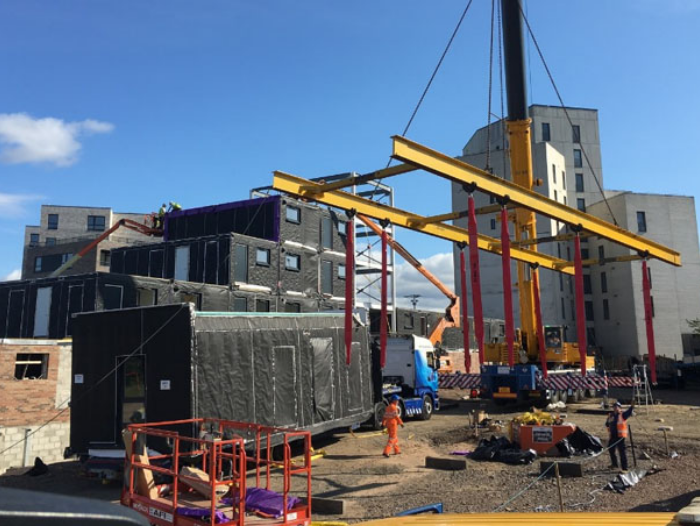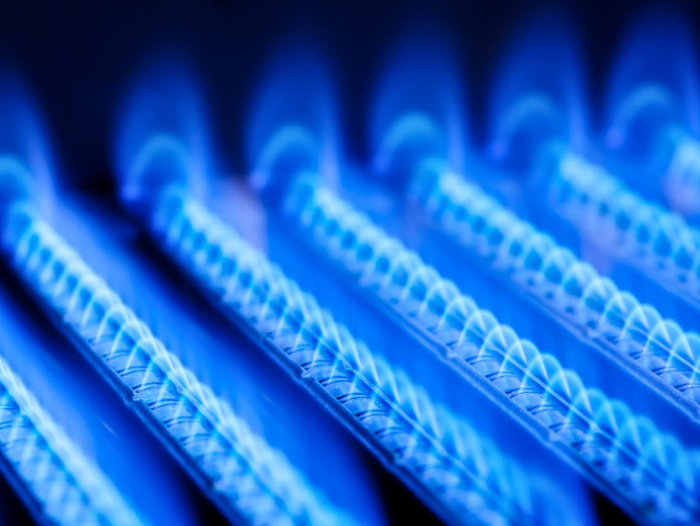 SUSTAINABLE TECHNOLOGY
We actively seek out projects that demonstrate expertise in combining technologies like ground source heating, solar/hydroelectric power generation, and battery storage mature to produce carbon offsetting and energy-positive developments. The key for us is that the cost of implementing these technologies must pay for themselves. We call this Sustainable Sustainability – environmentally friendly developments that are delivered in an economically viable manner.
As sustainability has started to become commercially viable, we have developed sustainable development solutions which add value for our buyers with minimal or no additional development cost.
We also focus on building using modular construction; this enables the amount of waste generated by our projects to be reduced and the carbon embodied within developments to be minimised.