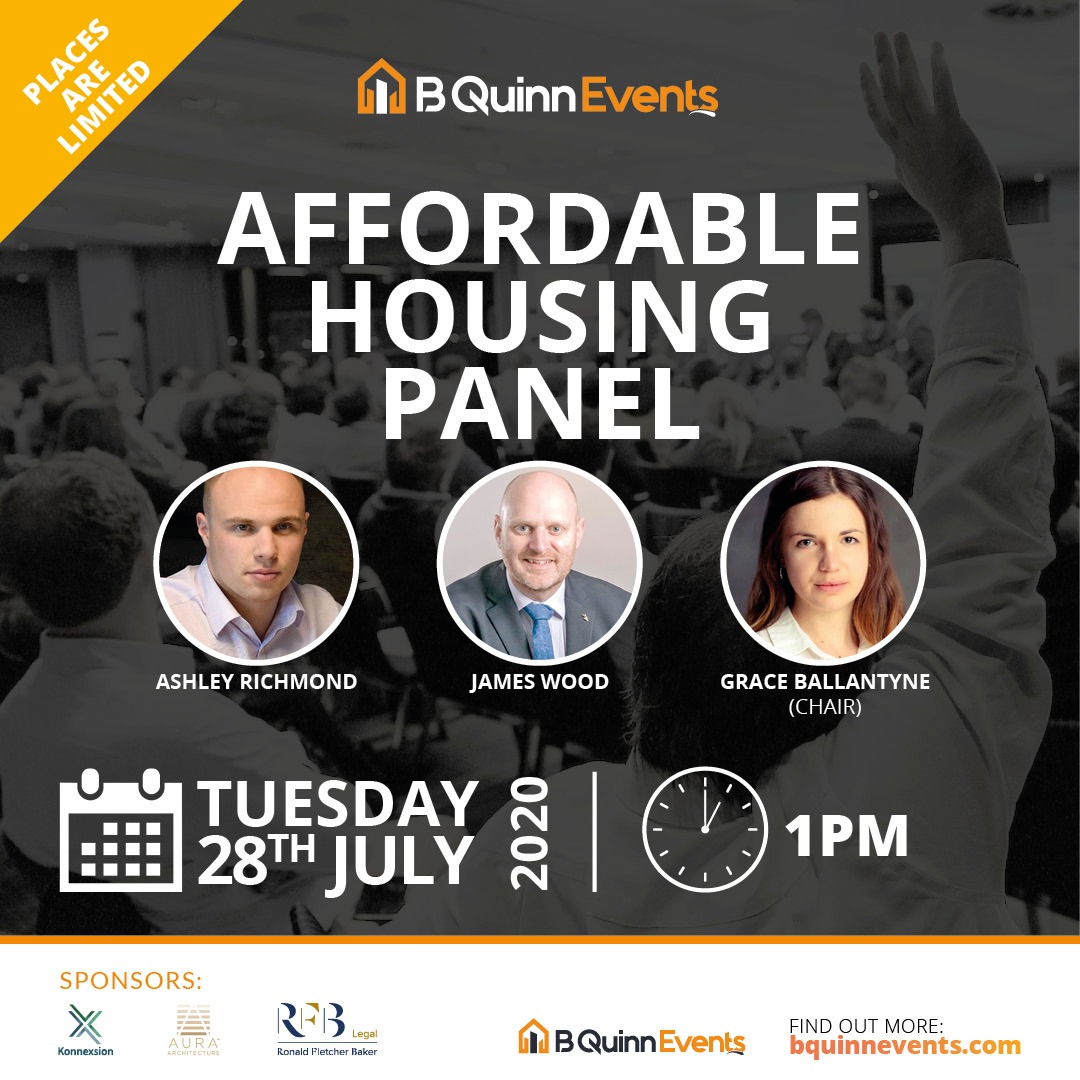 MELT Property's Head of Acquisitons and Strategy, Grace Ballantyne is hosting the 'Affordable Housing' webinar on Tuesday 28th July, 1:00 pm.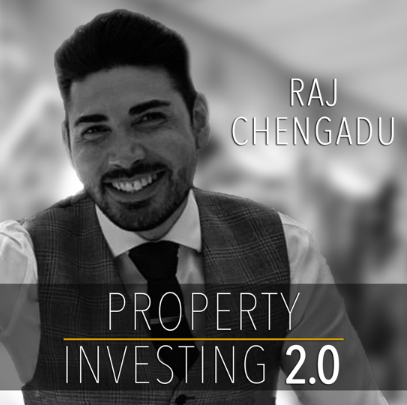 MELT Property Founder and CEO Evan Maindonald shares his in-depth views regarding his current shift towards mix use commercial developments and how he maximises the value of his sites through planning enhancement.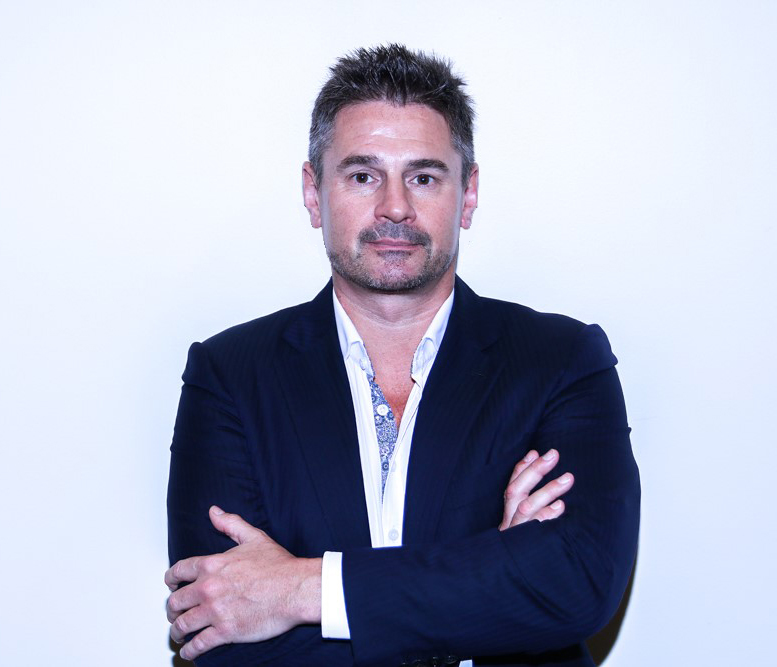 Check out the channel or subscribe to The Main Thing on Youtube by clicking here.