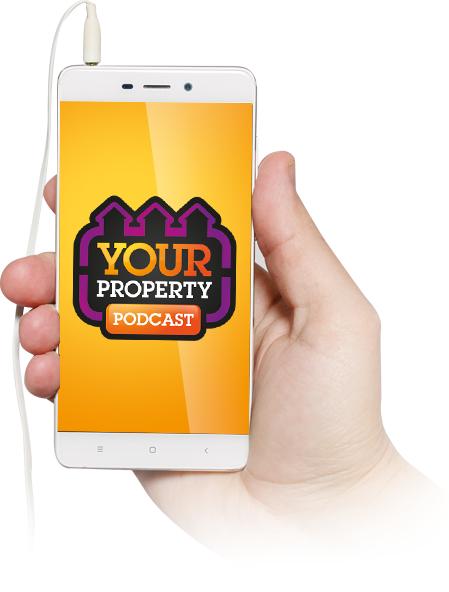 YPN Podcast with Evan Maindonald
Founder and CEO, Evan Maindonald shares his journey to becoming a successful full-time developer in an interview for the YPN Podcast.
In this episode, Evan talks candidly about his learnings during the early days and how he has managed to make progress to bigger and 'higher-end value' projects, even despite the challenges during a national lockdown.
Be sure to listen to get that much-needed inspiration and practical advice especially if you're considering getting into the property industry.