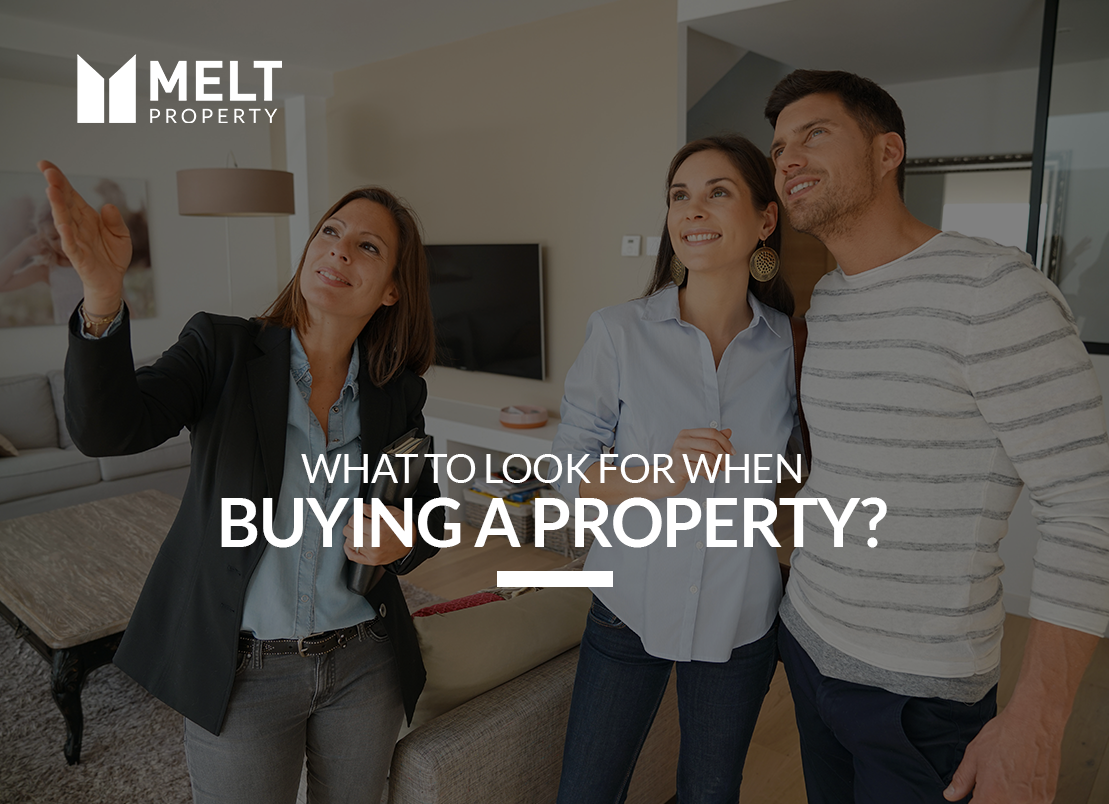 What to Look for when Buying a Property?
Most properties will have been 'prepared' for sale so it's important that you try to look past the superficial and focus on issues with the house that may affect the way you interact with your home. Decoration and fittings can be changed relatively easily, however small, awkward, dark rooms may be expensive, difficult and time consuming to change. When you walk into each room, take the time to feel the space and ask yourself "How would I use this room?" or, "What would I have to do to this room to change it and make this space useful?"
One of the most important things to do is to look at the home you are in now and ask, "What do I love about my Home?, What do I hate about my Home?" The answers to these question should drive the decision-making process for purchasing your new home. If you like big, open plan kitchen diners, then don't buy a home with a small galley kitchen, unless you plan to carry out structural works. It's also important to take your time and see as many properties as you can. You may feel pressured to make a decision but it's important to take your time. Additional viewings will help you to develop perspective, refine your requirements and give context to your purchase. In the end, taking time will help you to make a better decision.
Look for patent defects (defects that can be seen easily) – especially if a new build. Also, look for signs of latent defects – defects that lie within the fabric of the building. For example, in the interior of a home, look for cracks in the paintwork or plaster. These can signify movement or, worse still, subsidence. Inspecting inside cupboards can quickly identify problems with leaking fixtures and fittings.
Open and close each door, flush all toilets and turn on taps to check they work, especially the hot tap. On the exterior of the home look for damp patches which may seem darker than the surrounding areas. This can be a sign of leaking or damaged gutters. Walk across the road and check for signs that the roof may be old and need replacing (very expensive), missing tiles on the roof or a sag in the roof. This is easy to spot by comparing it to the neighbours and could indicate problems with the roof structure.