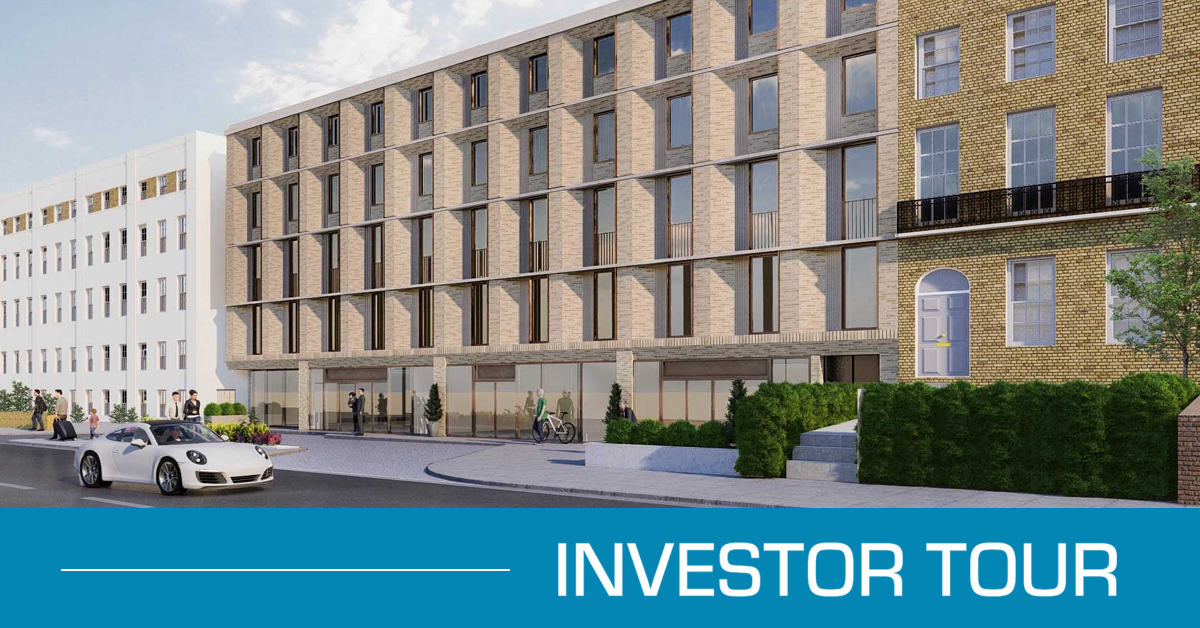 Boardroom Q&A + Site Visit
On Thursday 30th January Evan will be hosting a Boardroom Q&A Session + Site Visit in London. This session is held for those who are interested in finding out more about MELT Property and exploring the possibility of working together i.e. JV partnership or investment relationship.
This is a closed event involving an in-depth Q&A session with Evan and a site tour to our Kennington project nearby. Our current project in Kennington is a hotel-led scheme, likely resulting in an 165 bed aparthotel with food retail on the ground floor and parking in the basement.
We have limited the number of attendees so that everyone in the room can get the most out of the session. Places will be given on a first come, first serve basis.
1.15pm – Welcome, intros + overview
2.00pm – Kennington project site visit
2.30pm – Q&A session with Evan
3.30pm – Close (optional networking continues in the bar)
1 – 3.30pm on Thursday 30th January
As mentioned, we are keeping the numbers strictly limited for this event. If you would like to attend the session then please email: grace@meltproperty.co.uk