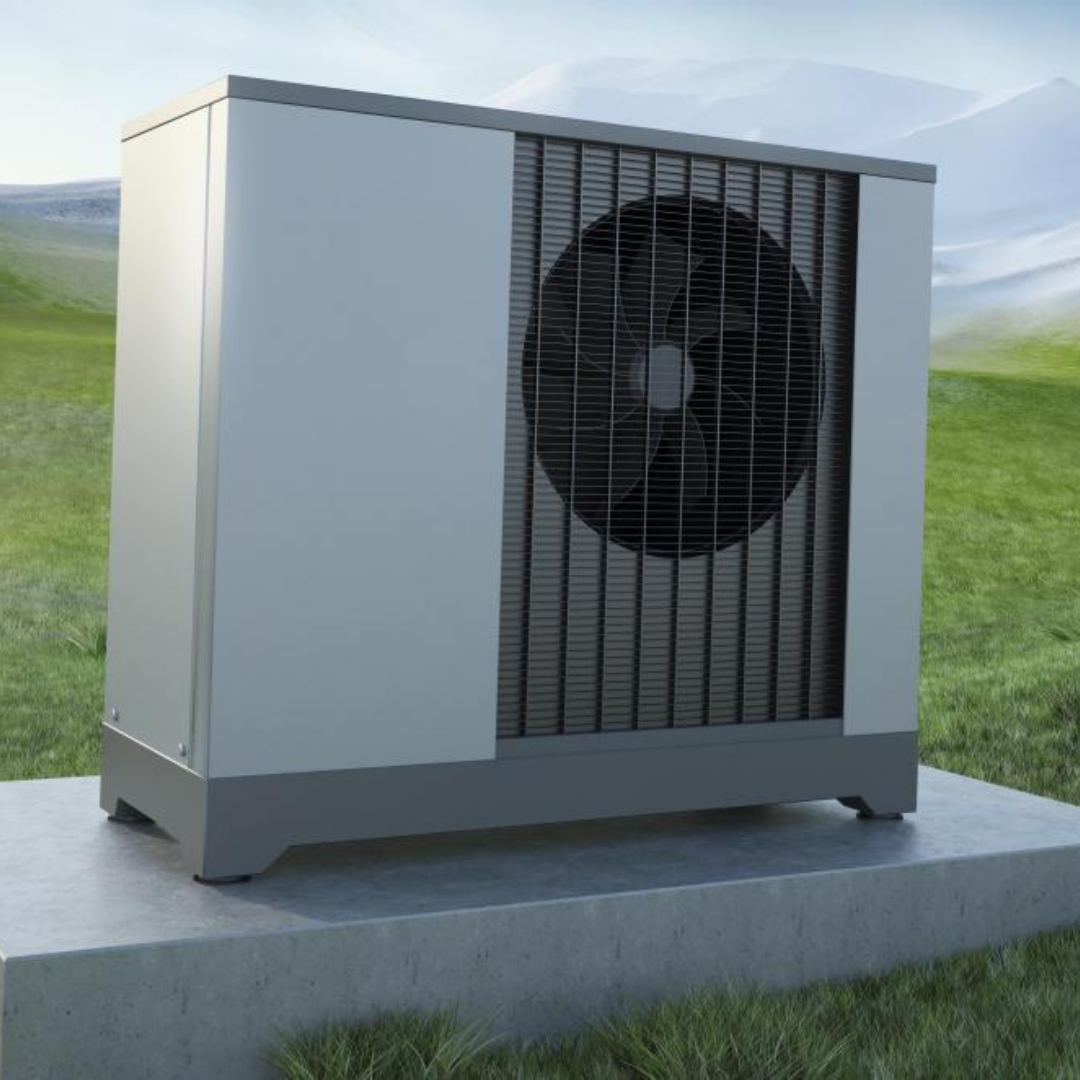 The Times – Gas boiler ban
The Times have released an article covering the controversial gas boiler ban to accommodate a more advanced and sustainable way of heating homes, through the use of heat pumps.
Our Lime Grove residential development in Gloucester is featured in the story highlighting its sustainability measures by installing ground source heat pumps.
Sustainability is strongly etched in our ethos and is evident in our other developments as well. We take pride in employing innovative design and technology which is what keeps us apart from other developers.
Read the full story below.