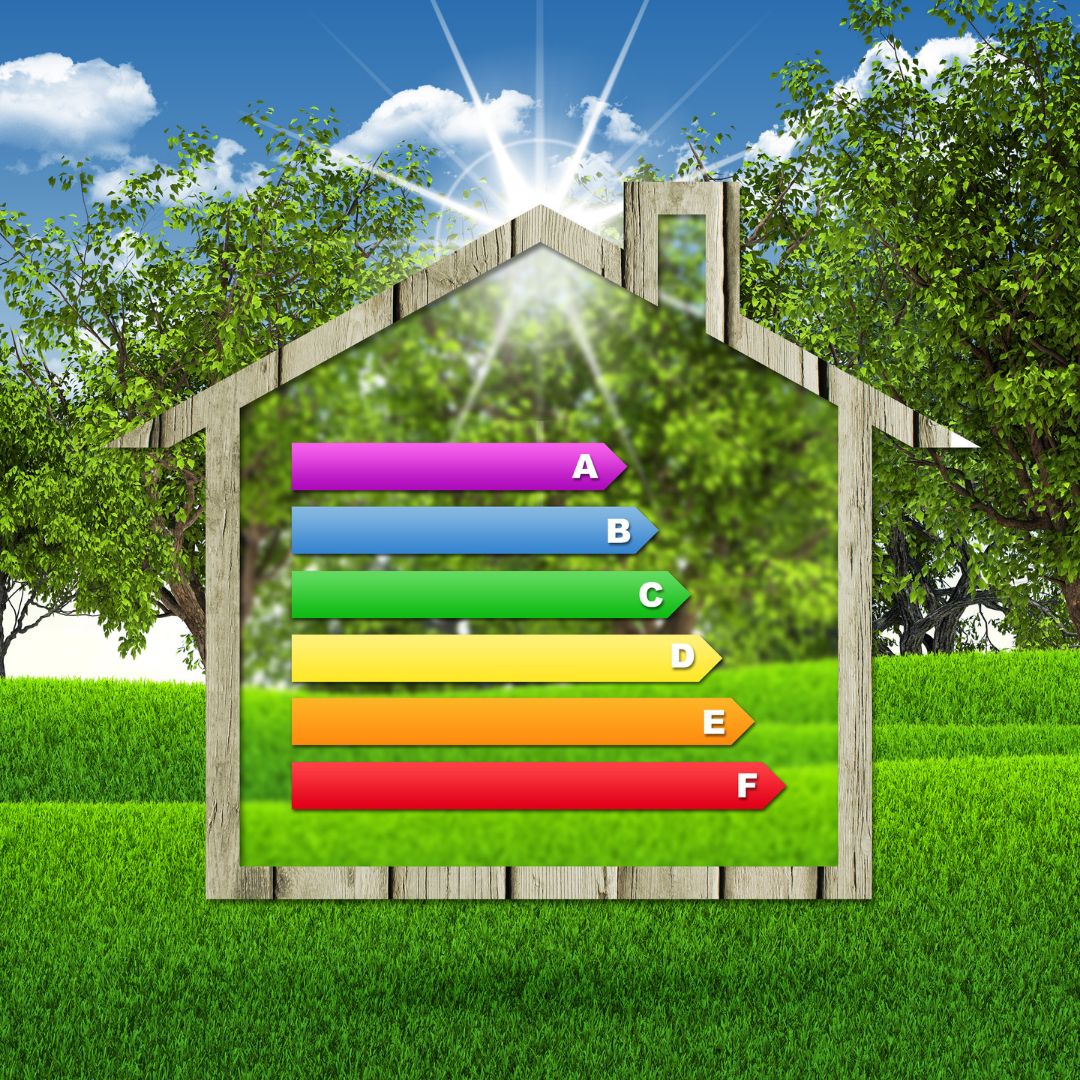 Construction Industry News
Founder and CEO Evan Maindonald shares his thoughts about the government's Future Homes Standard, featured in Construction Industry News. The initiative requires that all homes have low carbon heating and be 'zero carbon ready' by 2025.
Evan believes that with some 20% of the UK's carbon emissions coming from domestic buildings, the importance of sustainable construction has become undeniable. New homes being built now and in the next 5-10 years will still exist in 2050, and so, therefore, we must ensure that the energy efficiency standard we set for them puts us on track to meet the 2050 target.
With global warming being a significant concern for current and future generations, we believe that developers have a responsibility to deliver schemes that positively impact the environment. At MELT Property, we are already incorporating the government's initiative putting sustainability at the core of our developments.
Preparing for the Future Homes Standard – Construction Industry News (cinmagazine.co.uk)