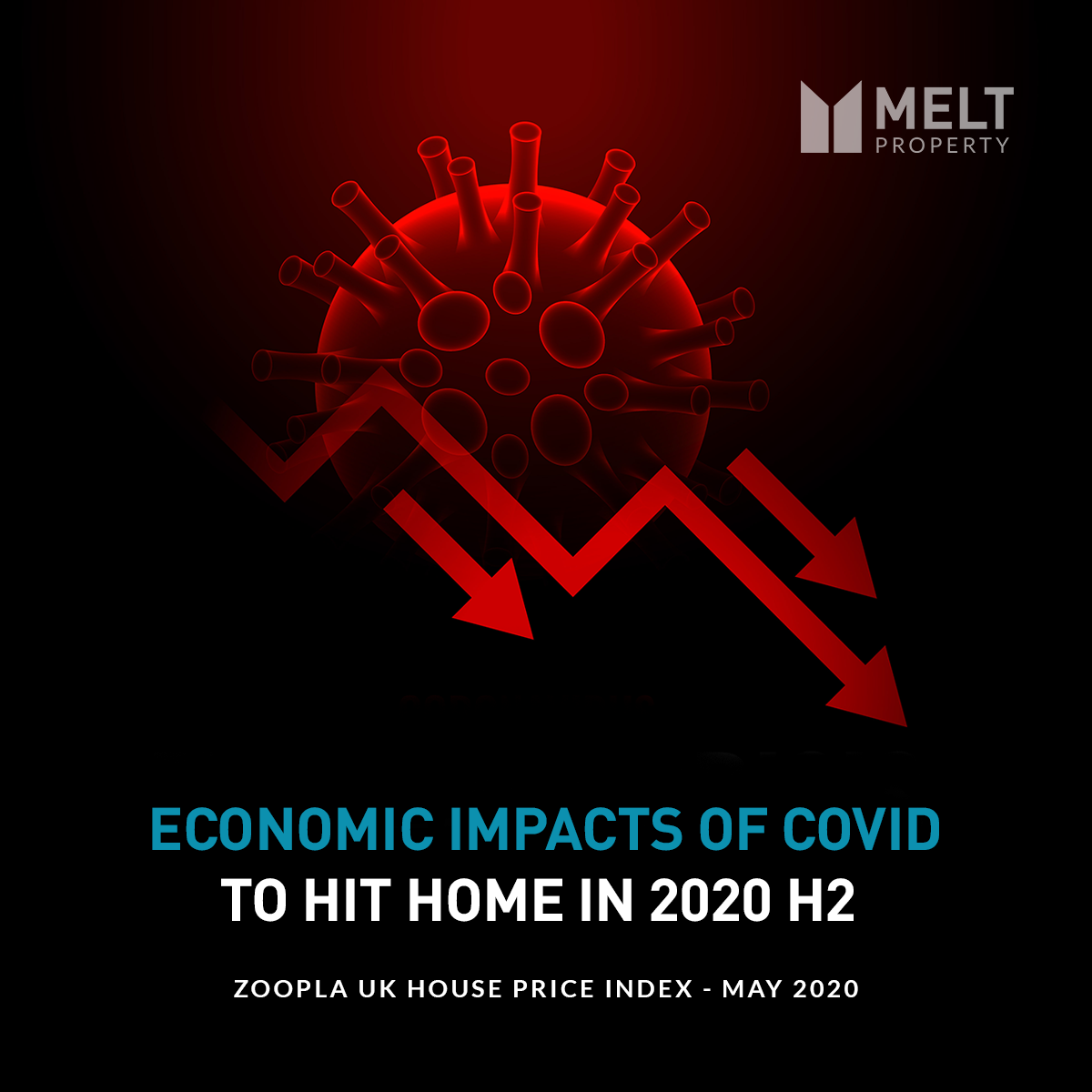 Economic impacts of COVID to hit home in 2020 H2 – Zoopla
While the near-term outlook is positive, Zoopla indicates housing demand to weaken over the course of the summer as the economic impact of COVID starts to materialise, with widespread projections for increased levels of unemployment.
Weaker demand will be compounded by lower availability of higher loan to value (LTV) mortgages (90% and above) which will impact first-time buyers. It is also stated that the government and central bank's support will continue to play an important role in how the economy fares with a knock-on impact for the strength of consumer sentiment.
Read the full report here.