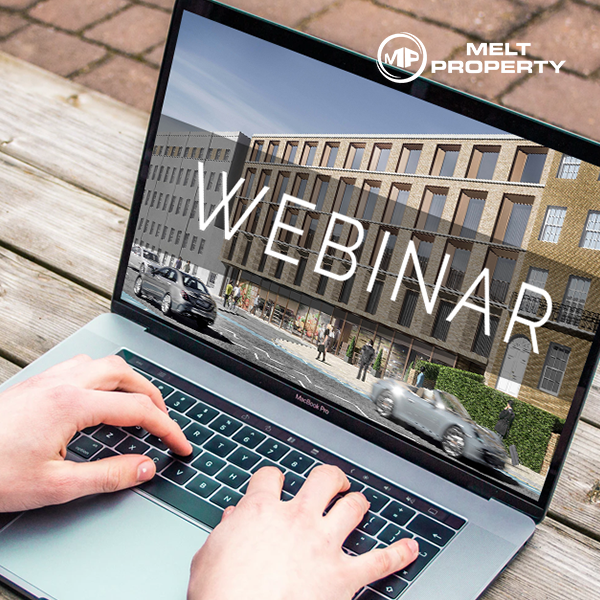 Online Public Exhibition – 68-86 Clapham Road. Thurs 16th April, 11am & 3pm
MELT Property & Espalier Ventures Ltd would like to invite you to a virtual public exhibition to discuss our proposals for 68-86 Clapham Road.
We are proposing a mixed-use development on the current Europcar site.
The development comprises of:
– A new 145 room Aparthotel
– A cafe open to the public
– Eight new homes, all affordable and only available to local residents
– A modern new co-working space, available to local businesses and residents
– A bigger and better Europcar office

We are committed to ensuring that the local community are able to participate in the public consultation process during the COVID 19 crisis. For that reason, this will be an online exhibition including:
– A presentation of the proposal presented by MELT Property that you will be able to view from your computer, tablet or mobile phone
– A description of key features of the scheme provided by the project team
– The ability to ask questions directly to the project team
– The ability to provide feedback directly to the developers
If you are not able to make the live presentation, a recording will be available.
How to join:
email: sachins@curtainandco.com
For more info visit: www.68-86claphamroad.co.uk