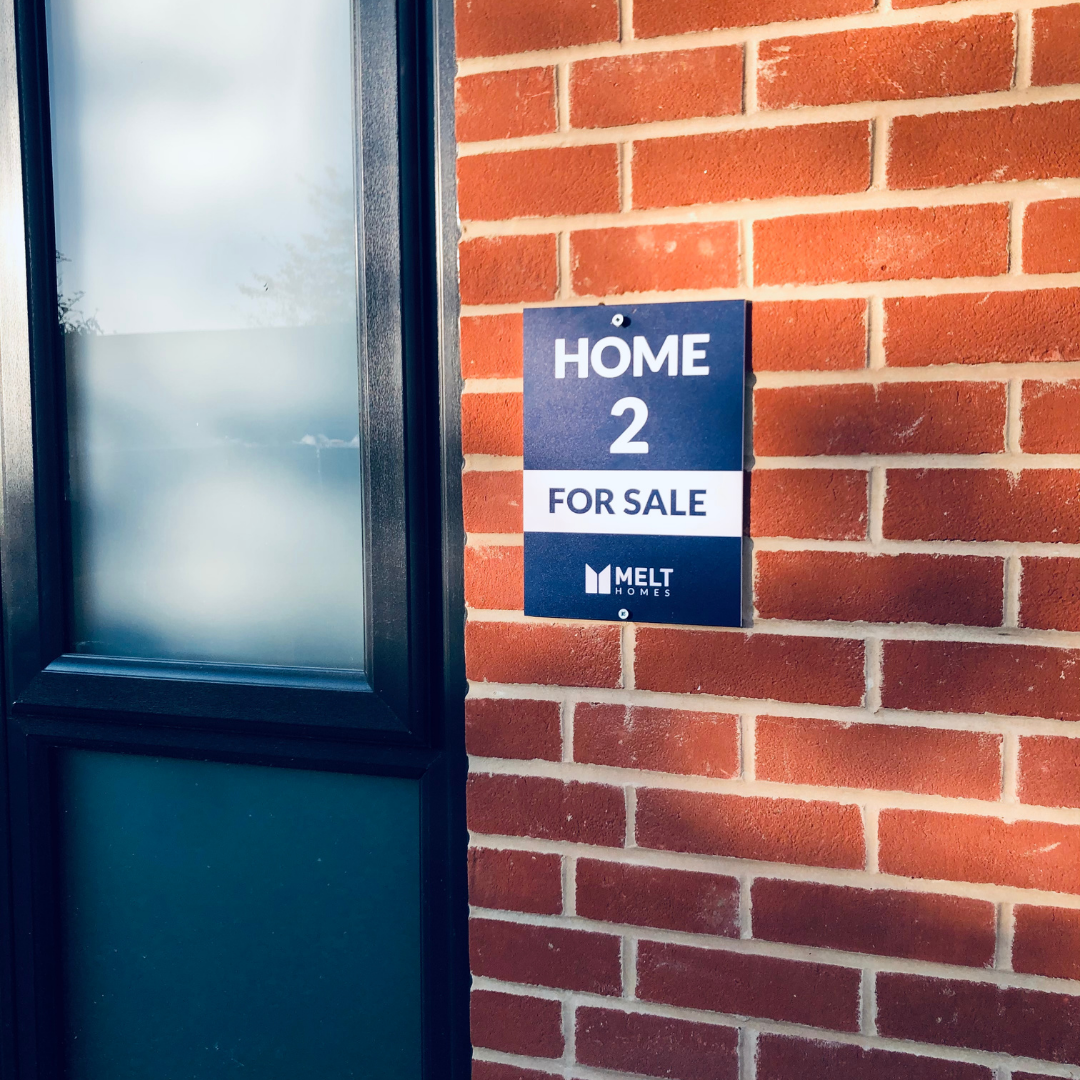 National Statistics: UK House Price Index Summary, August 2020
According to the recent National Statistics: UK House Price Index summary report, UK house prices have increased by 2.5% in the year to August 2020, up from 2.1% in July 2020. The average price of a property in the UK is £239,196.
The Royal Institution of Chartered Surveyors' (RICS) August 2020 UK Residential Market Survey results reveal that the sales market continues to show strong momentum, even if the longer-term view remains cautious. National house price growth indicator hits a four-year high and most respondents foresee demand increasing for homes with gardens over the next two years.
Additionally, The Bank of England's Money and Credit August 2020 release reported that mortgage approvals for house purchases (an indicator of future lending) increased sharply in August to 84,700, the highest since October 2007. The Bank of England's Agents' summary of business conditions – 2020Q3 also reported buoyant activity supported by the restricted demand during the lockdown, a temporary cut in stamp duty and the Help to Buy scheme for first-time buyers.