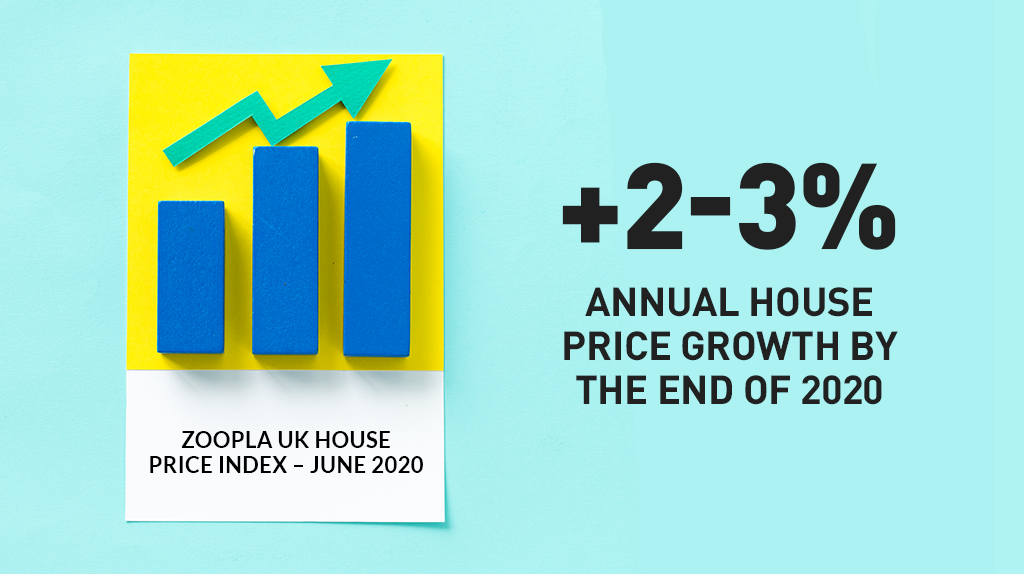 UK House Market Forecast – Zoopla
The staggered reopening of housing markets across countries and the added impetus from the stamp duty holiday means levels of demand and new sales are expected to remain above pre lockdown levels over the next 1-2 months.
The net result will be continued support for the headline rate of house price growth. Zoopla expects the headline UK house price index to remain in the 2-3% annual growth range for the remainder of the year. Sales agreed today will not complete for another 2-4 months so momentum today will feed into headline measures of pricing into the latter part of the year.
More from Zoopla here.