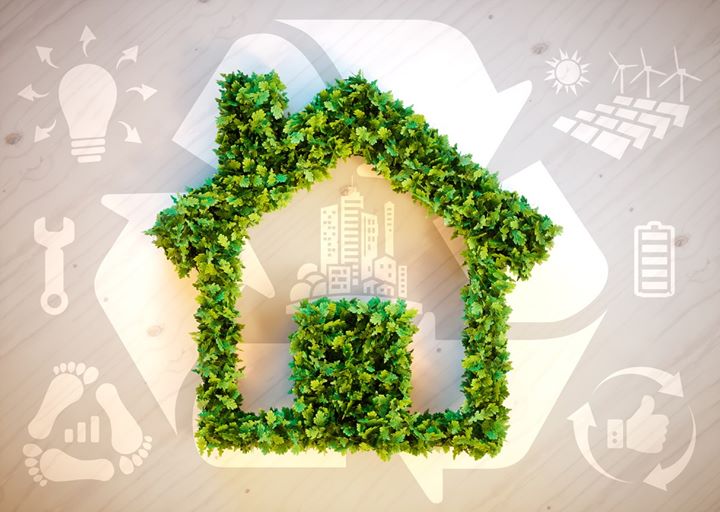 BQuinnEvents have gathered some of the major role players in the property industry to talk about sustainable development and how to move forward with it.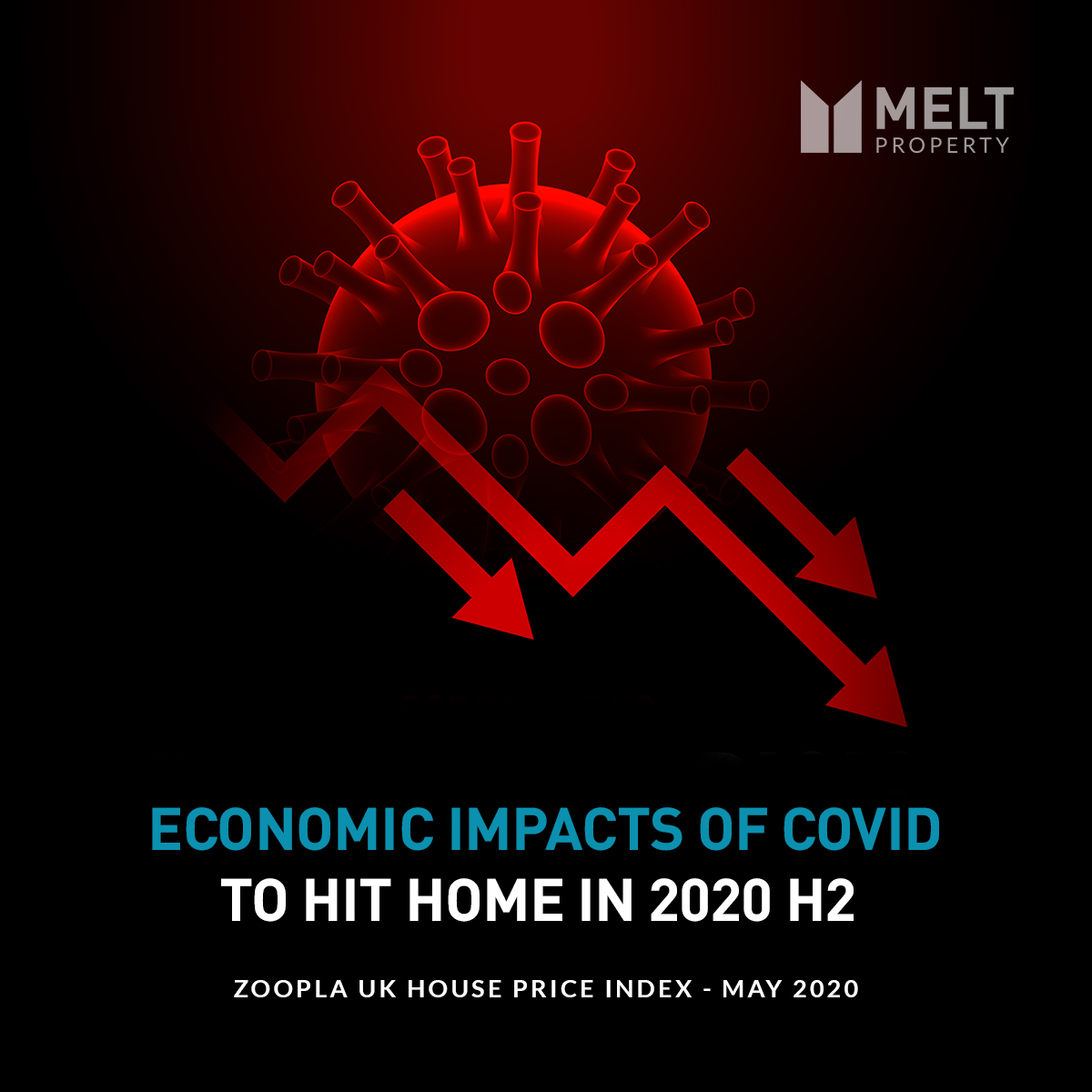 While the near-term outlook is positive, Zoopla indicates housing demand to weaken over the course of the summer as the economic impact of COVID starts to materialise, with widespread projections for increased levels of unemployment.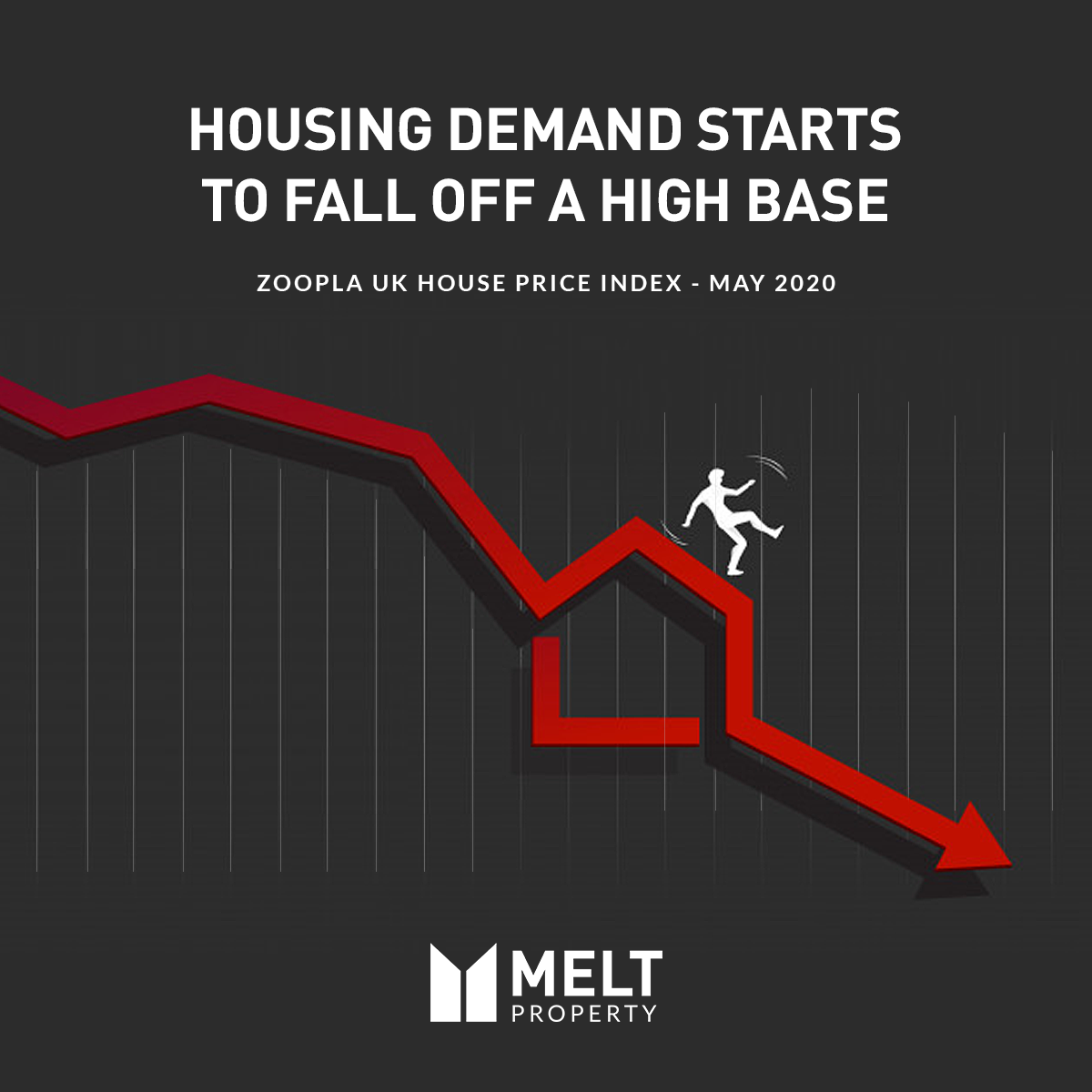 New sales agreed lag increased demand which was rising over the lockdown and spiked higher as the English market reopened.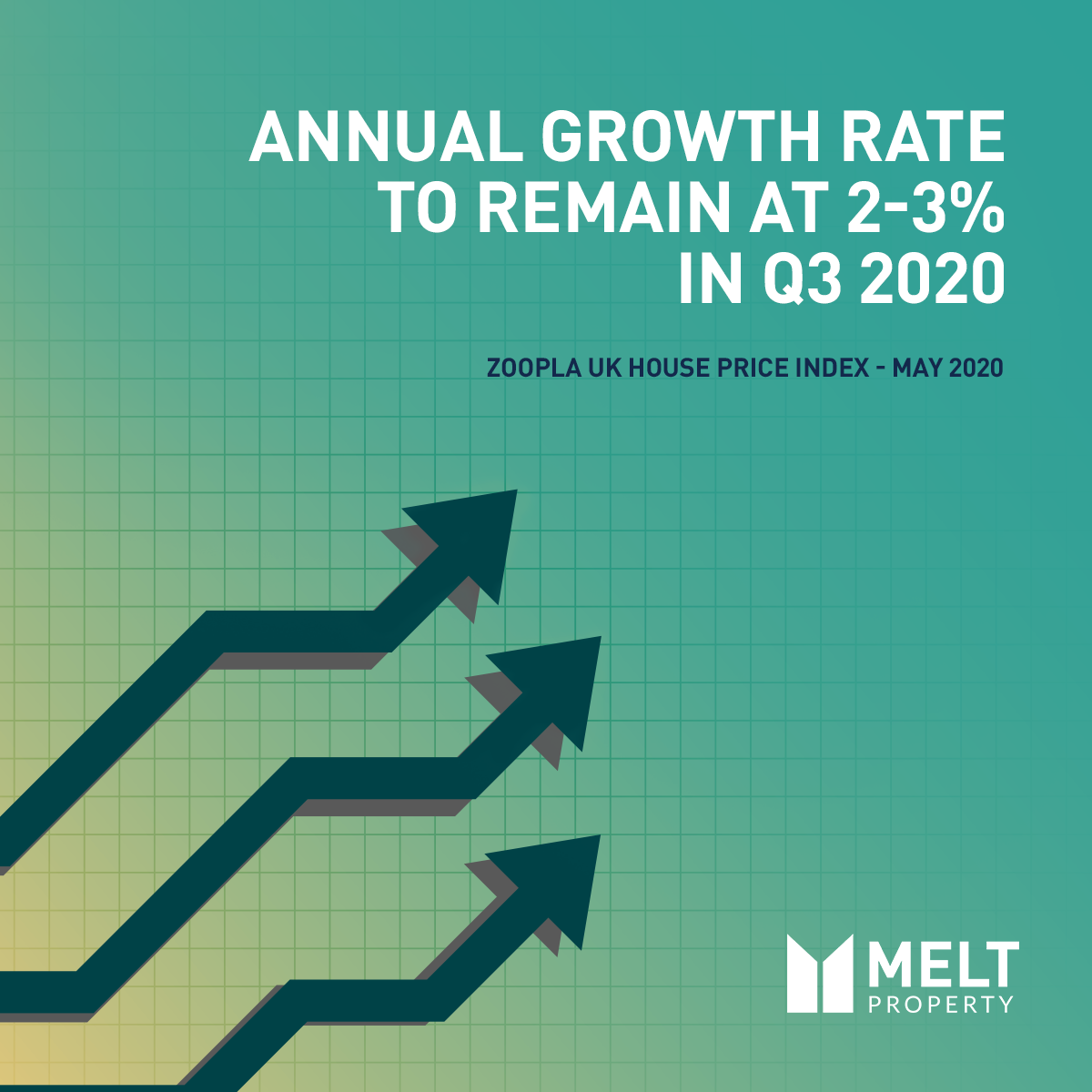 Zoopla reports the annual growth rate of UK house price to remain at 2-3% in Q3 2020.
Zoopla releases its latest House Price Index Report for the month of May.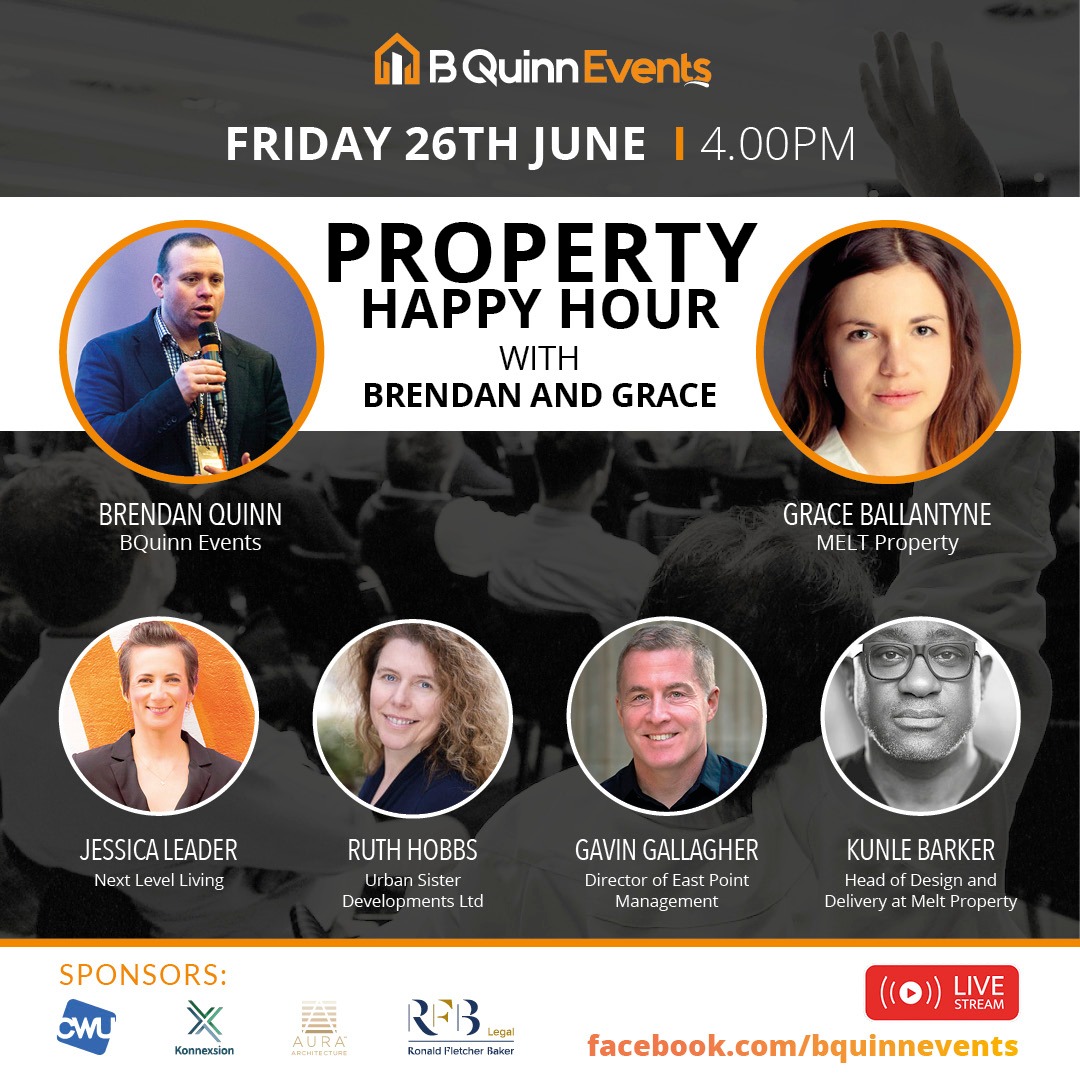 Melt Property's Head of Acquisitions, Grace Ballantyne will be co-hosting the 'Property Happy Hour'. Join her on Facebook, Friday 26th June, 4:00 pm for 60 minutes of property conversation – including trends, tech and opportunities and what's been important in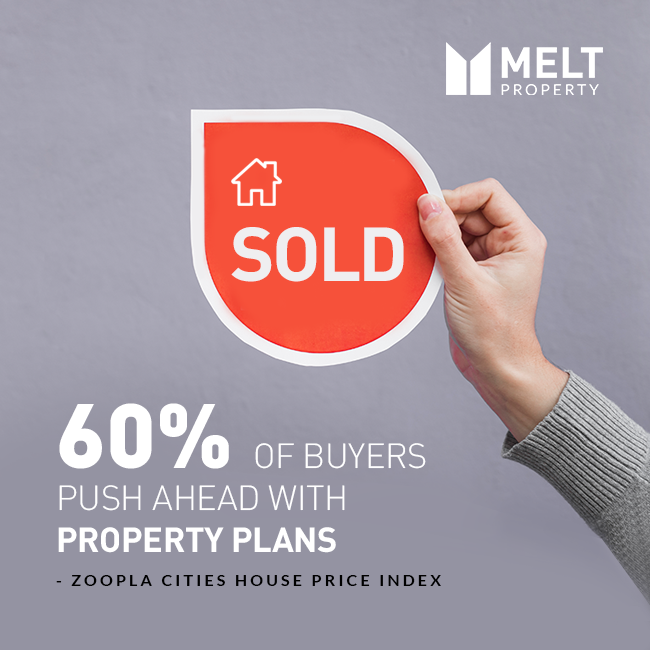 According to Zoopla's Cities Index Report, there has been an 88% spike in demand in the week following the reopening of the market on 13 May.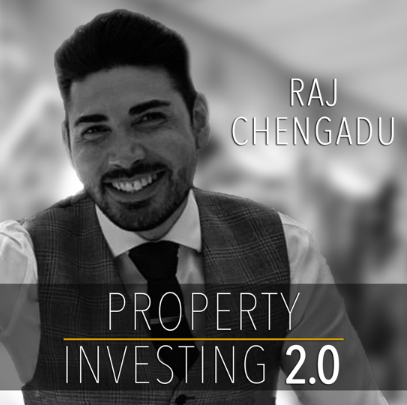 MELT Property Founder and CEO Evan Maindonald shares his in-depth views regarding his current shift towards mix use commercial developments and how he maximises the value of his sites through planning enhancement.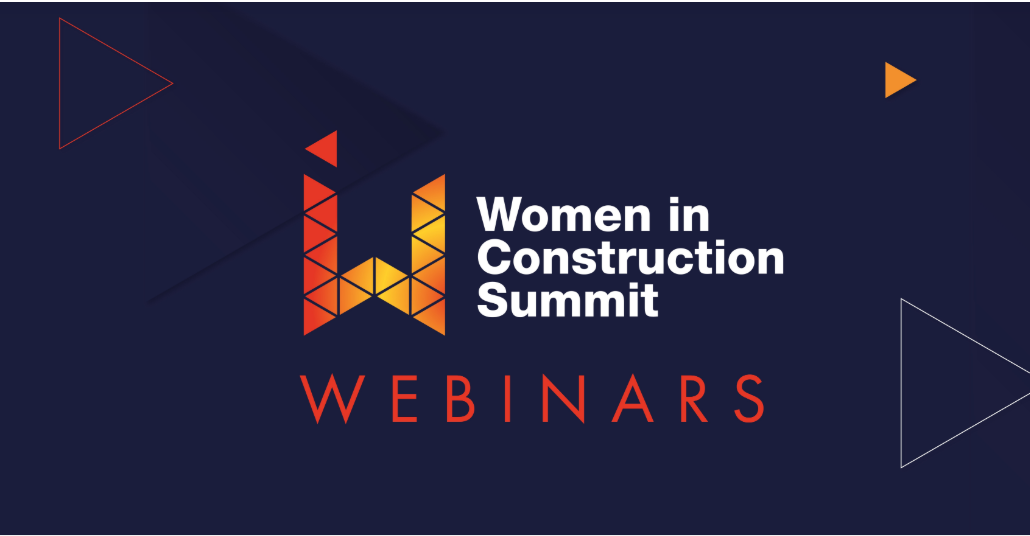 Don't miss out on the 'Women in Construction webinar' happening on Wednesday 22nd July.