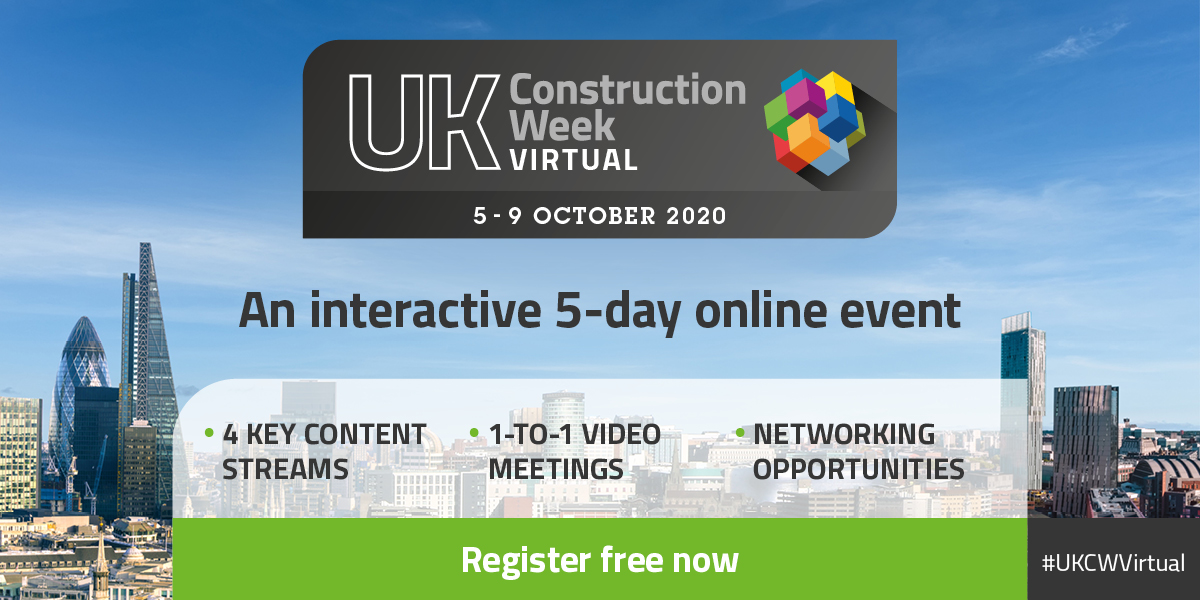 UK Construction Week Virtual Conference, 5th – 9th October 2020
Two key members of MELT Property will take part in the UK Construction Week virtual conference Regeneration HUB which is set on the 5th to 9th of October. COO Kunle Barker will chair the event in the first two days which will highlight the most relevant issues on housing – sustainability, affordability, innovation, planning, and delivery.

Head of Acquisitions and Strategy, Grace Ballantyne will join Kunle on 5th October, Monday to tackle Scaling up Housing provision with Innovation & Cost-effective Solutions – From building a delivery team, managing risk, operational strategies, digital solutions, new procurement frameworks to modular construction, and finding out what 'outside of the box' solutions are available to create the biggest impact and enable quicker and high-quality delivery.
Register here for free.