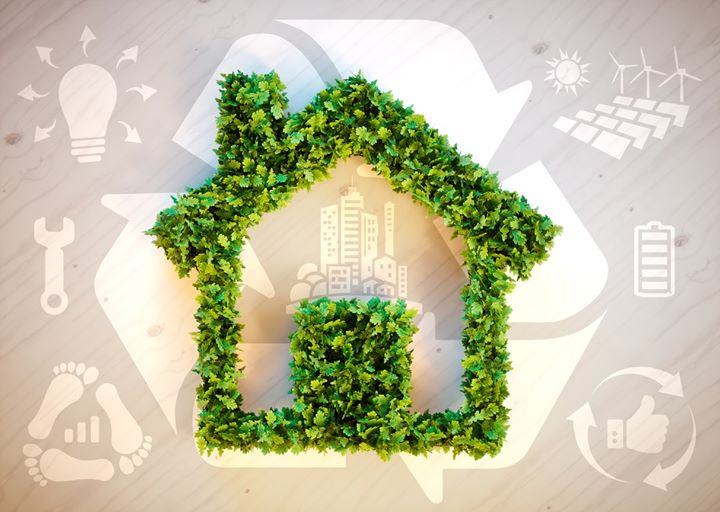 Sustainability Webinar – Evan Maindonald, Wednesday 8th July 7:00 pm
BQuinnEvents have gathered some of the major role players in the property industry to talk about sustainable development and how to move forward with it.
Our Founder and CEO, Evan Maindonald is one of the panellists at the upcoming webinar 8th July, Wednesday, 7:00 pm. Two other notable personalities in the industry will also be at the event: Gavin Gallagher, Director, EastPoint Management and Jerry Tate, Director, Tate Harmer who will preside over the webinar.
Click here to register.