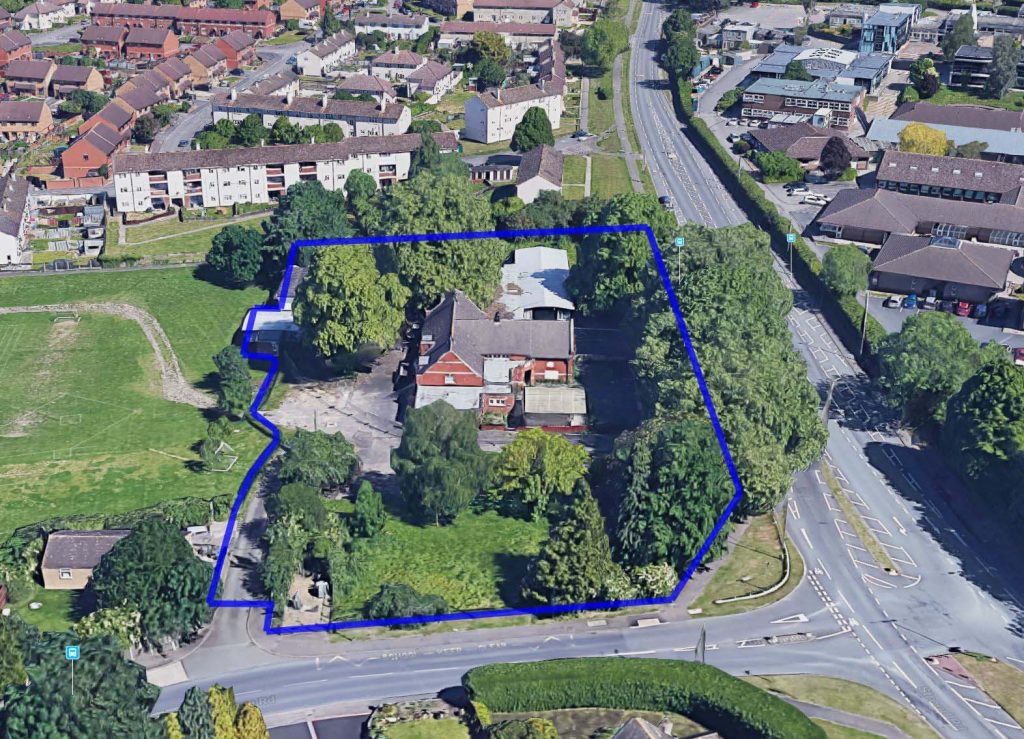 Selective Sourcing – Finding Your Development Site
Selective Sourcing of development sites simply means being careful about what you buy. We ensure that, based on the planning permission the site has when we purchase it, the project is profitable.
We seek sites which offer a minimum of 20% margin on the projected end values of the completed properties. This should translate to a 25% profit on cost. It can be hard to find sites which meet these criteria, particularly in busy markets like London, so it may be that you need to look at many sites before finding one that ticks all the boxes.
Remember that the asking price is not what you will end up paying. How and where the site is marketed has a big impact on how much competition you will face in purchasing. Auction sites often go for well over the guide price while a site that has been on the market for a long time – perhaps because it was intitially overpriced – can often be picked up for a bargain basement price. A good site can be a a bad site if you pay too much for it; the reverse is also the case.
You should therefore, seek out sites which are marketed as narrowly as possible. A site which is up for sale on the major portals (ie Rightmove and Zoopla) will attract a lot of competition. A lot of agents will say that they can get access to off market sites for you. If it's being handled by an agent, it's not off market. Sites which are genuinely off market are rare and usually the vendor will be asking more for the site than it is worth.
Better to get yourself on the mailing list of agents who specialise in marketing development sites in the areas you are targeting. Or other organisations who regularly dispose of sites – County or Borough Councils for example.
The full process of development site appraisal is a subject in and of itself, which I'll cover in future posts. However, in summary it consists of firstly assessing the costs associated with developing the site in as much detail as possible. And secondly, estimating the end values of the completed properties as accurately as possible.
The work involved in ascertaining project costs and end values is your pre-purchase due diligence and getting this right is the most important part of the development process. If you end up missing a significant cost or are too optimistic with your end values, then you risk ending up with a project that you will lose money on. It's also important not to be too pessimistic. If you are, you will never buy anything. Do your homework. Get it right. I'll also cover the detailed process of working out your costs and end values in more detail in future posts
The costs are then subtracted from the end values to project the profitability of the development and can also be used to produce the residual value of the development site using the RICS (Royal Institute of Chartered Surveyors) Red Book method; a standard method used by valuers to arrive at the value of a development site.
If you're interested in learning how to become a property developer, refining your approach to development or you're an investor who wants to better understand how to to identify property developers who know how to do it properly, keep an eye out here as I cover our approach in more detail.