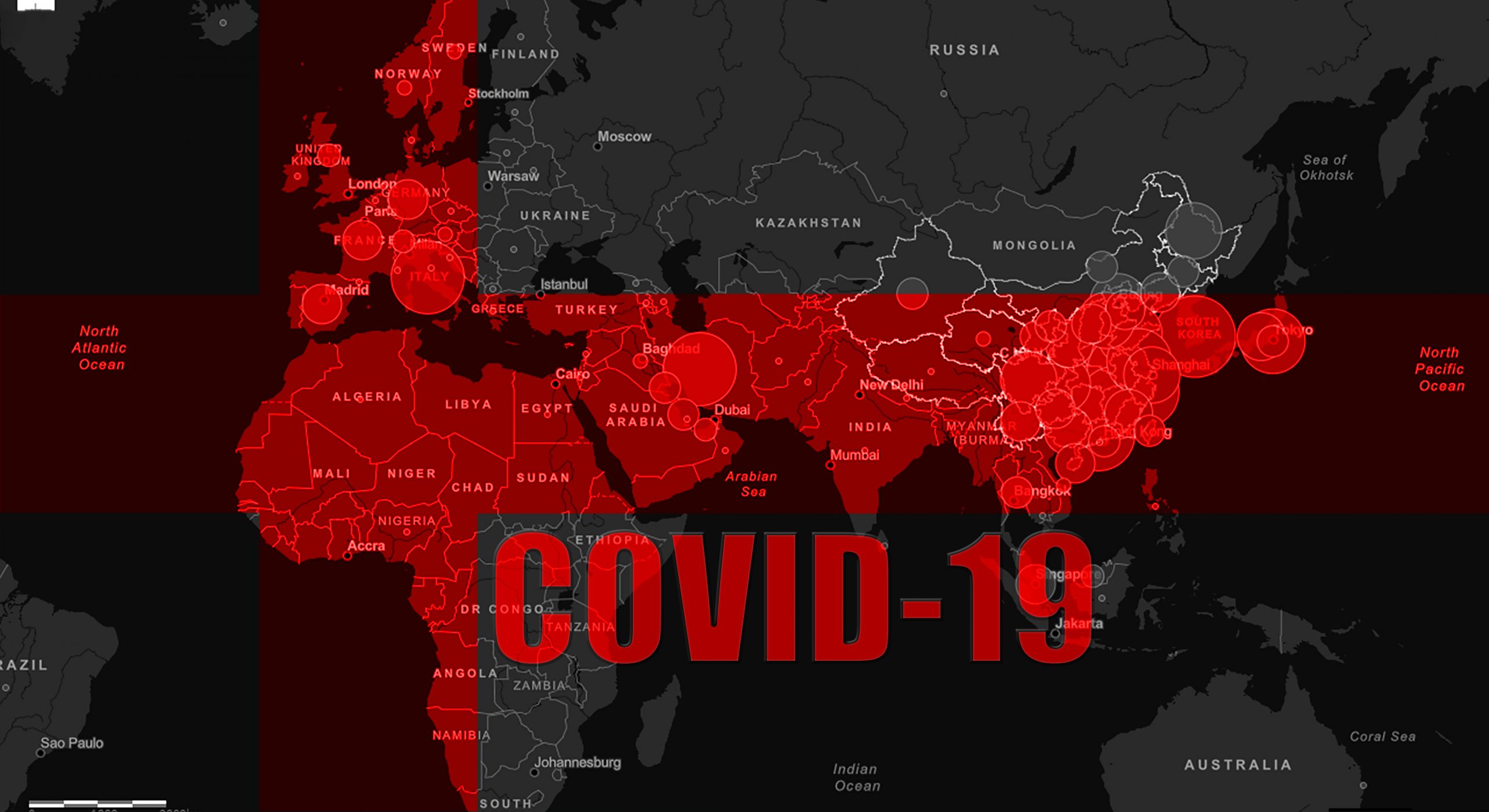 COVID-19 – Impact on Business & Property
The last month has seen a significant change to the short term outlook for the UK and the world as a result of the spread of the COVID-19 pandemic. The economic impact of measures designed to socially distance people and the enforced 'lockdown' is now only starting to emerge.
While everyone has been aware of the Coronavirus outbreak in China and other countries for some time, it is only in recent weeks that the economic and social consequences for the UK have started to become clear. People are uncertain about the security of their jobs, the viability of their businesses and how some basic needs, such as healthcare and food, will be met.
If people's movement was not constrained to control the spread of the pandemic, our hospitals would be overwhelmed and we would see the kind of scenes experienced in Italy, Spain and China. We have seen panic buying in supermarkets and the enforced closure of pubs, cinemas, restaurants, theatres, gyms and other facilities where people gather.
There is no doubt that Coronavirus will change the way we live, shop and work in the short term. The Government's recent announcements of support for individuals and businesses are a welcome intervention. However, details of how these schemes are to be implemented are still emerging and it's clear that they won't be delivered straight away.
Even before the shutdown, Ikea, TK Maxx, John Lewis, Selfridges, Harrods, Harvey Nichols, Fenwick and Liberty London voluntarily closed. Debenhams have requested a five-month rent holiday from its landlords. They are also reportedly mulling further rent cuts and additional store closures as part of their ongoing CVA in order to avoid becoming the next retail casualty from the Coronavirus crisis.
British Land has deferred £40m of rent due from it's larger retail, hospitality and leisure tenants for the March quarter date, spreading repayment over six months from September. It has also completely waived this quarter's rents for its smaller retail, leisure and hospitality tenants. Intu Properties, one of the UK's largest shopping centre landlords has received 29% of the rents due for the March quarter and is facing uncertainty about its ability to stay solvent
However, rather than there being an overall reduction in activity, there appears to be a shift in spending patterns and behaviour. Online retailers are struggling to cope with the level of demand they are experiencing, with many items out of stock or on long lead times. The impact on inventories and global supply chains is yet to fully impact us, so we have probably not seen the worst of this yet.
It is challenging to get online delivery from online food retailers, as they are experiencing such significant demand and are struggling to reorganise to cope. There shifts are driven by people's plans having to change as a result of the impact of travel restrictions and other changes they did not expect.
Impact on Aparthotel and Residential sector
We have considered what impact this is likely to have on the Aparthotel sector, given our focus on this market. The difficulty in answering this question revolves around gaining certainty around the likely long term economic impact of the pandemic.
The main question is how long it will take for the pandemic to be contained so that people can move around freely and resume their usual routines, meaning businesses can operate normally again. At this stage, it is not clear how quickly this will happen. To some extent, it will depend on how quickly a vaccine, drug or other form of cure for the pandemic emerges.
If no such cure or vaccine emerges, the pandemic will run through the population anyway. The speed at which it does so will depend on the extent of lockdown and the Government's ability to slow the spread of the pandemic in order that the health system can cope with treating those affected. This is likely to take no more than six months – probably less.
At some stage, normal economic activity will resume. When it does, some hotels which have closed may not open again and we are likely to have seen something of a clear out in the hotel sector. Furthermore, some planned developments are likely to be put on hold, which will have a knock-on impact on availability of hotel capacity.
There is currently no shortage of investor liquidity; it is recognised that the impact of the pandemic will be short term. The Government's recent announcements have provided confidence that liquidity is likely to remain strong, leading to alleviation of concerns about a possible cash crunch.
Aparthotels are performing better than the hotel sector in general. Why ? For a start, most hotels are closed. Those which are open are running at occupancy levels of around 15%. The market is key workers and those unable to return home due to travel restrictions.
This suits the longer stay model and so Aparthotels are running with a lean staff, communal areas closed and occupancy levels of 35-45%. The model is proving more resilient and so the longer term outlook for the Aparthotel sector remains strong. When the current crisis is over, it is likely to bounce back strongly.
The residential market also continues to show signs of life. While we are aware of many purchasers having withdrawn from purchases, we have also heard of a number of situations where these properties have been put back on the market and sold immediately at a similar or higher price.
The general bounce back in the UK property market in Q1 of 2020 has created a mood that is generally more positive in relation to residential property. Our view is therefore that the long term prospects for the residential sector also remain strong.