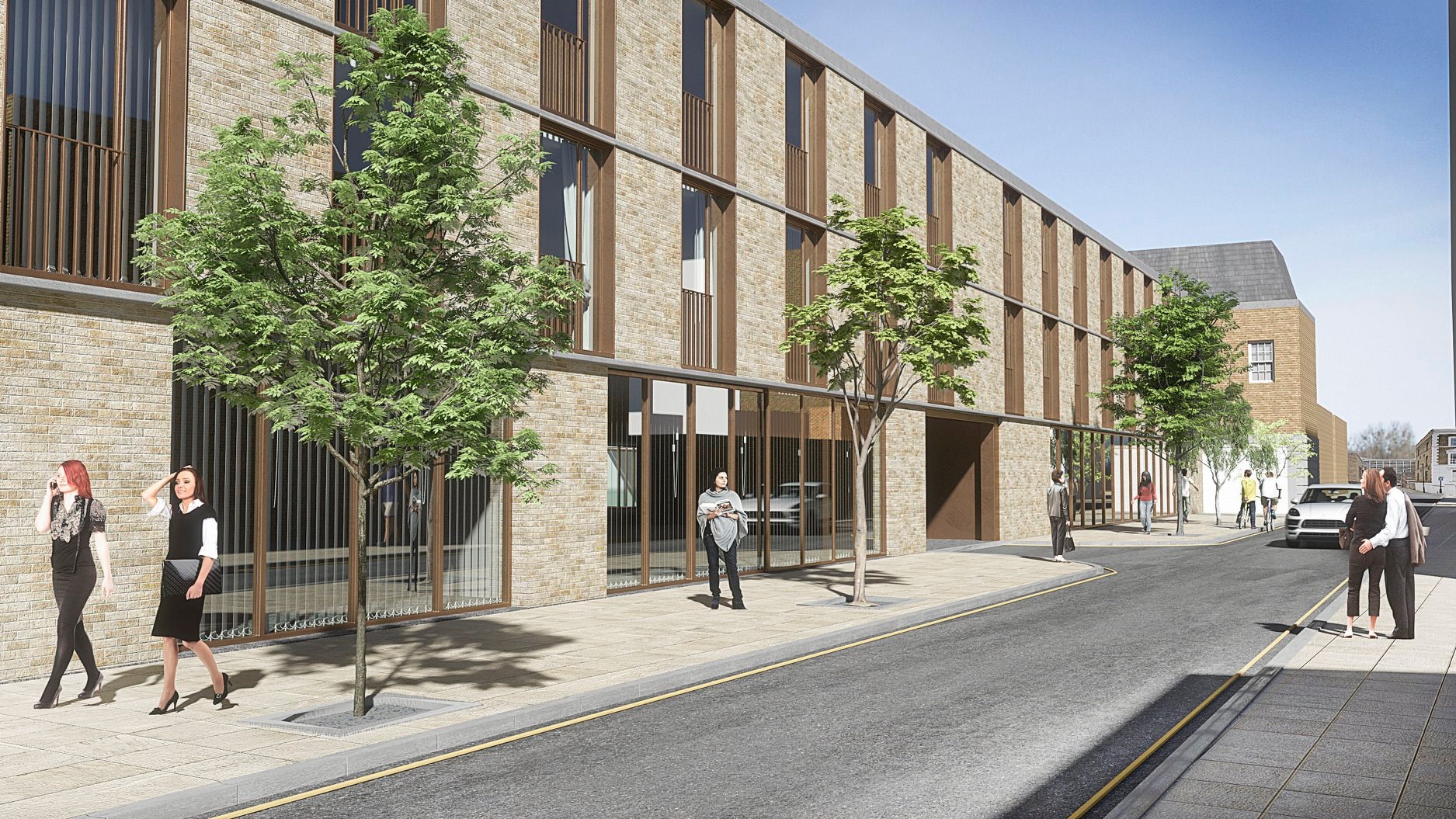 Aparthotels: A Brexit-Proof Property Development Strategy?
There's no refuting the effect of Brexit on the UK. It's created turbulent waters for developers and investors alike.
Those who wish to ride the wave of uncertainty unscathed must move in the direction of certainty. At the moment the residential market in London and the South East is flat. Prime Central London has seen a precipitous decline, losing 20-30% in the last few years, though there is one sector showing a lot of opportunity.
The hotel sector and the aparthotel and serviced accomodation subsector in particular – done right – can deliver deals which tick the box for everyone involved – the developer, investor and the end user.
At MELT Property we are currently working on a 145 bed deal with Europe's leading aparthotel operator. Markets in Asia, Australia and the US have a much greater saturation of aparthotels. Yet, here in the UK, we're just getting started. So, just what is an aparthotel? It's a blend of a traditional hotel and – well – an apartment. The target market is largely the corporate crowd who travel for business, but it also appeals to guests travelling for leisure as well.
Typically, the stay is for 3-5 nights – but it could be for a number of months if it's an overseas stint. Where hotel-room amenities fall short, an aparthotel – with all of the comforts of a home – allows for rental-style living. What's neat is that servicing is almost entirely automated. It's a lean model that has followed the rise of the serviced apartment market that has been driven by portals such as AirBnb, Homeaway and Tripadvisor.
The growth in this sector is what makes this strategy hot. There are a number of operators who are growing quickly and can offer strong covenants to developers. One model is to lower overheads by stripping out space-consuming facilities such as gyms and restaurants.
Companies like San Francisco's Sonder – now valued at over US$1bn – have created technology driven models which drive operating costs down and improve profitability. Others, like Room2, have created a new model altogether (the Hometel). This leads to more choice and a more competitive set of offers for the guest.
The demand in this sector is strong, so occupancy is high and investors like the model. A strong market for tourism in London, as an example, and an offer that doesn't directly compete with traditional hotels means consistent demand. That's not to say that regional locations can't also take advantage of this strategy. Where demand in the residential market is flat – that's to say, sales volumes are low but levels of tourism or business are strong, the Aparthotel model can thrive.
Operators like Staycity have developed a systematised set of processes and templates which provide a platform for growth. This includes a design guide which mandates Front of House/Back of House layout, specific rooms sizes for Studio (18 sq m) and 1 bed (25 sq m) rooms, an 80%/20% split of rooms between the two sizes, standard lease terms and operating procedures.
This standardisation enables their business to scale, delivering consistent levels of turnover and profitability growth. In turn, this facilitates the financial strength and stability that delivers the strong covenant that underpins a Staycity lease. This covenant strength delivers a competitive advantage by enabling them to lease sites at lower levels of rent that other aparthotel operators and compete with established hotel operators.
There's no refuting the effect of Brexit on the UK. It's created turbulent waters for developers and investors alike.
While they may compete for sites, it's not uncommon to see an aparthotel and traditional hotel located right beside one another – even in the same building. The point is that they address different markets and so don't see each other as competitors for guests. A couple of cases in point are Staycity developments in Paddington and Edinburgh which are co-located with Premier Inn and Travelodge respectively.
One key factor is planning. It is often possible to achieve a change of use from C3 (residential) or other use classes to C1 (Hotels and Guest Houses) on some sites. However, in locations like London where demand for residential use is strong, this can often be strongly resisted by planning authorities. It's therefore important to ensure that C1 use is supported by planning policy in the location of the site.
A lease to the right aparthotel operator can be entirely forward funded. Essentially this is an early sale to a pension fund or other large investor and then a contract for the developer to deliver the project to completion on behalf of the buyer. Operators who do not have established covenants often look to compete by purchasing sites directly with backing from the same types of investment funder who forward fund development deals.
Funds are hungry for investments of this type. Forward funding or backing an operator directly are ways in which they can secure a pipeline of deals at an early stage. From a developer's perspective, this delivers a level of certainty that simply is not available with residential deals. It's a sustainable rinse-and-repeat model that is even more attractive to overseas investors cashing in on the current weakness of the pound.
Because of the limited historical penetration of aparthotels into the UK market, the market is growing quickly which means there are many operators in the market seeking new sites. I recently chaired a panel called 'Evolution of the Hotels Sector' at Brendan Quinn's Central London Property Network event.
One of the panellists, Richard Dawes, Director of Hotels at Savills, highlighted the fact that penetration of the aparthotel and serviced accommodation overseas is 15-18%. In the UK it's at 7% and is forecast to rise to 9% over the next two years – a growth of 30%. That translates into opportunities for developers who can identify and deliver for operators.
Know-how, contacts and experience are essential to succeed with a strategy like this. I've been running MELT Property, a property investment and development company, for close to two decades so have built up the experience to leverage opportunities of this type. Whether you're in or you're out, aparthotels are on the rise and here to stay.