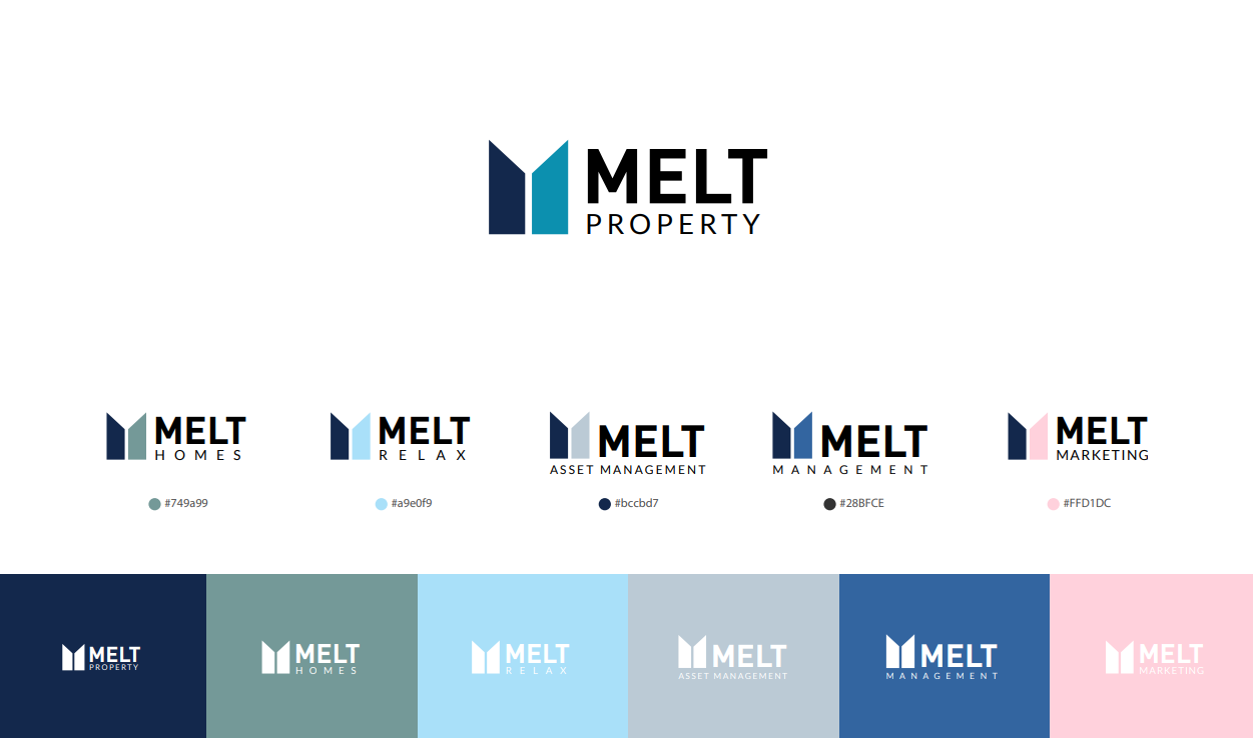 Branding and Business Marketing – Zoe Allen, Wednesday 15th July 6:00 pm
MELT Property's very own Head of Marketing Zoe Allen is one of the main speakers to grace tomorrow's event, 6:00 pm at Partners in Property.
Zoe will be talking about 'Marketing your property business.' She believes that marketing is about attraction. And in today's world where we rely too much on the internet, it is crucial to be in depth with the old school methods in building your network and relationships, which you can then authentically share online. This way, people will naturally become interested of what you are doing.
Learn more about Personal Branding and Business Marketing from the experts. The agenda is filled with relevant topics which will definitely enlighten you in your quest to a successful branding and marketing.
Visit PIP's facebook page for details.