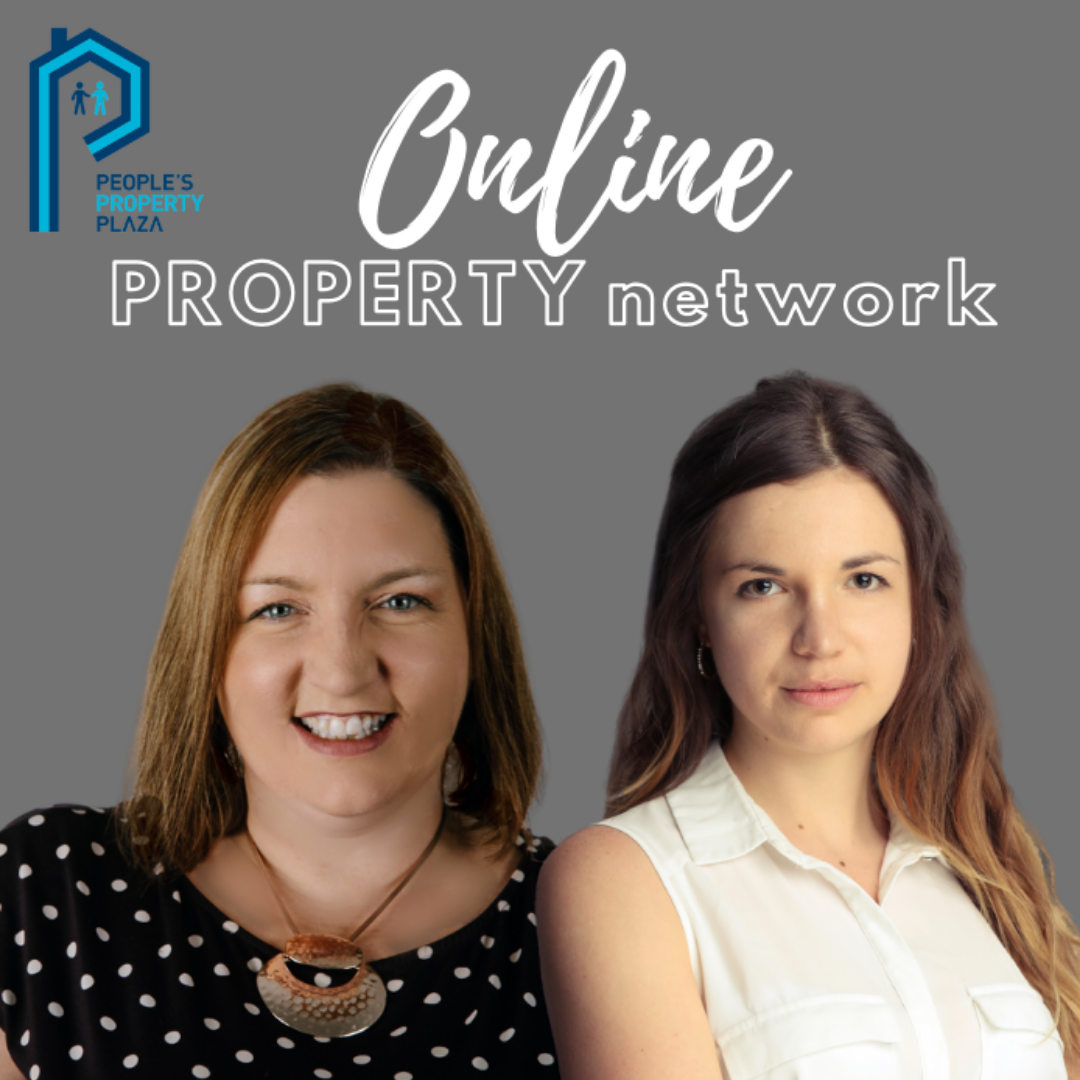 People's Property Plaza – 16th Nov 6 pm
Grace Ballantyne, Head of Acquisitions & Strategy is one of the speakers at the People's Property Plaza on 16th November, Monday starting at 6 pm.
This online event brings together a community of people with a strong interest in property to form relationships, share strategies, and collaborate with each other creating opportunities for all. Its highlight will be on Property Strategy and Personal Development.
Places are limited so make sure to register early.