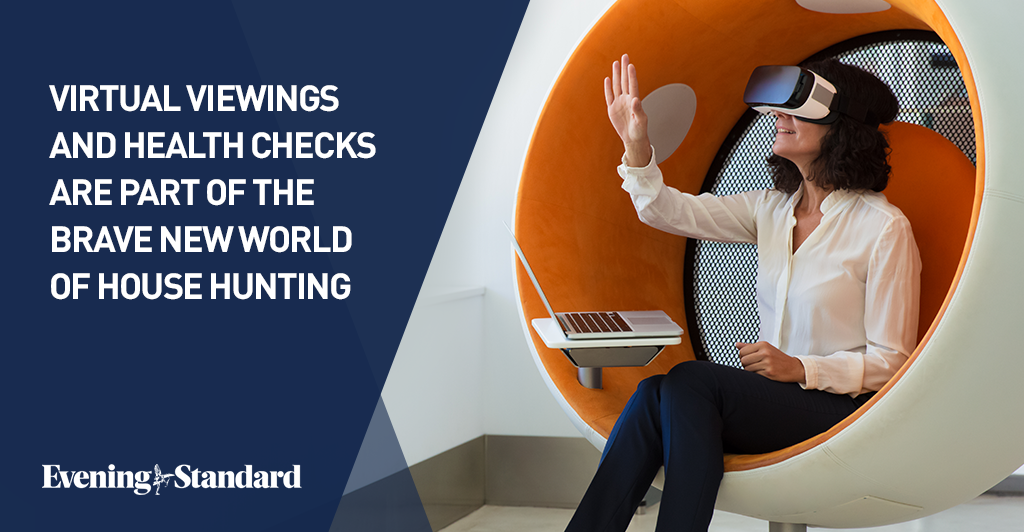 Evening Standard features MELT Property's approach to Property Viewings
Evening Standard has recently featured the company's approach to property viewings as shared by Kunle Barker, Chief Operating Officer at MELT Property. We are actively engaged and respond to as many queries as possible online. We provide "ultra-realistic" images of our show homes,3D floor plans, and video "walk-throughs".
He further expressed that buyers will only be allowed into the marketing suites one at a time, with a half-hour gap between viewings. Buyers will also need to demonstrate that they are in the position to purchase before attending.
We are strictly implementing such protocols to ensure the safety of our staff as well as our clients, whilst  continuing to provide quality service to potential home owners.
Read the full article here.