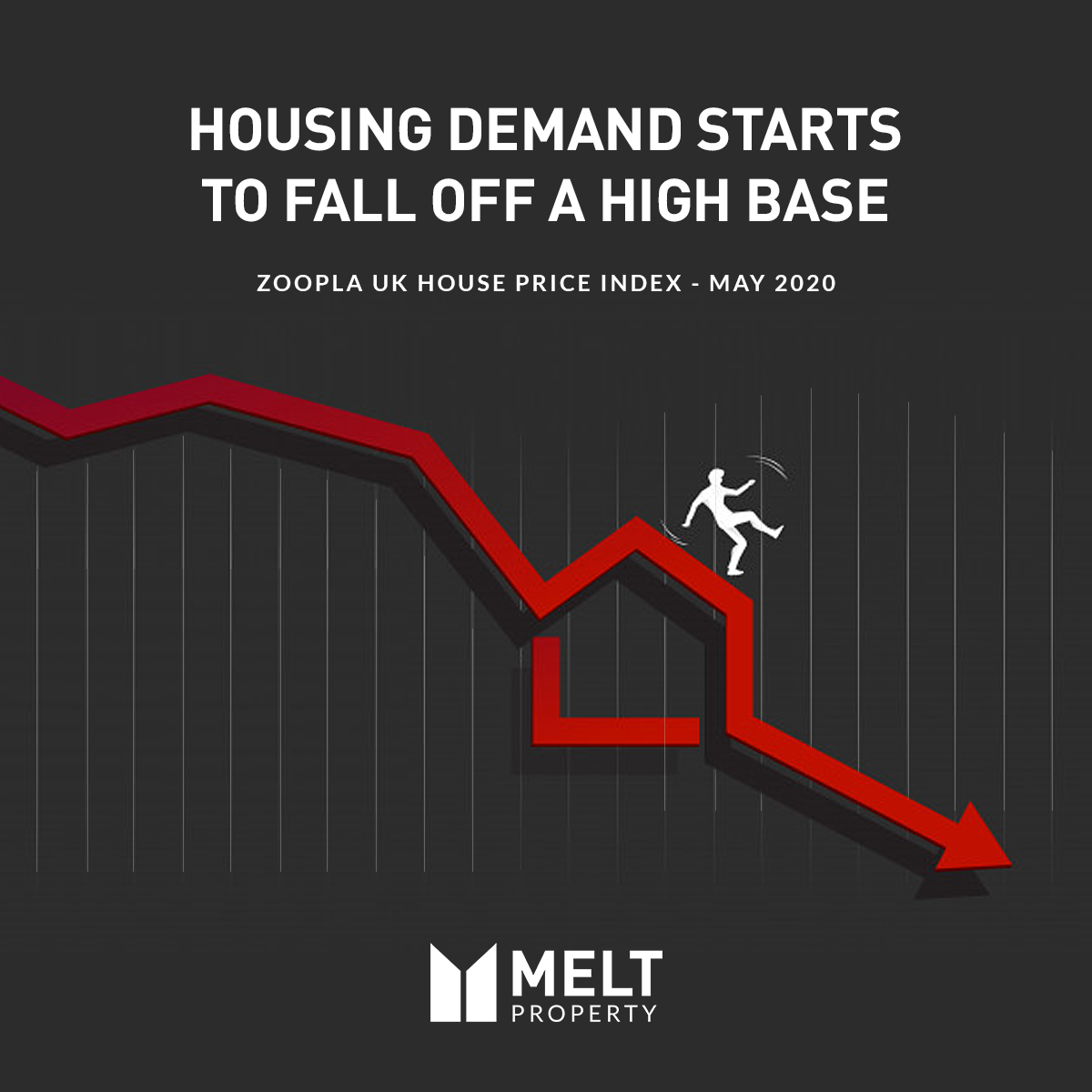 New sales agreed lag increased demand which was rising over the lockdown and spiked higher as the English market reopened.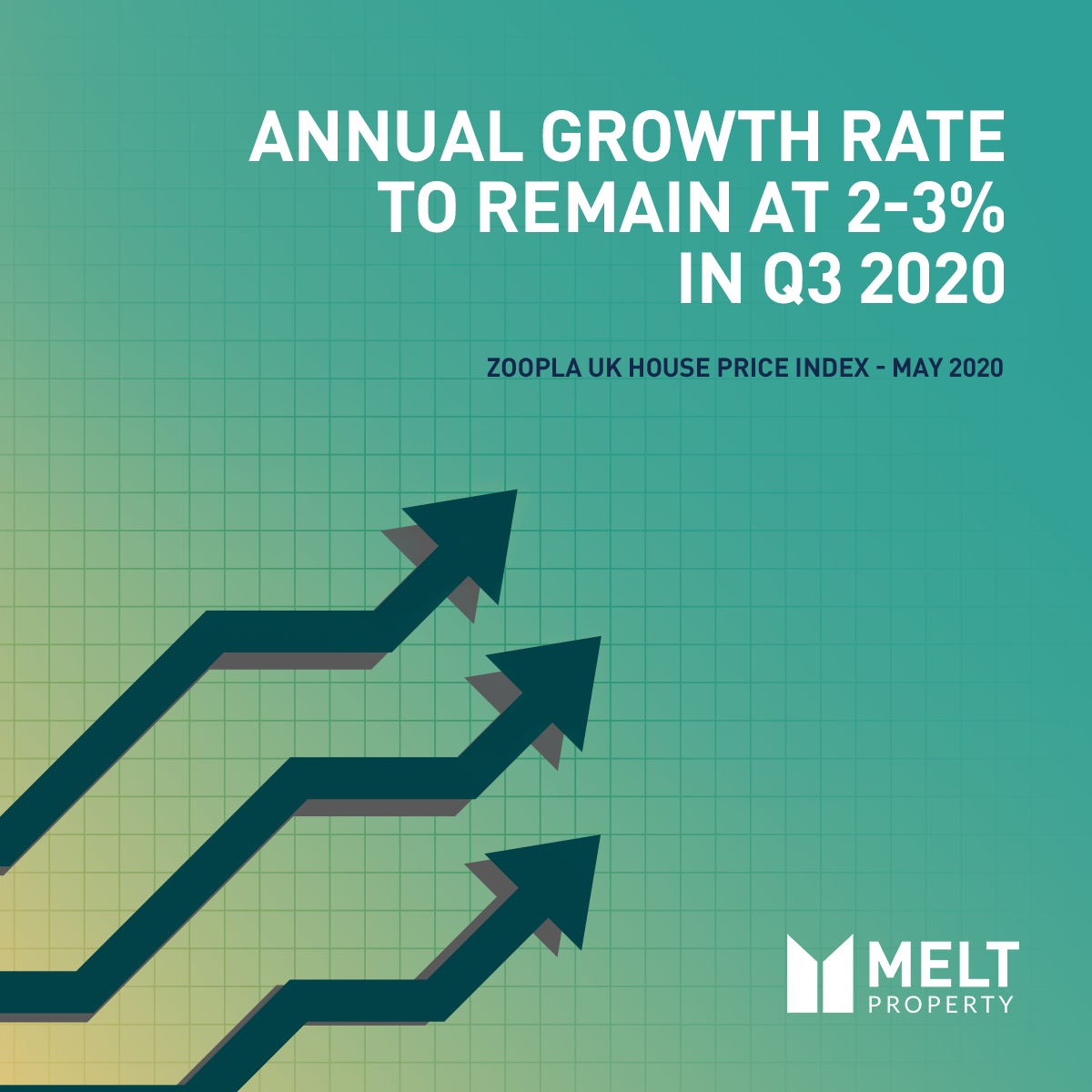 Zoopla reports the annual growth rate of UK house price to remain at 2-3% in Q3 2020.
Zoopla releases its latest House Price Index Report for the month of May.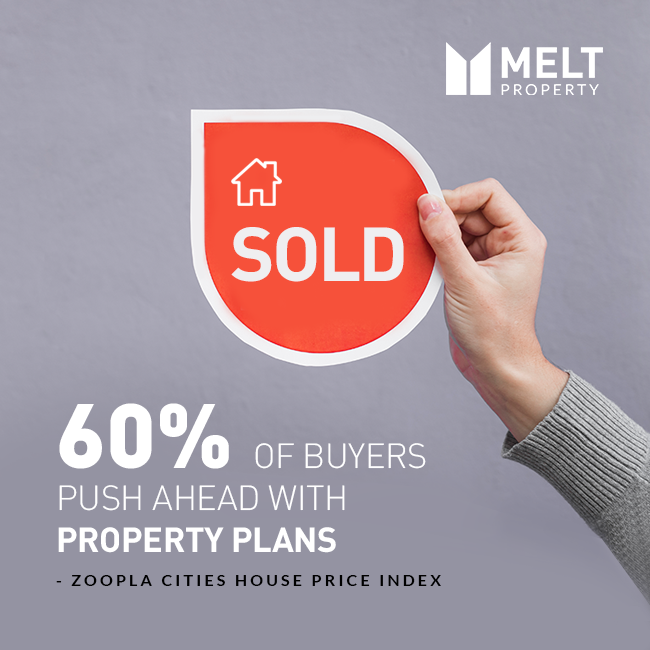 According to Zoopla's Cities Index Report, there has been an 88% spike in demand in the week following the reopening of the market on 13 May.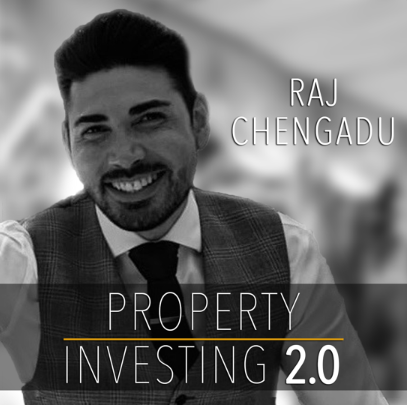 MELT Property Founder and CEO Evan Maindonald shares his in-depth views regarding his current shift towards mix use commercial developments and how he maximises the value of his sites through planning enhancement.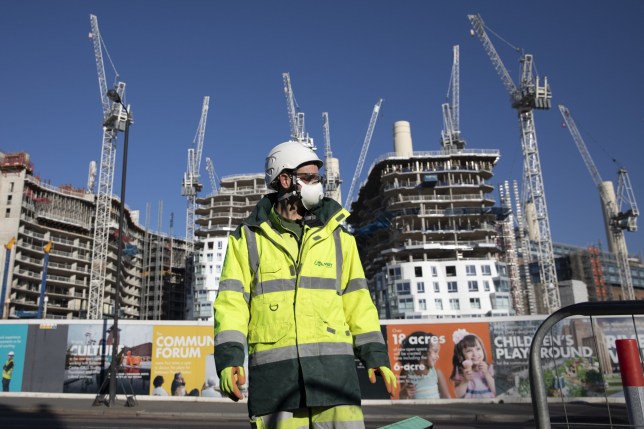 Evan Maindonald, Founder & CEO of MELT Property has once again been featured, this time in UK Construction Media where he shares his insights on 'How Construction is Responding to COVID-19'

As lockdown restrictions ease in England, it's more important now than ever to re-evaulate your business growth plans with a view of retirement planning. Join us at Kent Property Meet with special keynote speakers, Grace Ballantyne, MELT Property's Head of