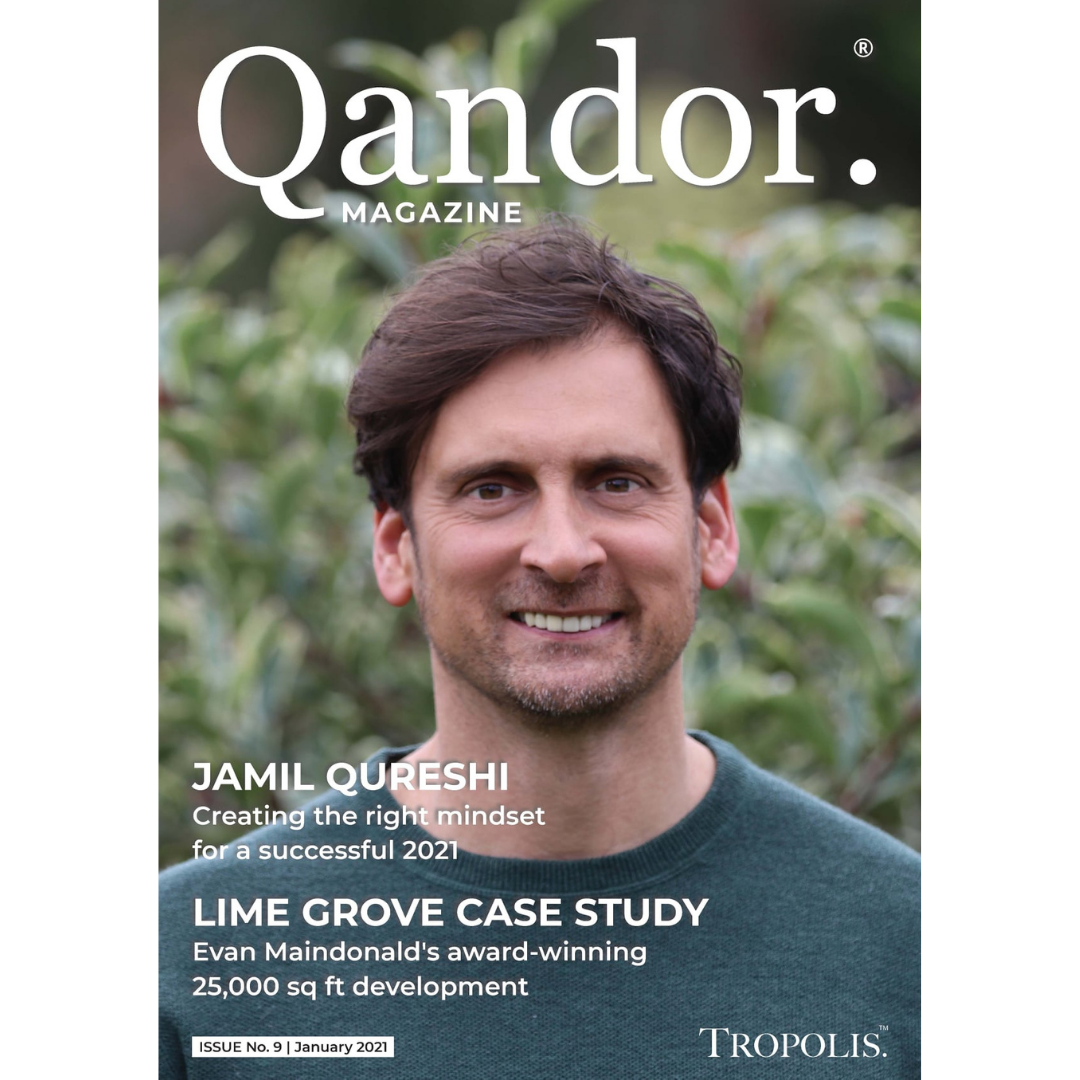 This year's very first issue of Qandor Magazine is out now and it highlights our award-winning development in Gloucester on the cover!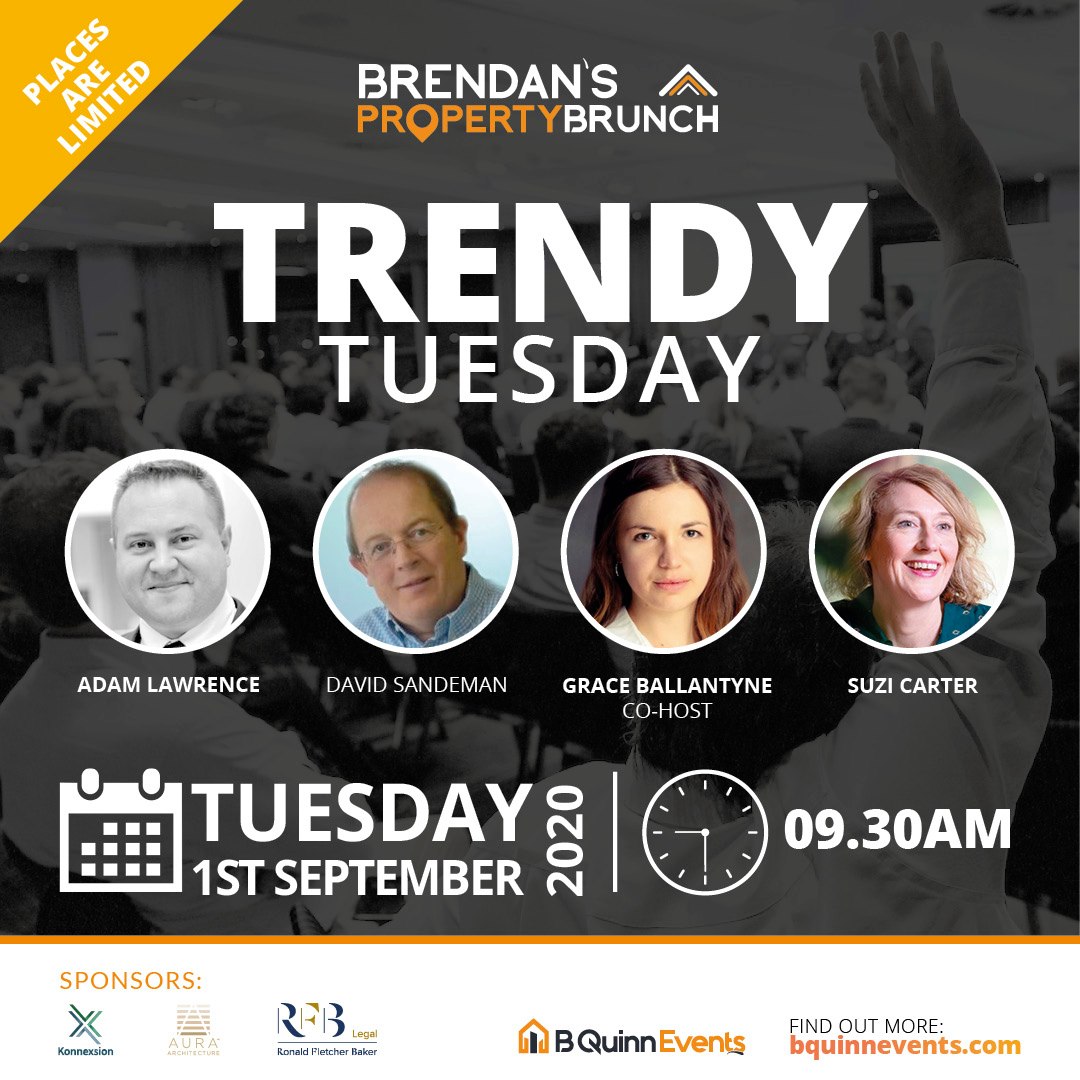 MELT Property's Head of Acquisitions & Strategy Grace Ballantyne is co-hosting Trendy Tuesday webinar on 1st September, 9:30 am.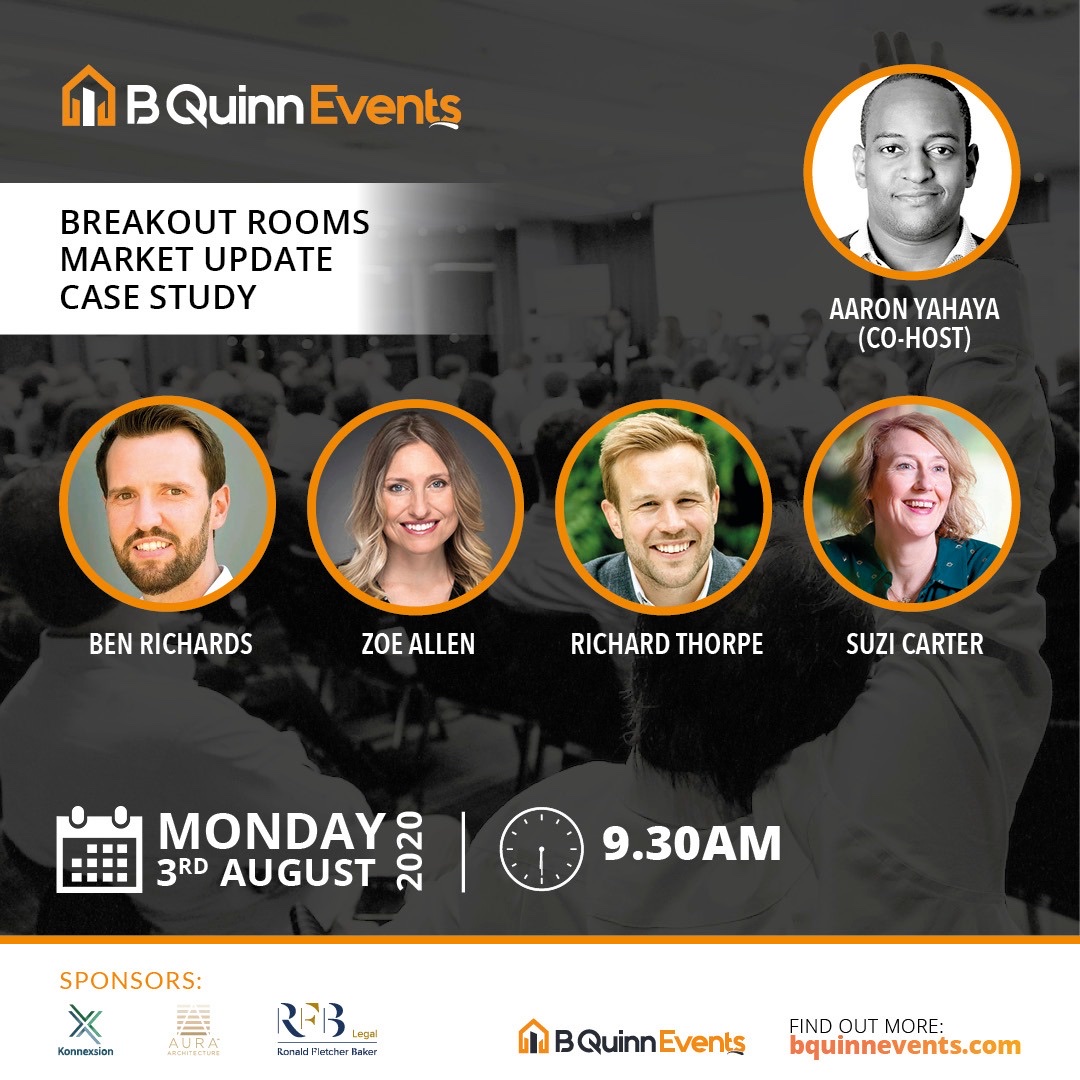 MELT Property's Head of Marketing, Zoe Allen has been asked once again to share her knowledge on Marketing. She will be speaking at Brendan's Property Brunch, Monday 3rd August starting at 9:30 am.