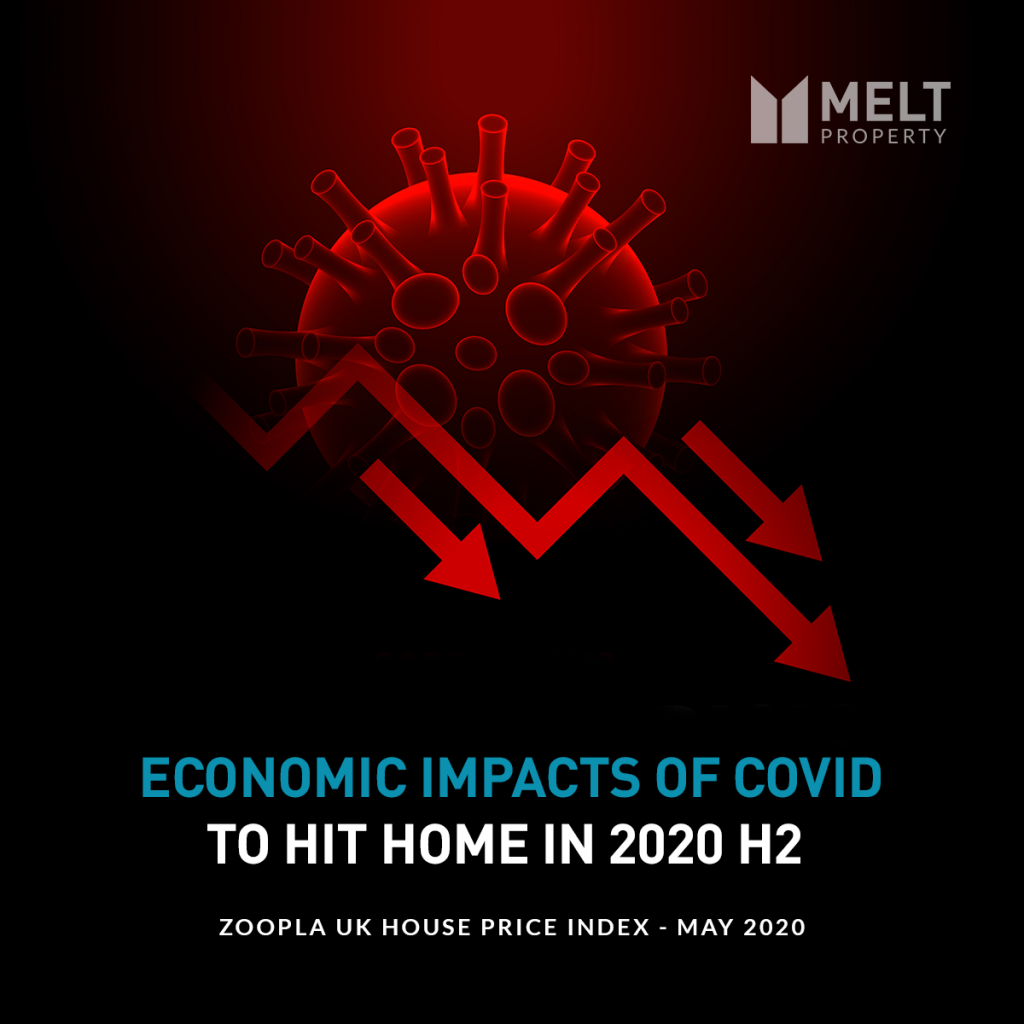 Economic impacts of COVID to hit home in 2020 H2 – Zoopla
While the near-term outlook is positive, Zoopla indicates housing demand to weaken over the course of the summer as the economic impact of COVID starts to materialise, with widespread projections for increased levels of unemployment.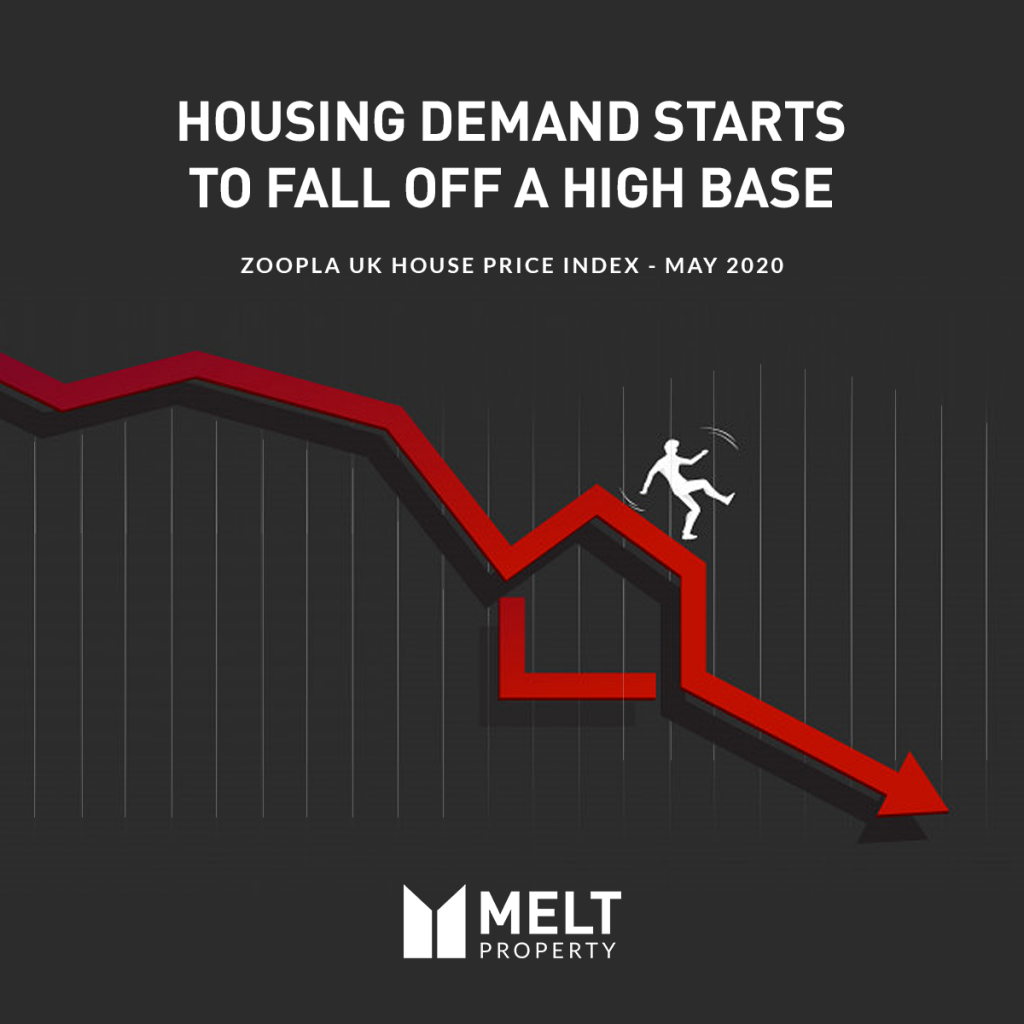 Housing demand starts to fall off a high base – Zoopla
New sales agreed lag increased demand which was rising over the lockdown and spiked higher as the
English market reopened.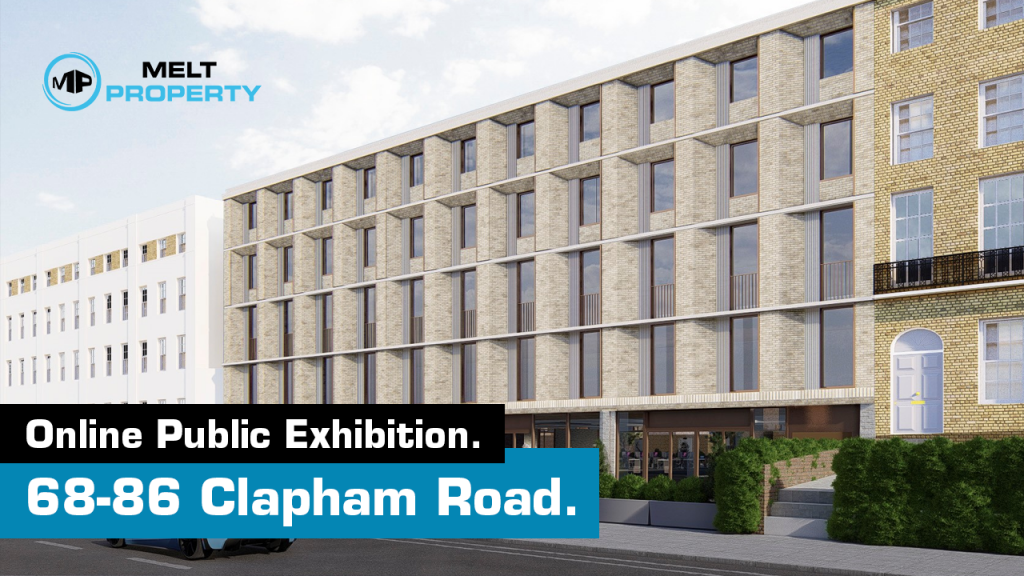 68-86 Clapham Road Online Exhibition
The recording of the online exhibition given in relation to the proposed development at 68-86 Clapham Road.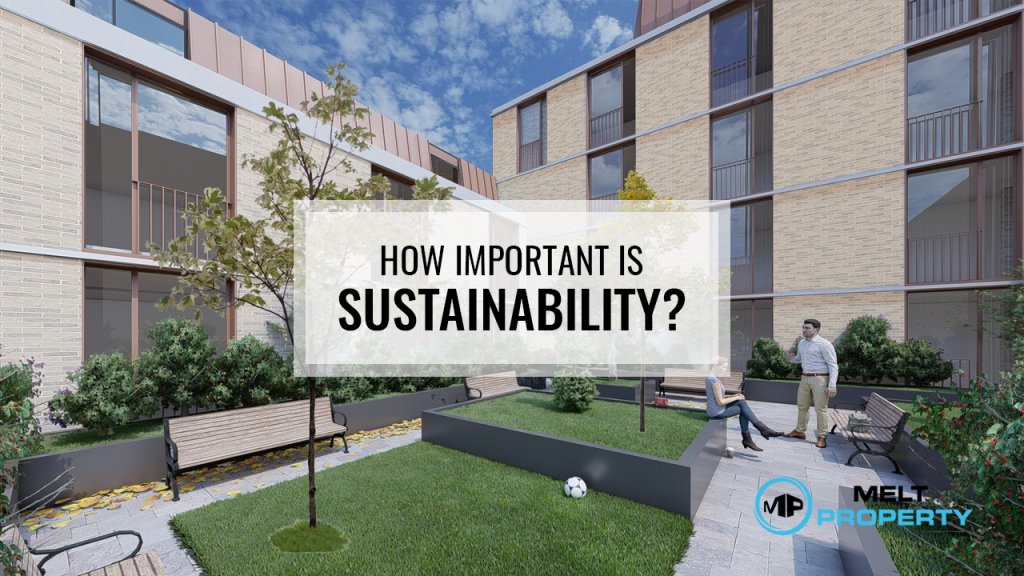 How Important is Sustainability?
We hope the Clapham Road site becomes a real example of what we can do in an urban location. Using high-quality materials to increase the thermal efficiency of the building plus a combination of renewables, including photovoltaics and ground source heat pumps to get to a zero-carbon scheme.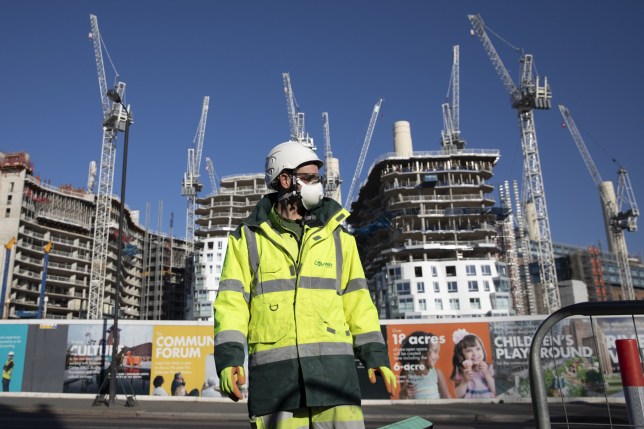 How Construction is Responding to COVID-19 – UK Construction Media
Evan Maindonald, Founder & CEO of MELT Property has once again been featured, this time in UK Construction Media where he shares his insights on 'How Construction is Responding to COVID-19'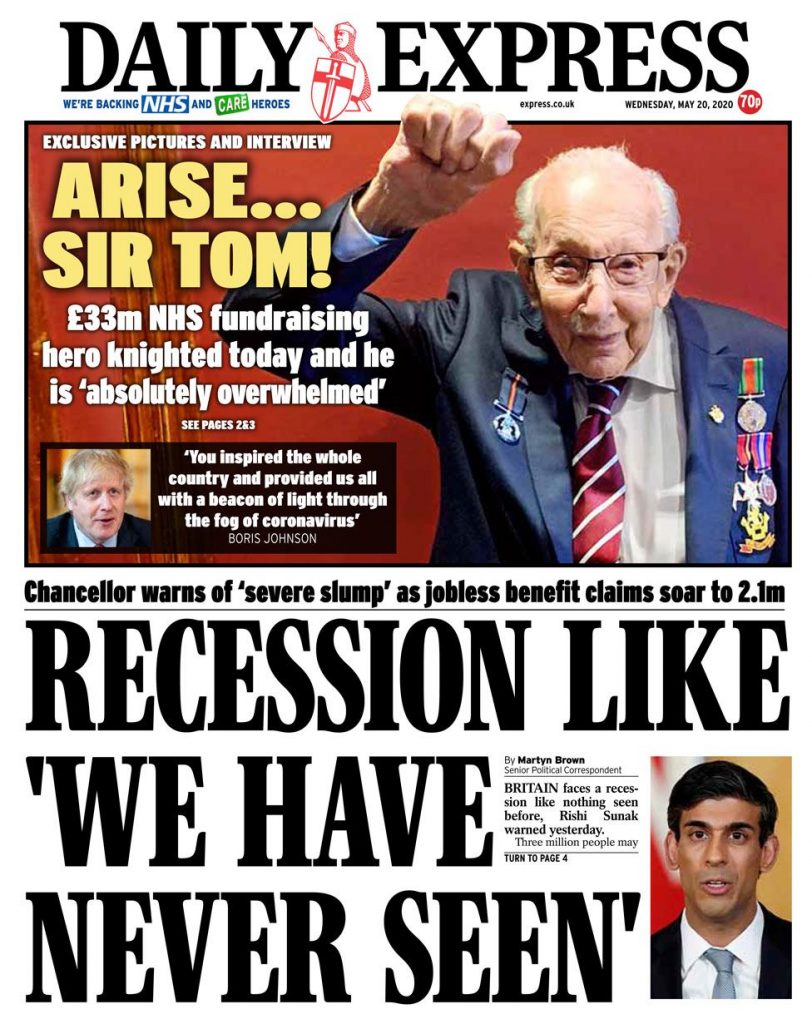 Testing time for landlords – Daily Express
Melt Property Founder & CEO Evan Maindonald was asked by the Daily Express to share his thoughts about property-related concerns amidst coronavirus.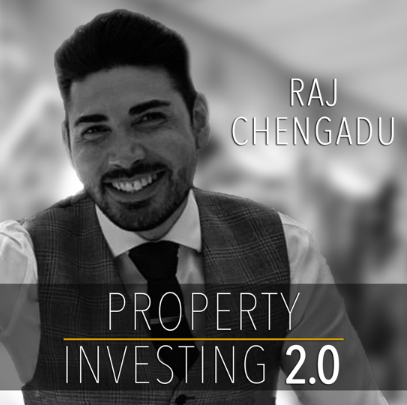 Property Investing 2.0 Podcast
MELT Property Founder and CEO Evan Maindonald shares his in-depth views regarding his current shift towards mix use commercial developments and how he maximises the value of his sites through planning enhancement.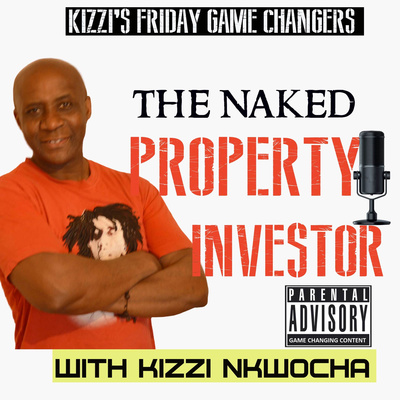 The Naked Property Investor Podcast
Great to be interviewed by Kizzi on The Naked Property Investor Podcast. Kizzi wanted to find out how I became a successful property investor and how you can do it too. Kizzi thought it was probably one of the most insightful and thought-provoking conversations he's had on the show.