OUR HISTORY
MELT Property is a group of property development and investment companies formed in 2002. In the last 18 years, we've built over 100 properties in London, Gloucestershire and Kent with with values of over £22m. Our current development projects have end values of over £60m. We have a project pipline of over £300m in development value.
Over time our attention has shifted from residential development to mixed use projects and commercial development with a particular focus on development for the hotel and serviced accomodation market. To date we have raised over £8m in equity for our projects.
While our main focus is on property development, we also have also built up residential and commercial property property portfolio. This consists of over over 50 properties. This is includes Danby Lodge, a Grade II listed lodge in the Forest of Dean which we let on a short term basis.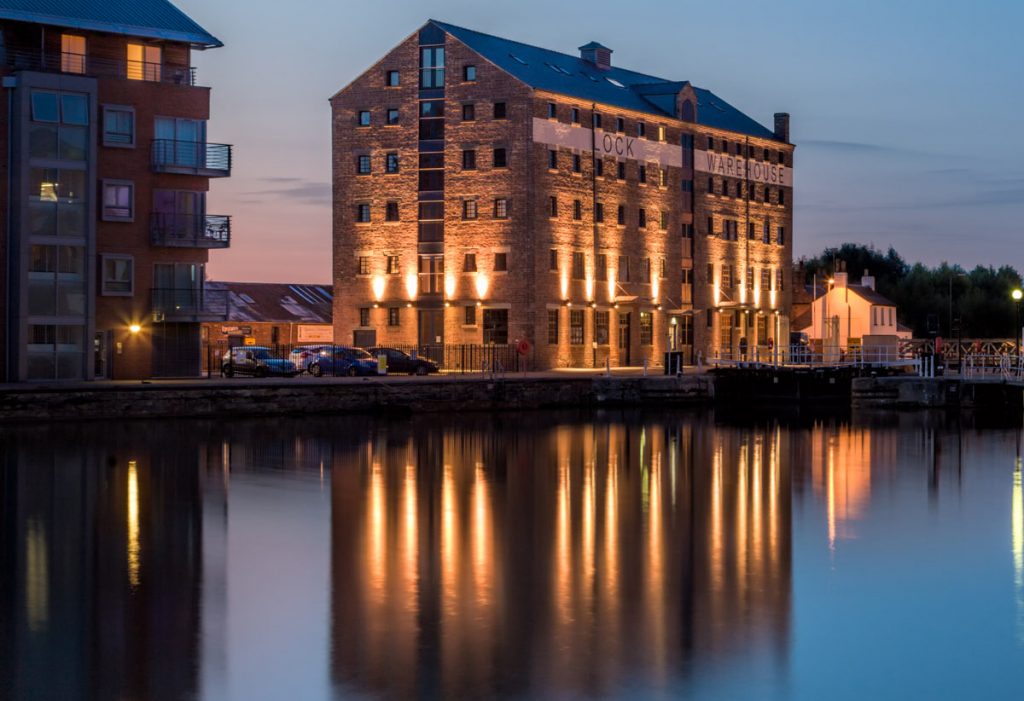 DESIGN LED DEVELOPMENT
When evaluating and structuring projects, we employ a philosophy called Design led Development. This enables us to deliver better value for money in the properties we build. By focusing on the value that inspired contemporary design can produce, we deliver more for less.
We aim to achieve optimum mixes of complementary use and innovative design that deliver exceptional spaces, individually tailored to those who use them. We believe that the spaces people use should reflect who they are and what they believe.
RIGOROUS RISK MANAGEMENT
Our philosophy of Rigorous Risk Management consists of a set of well structured due diligence processes that enable us to identify risks and quantify associated costs. This compliments our design led approach and enables us to minimise risk and maximise return for us and for our investors.
OUR VISION
We aim to deliver exceptionally designed contemporary spaces that reflect people's personalities and choices and which are tailored to the way people live their lives. We build inspiring contemporary buildings that compliment and enhance the places they are set in. Our developments win awards for their quality of design and sensitivity to their environment and surroundings. We regularly break the price ceiling in the markets for we develop. We believe that, whatever the price of a property, it should be well designed.
OUR PROJECTS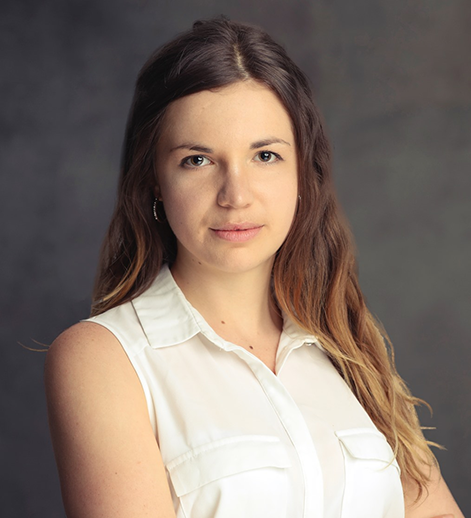 GRACE BALLANTYNE
Head of Operations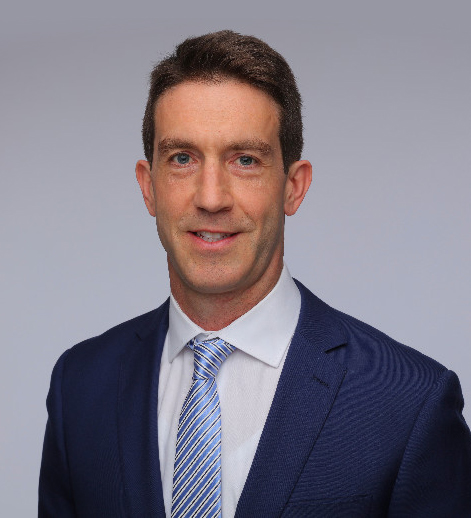 BRENDAN O'LEARY
Development Manager - London & South East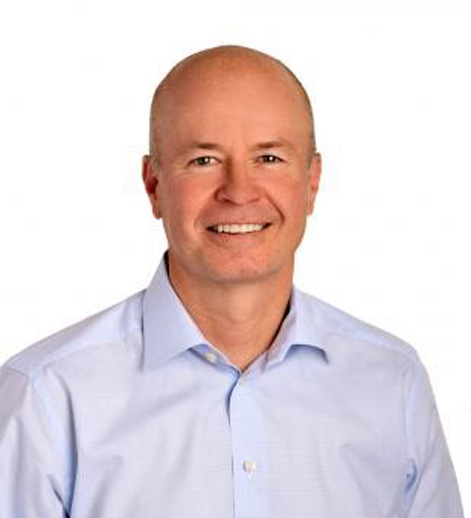 RICHARD KEY
Commercial Manager - Gloucestershire
EVAN MAINDONALD
Founder and CEO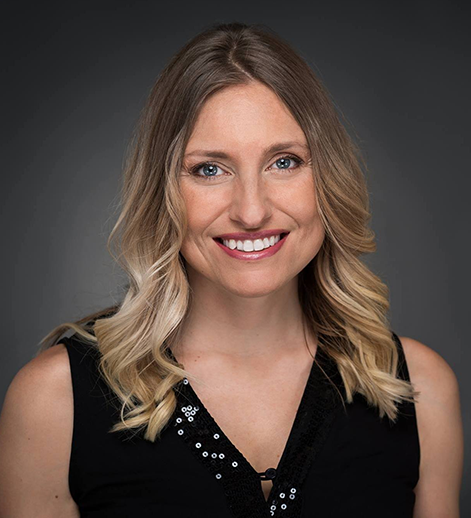 ZOE ALLEN
Head of Marketing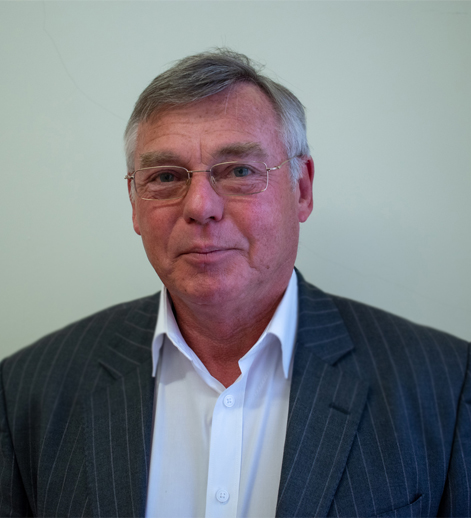 CHRIS GRAY
Finance Manager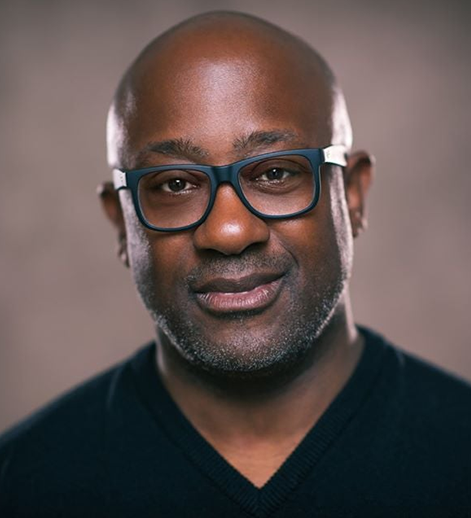 KUNLE BARKER
Head of Design & Delivery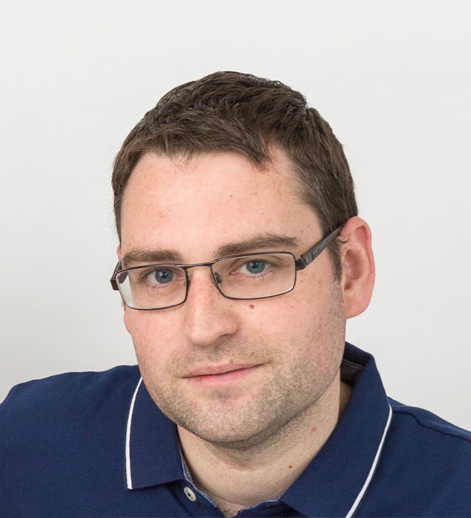 JAMES CUSSENS
Property Manager - London & South East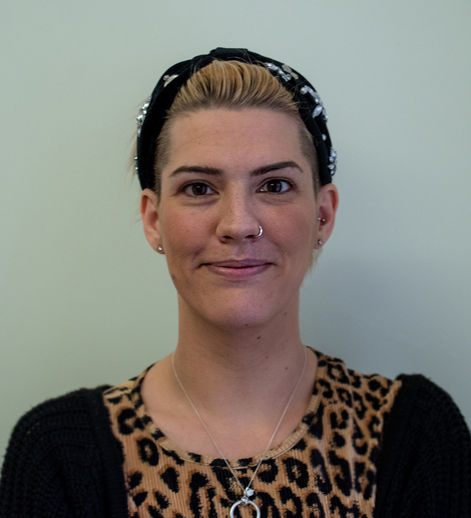 SARAH DOWLING JONES
Accounts Assistant