Team Restructure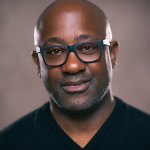 We have recently restructured our team as part of MELT Property's progress and with intent to further scale up our business.
In view of this, Kunle Barker has been named Chief Operating Officer with valuable years of experience within the property industry. Kunle is known for Illustrious Homes, an award-winning Construction and Design Management Company which he set up in 2004.  He has delivered a substantial amount of residential refurbishments; including 120 schools and three sports centre refits as well as countless private renovations and high profile projects.
Kunle has also hosted several prestigious events and has done various speaking engagements on construction and building topics in the UK and all over the globe. He is a renowned property expert, journalist, TV presenter & curator at Grand Designs Live working closely with Kevin McCloud.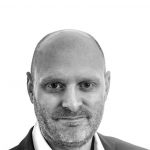 James Wood also joins us as our new Construction Director. Over the last 20 years, James has owned and operated a number of businesses in the development and construction sectors that have had a cumulative turnover in excess of £50million. He has extensive experience in sustainable energy solutions, modern methods of construction and Health & Safety and uses his experience as both a contractor and developer to deliver his role.
James' ability to quickly and concisely understand complex situations, practices and requirements is what sets him apart. He has won multiple awards for both the developments he has built, businesses he has run and not for profit boards he has sat on.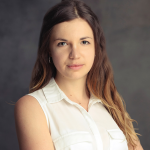 Grace Ballantyne is our Head of Acquisitions & Strategy. Her focus is on-site acquisitions, deal structuring and growing our project pipeline; where we currently have circa £250m worth of deals and is forecasted to grow to £400m by the end of 2020.
Grace works on our business expansion strategy and manages relationships with key investors and partners. She is closely involved with a number of large scale residential and commercial development projects. Having worked closely with the founding team at a development finance fund she has invaluable insight into assessing deals from a lenders perspective.
Grace also engages in her own property investments and business ventures. She has a corporate background in marketing in the media and finance sectors.