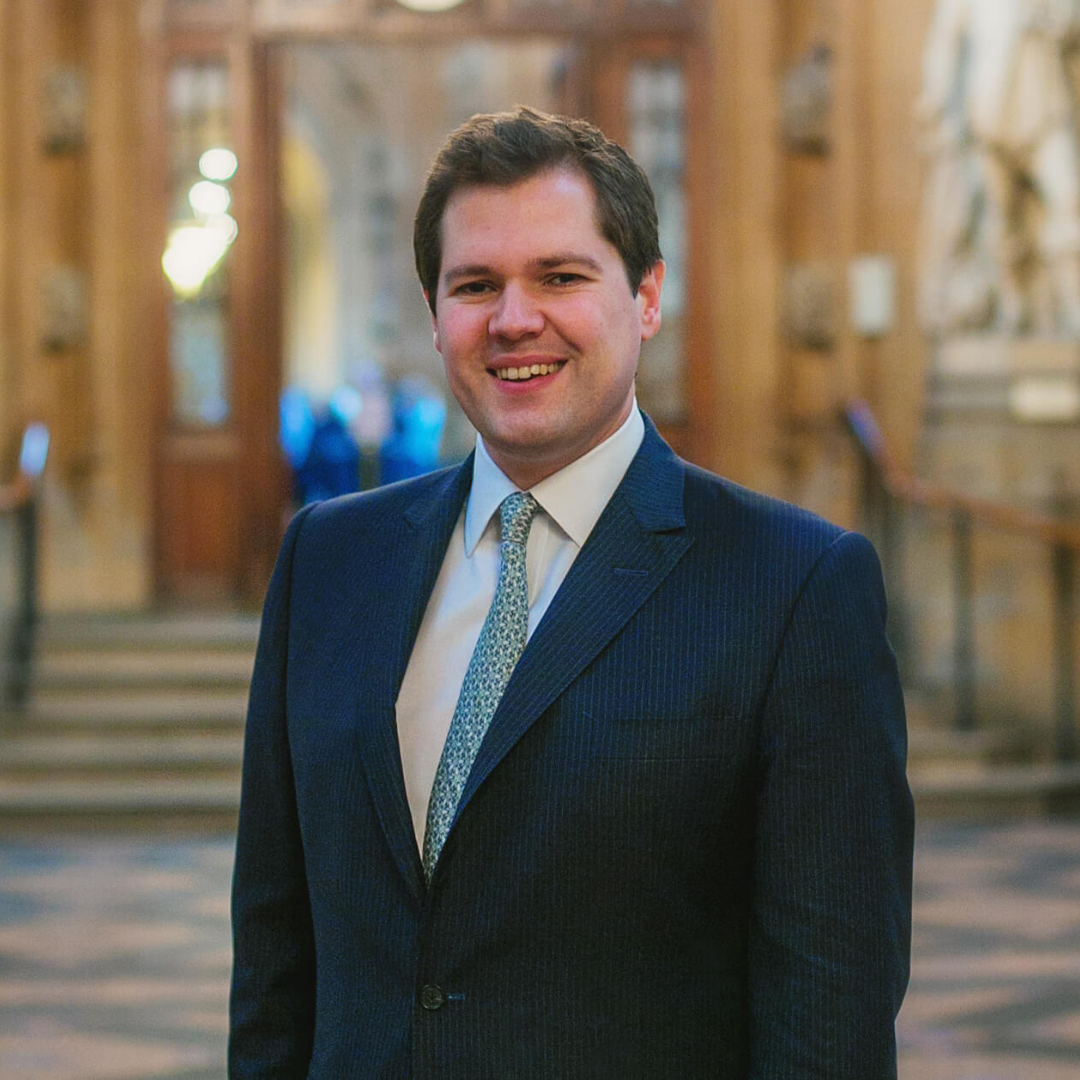 Show House publication
Founder and CEO Evan Maindonald expresses his support to the government following the tweet of Housing Secretary Robert Jenrick that the housing market is to remain open in the midst of a second national lockdown until 2 December.
In the article recently released by Show House, Evan says: "House hunters are already facing nerve-racking delays when attempting to meet the stamp duty deadline. Mortgage lenders, surveyors, and local councils are struggling to cope with the backlog of property transactions. It's good that we've been able to avoid the destructive impact a second standstill of the housing market would have had on property buyers, as well as on the construction sector."
Having witnessed the demand from property buyers first hand, Evan adds: "As England is now being forced to endure a second lockdown, we would like the government to re-consider an extension of the stamp duty holiday or a reform of the stamp duty system. Not only would this ease off the pressure on house hunters, but it would also allow mortgage lenders and surveyors to catch up with the backlog caused by the first lockdown."
In line with Government guidelines, we are pleased to announce that the showhome is still pushing through. For enquiries you may contact us on 01572 842840 or email sales@limegrovegloucester.co.uk.