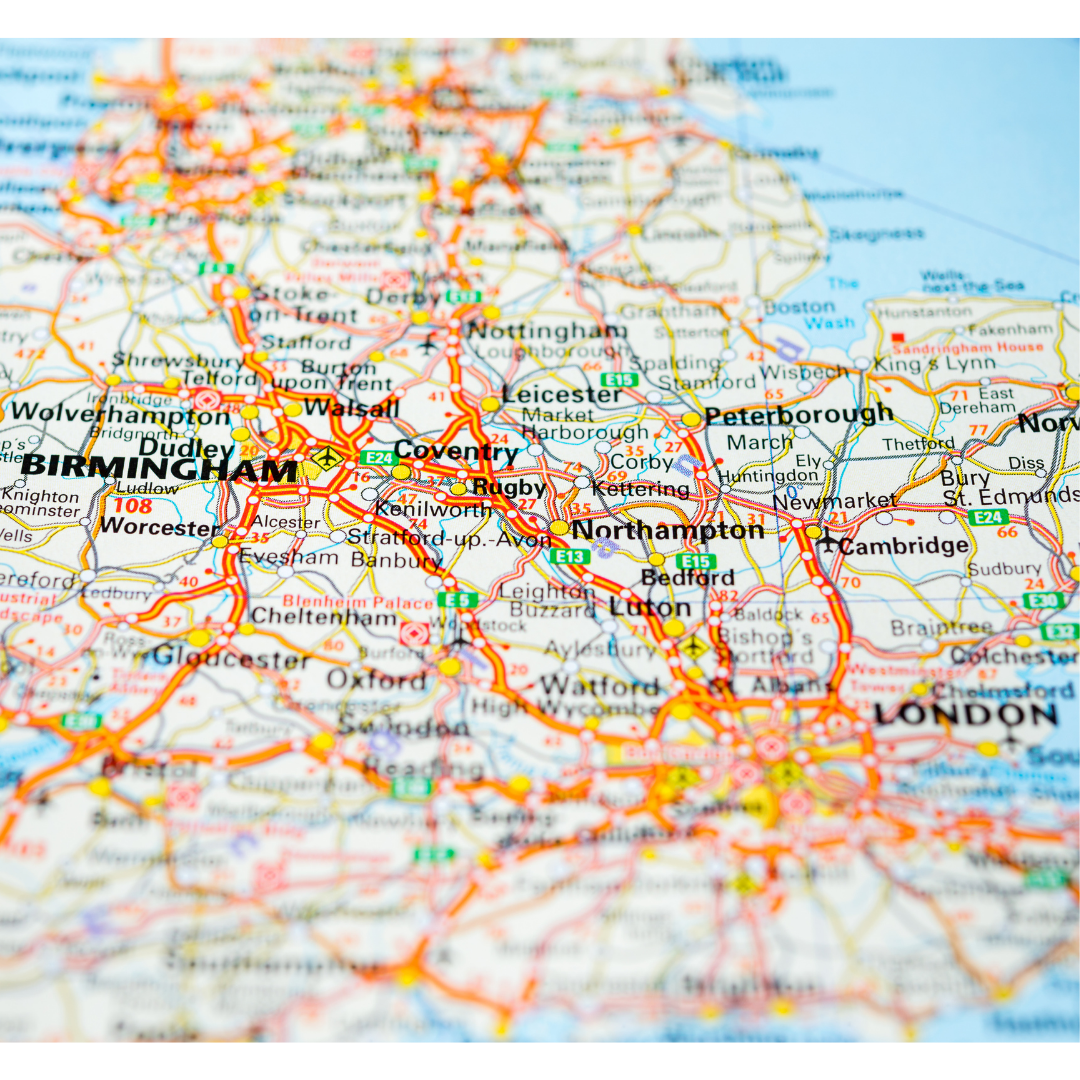 Property Investor Today
Property Investor Today features MELT Property in an article highlighting a record number of city-dwellers relocating to regional cities. Studies show that the high demand for regional properties, particularly those located in commuter towns, has drastically increased.
Founder and CEO Evan Maindonald shares: "The perception of the traditional commuter belt has changed with many professionals accepting a longer journey. As such, Gloucester, which is a 2-hour train ride from London Paddington station, is now being considered by city workers as a suitable location and represents excellent value for money."
We have registered an astonishingly high number of sales enquiries for our Lime Grove project in Gloucestershire from Londoners who are keen to establish a lifestyle in a location that offers more space, contemporary design, high-end fittings, and fibre broadband. The additional stamp duty holiday further boosted sales enquiries as it has given house hunters the chance to find their ideal home at a lower cost.
Read the full story here:
Record number of city-dwellers are relocating – but w… (propertyinvestortoday.co.uk)