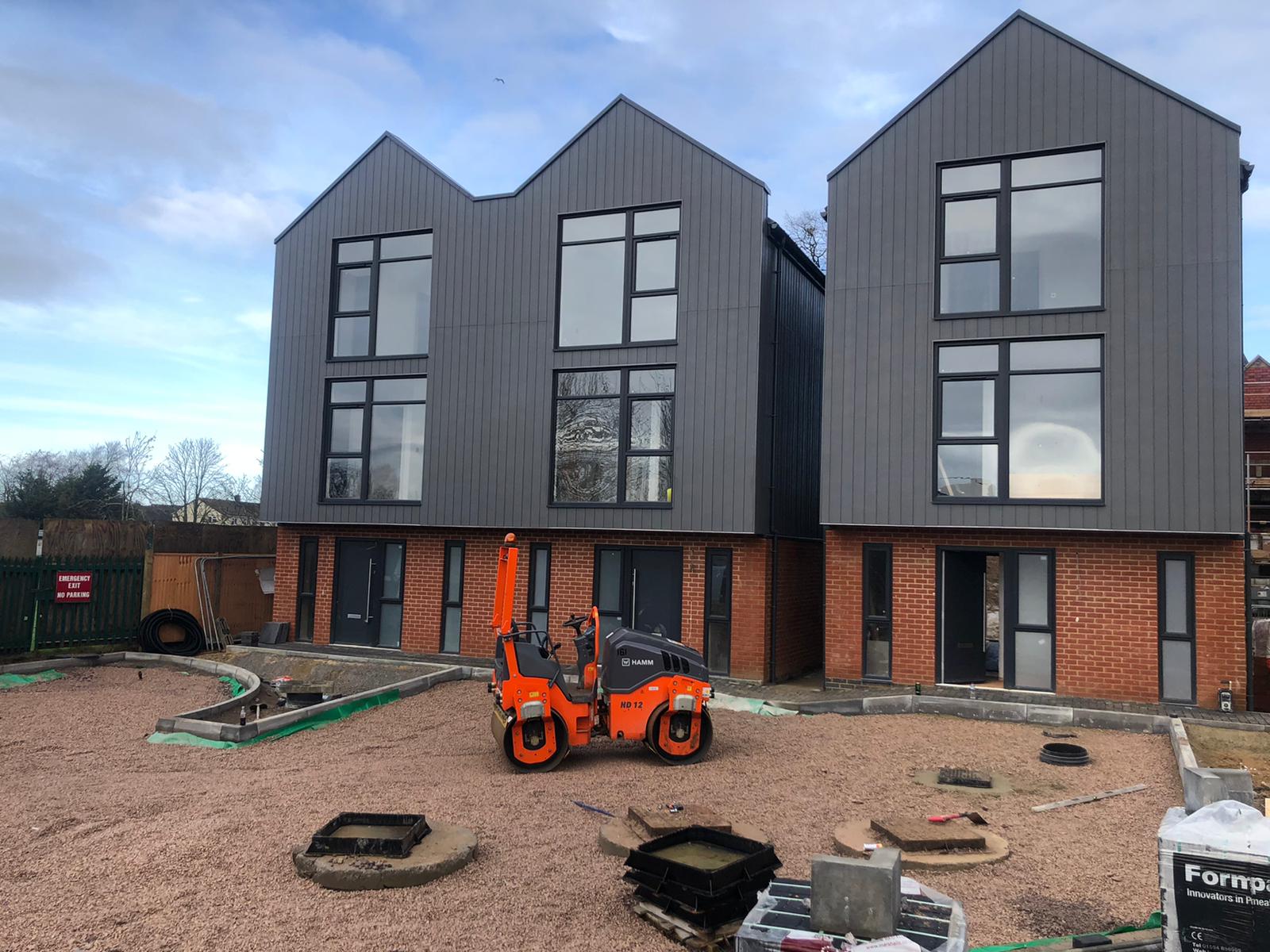 Professional Housebuilder & Property Developer
We are thrilled to announce the latest media coverage for our Lime Grove development from Professional Housebuilder & Property Developer (PHPD).
Lime Grove, a 19-unit residential development built on the former premises of Tuffley Primary School.
Founder and CEO, Evan Maindonald shares: "Integrating a new residential community into an existing neighbourhood is a delicate matter. We wanted to ensure that Lime Grove's design combines technical innovation with timeless exteriors that reflect Tuffley's surroundings".
As such, Lime Grove development has obtained several international recognitions for its architectural design and layout.
The existing structure of the school building is being protected and preserved but will benefit from a 21st century makeover to feature seven stunning two- and three-bedroom apartments. Naturally, we have named these 'Schoolhouse Apartments' to pay tribute to the building's history. In addition to the apartments, we are creating 12 new family homes, using timber frames; one of the most sustainable building materials available.
Read on to know more about this stunning development in Gloucester. Here's the link to the article as released by Professional Housebuilder & Property Developer.
https://phpdonline.co.uk/developments/melt-former-school-in-gloucestershire-to-be-transformed-into-energy-efficient-residences/
Alternatively, you may also visit our interactive virtual tour.