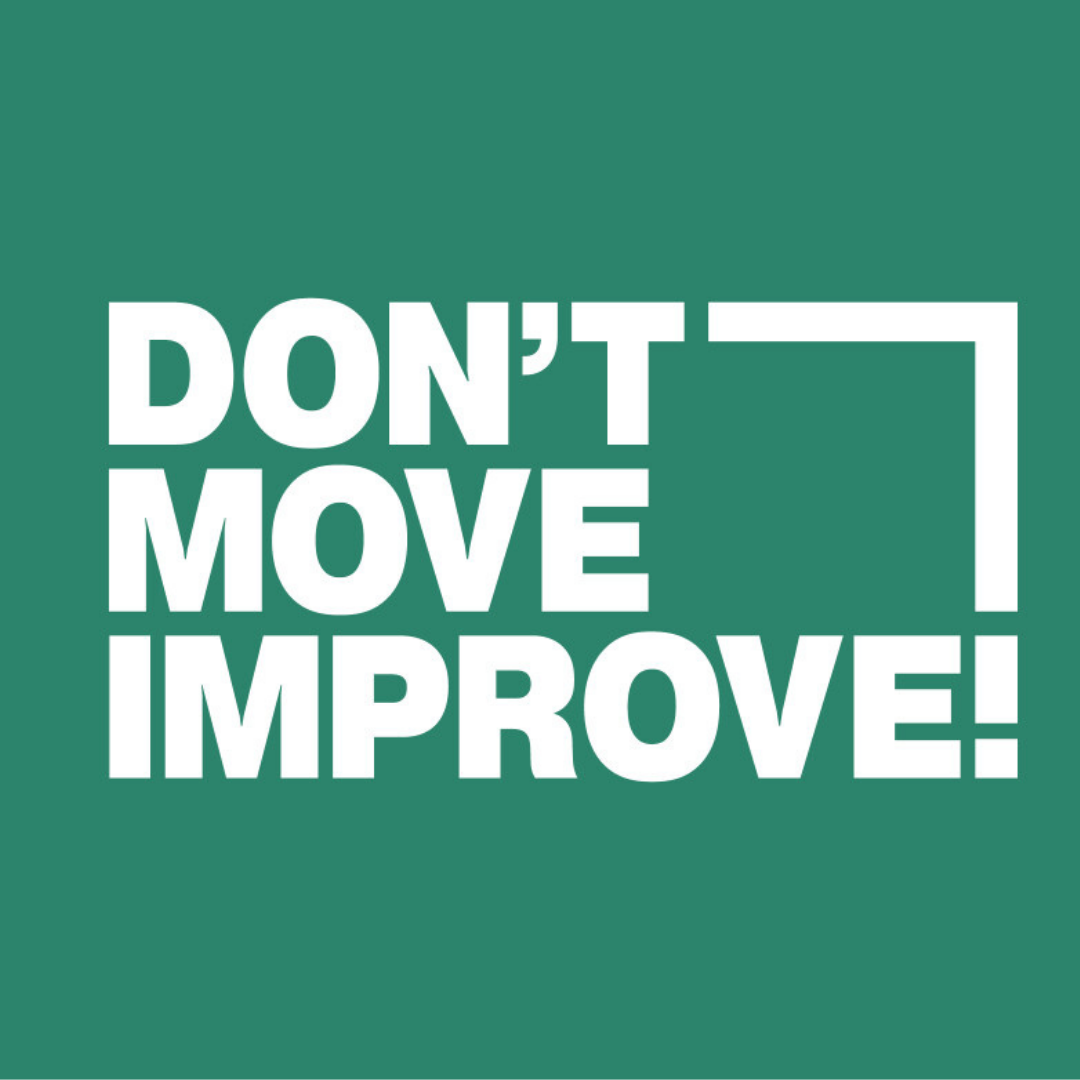 Kunle Barker on exclusive judging panel for NLA
COO Kunle Barker is on the judging panel on 15th January for New London Architectures – Don't move improve competition.
Don't Move, Improve! encourages great design in everyday life, celebrating the newest and most innovative home improvement projects from across London. The annual competition – now celebrating its 11th year – showcases the diversity and character of homes being re-designed in London.
Reimaging awkward layouts to create vibrant new living spaces; the projects featured in Don't Move, Improve! demonstrate exceptional innovation, cost-effectiveness, and creativity that greatly add to London's neighbourhoods and the residents' quality of life.
Kunle led the designs team for our award-winning development at Lime Grove which received 5-star accolades from the International Property Awards in three categories. Our 19-unit homes in Gloucester features a contemporary design that complements the Victorian architecture – the focal point of our scheme.
The judging panel comprises:
Peter Murray, Curator-in-chief, New London Architecture
Karen Stylianides, Editor, Grand Designs Magazine
Kunle Barker, Property Expert, Journalist & TV presenter
Amin Taha, Director, Groupwork
Sebastian Wood, Founder, Whitby Wood
Melissa Dowler, Director, Bell Phillips Architects
Tamsie Thomson, Director, London Festival of Architecture