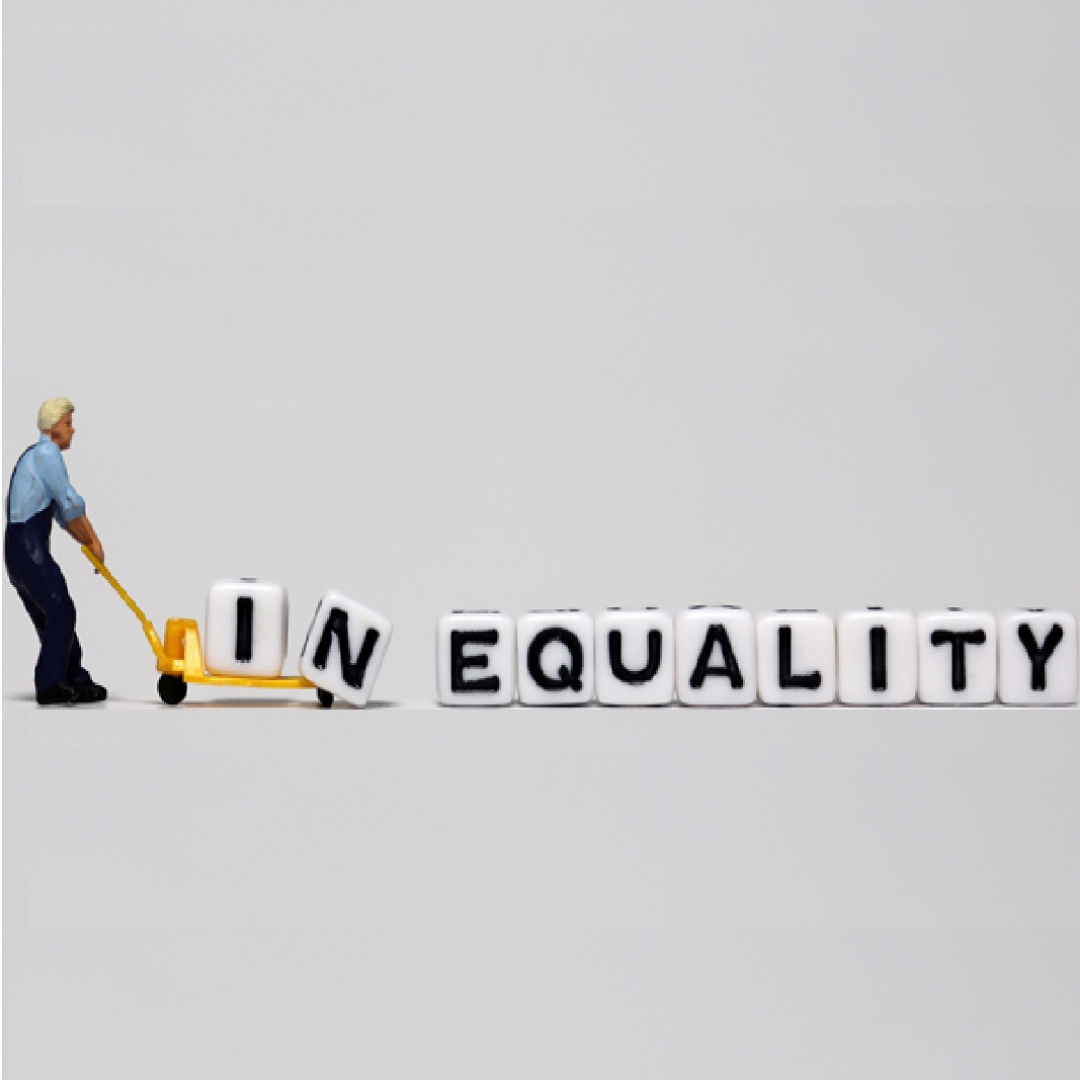 March AJ Issue
COO Kunle Barker features a thought-provoking article for the Architects' Journal (AJ) March issue. Undeniably, despite diversification efforts in the professional world, architects still face several challenges caused by a flawed procurement process.
As Kunle says, 'If we want a more diverse cohort of architects to deliver public sector works, let's make it easy for them to apply.'
Needless to say, other business sectors can also relate to this issue; however, what impact does Brexit have in this predicament, and is there hope that change is at hand now that we have left the EU?
Read on to find out more ,Click here.