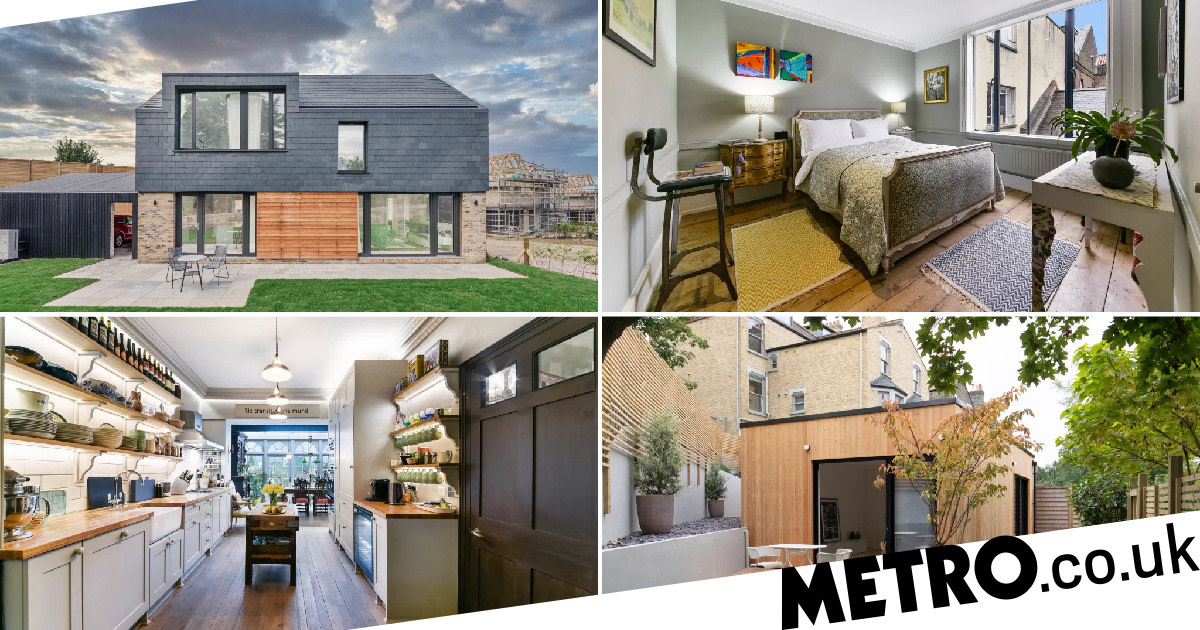 Lime Grove as featured in the METRO
What a great way to start in 2021! Just a few days into the year and we have already been featured in two different publications (on the same day!) for our 19-unit contemporary residential development in Gloucester.
METRO released an article yesterday which showcases 10 sustainable new-build houses that you can buy around the UK – and Lime Grove is amongst the developments that made it on the list.
Time and again, we've emphasised our passion for developing eco-friendly schemes, both residential and commercial that have a significant impact on the community, and are at the same time environmentally responsible.
10 sustainable new-build houses you can buy around the UK | Metro News