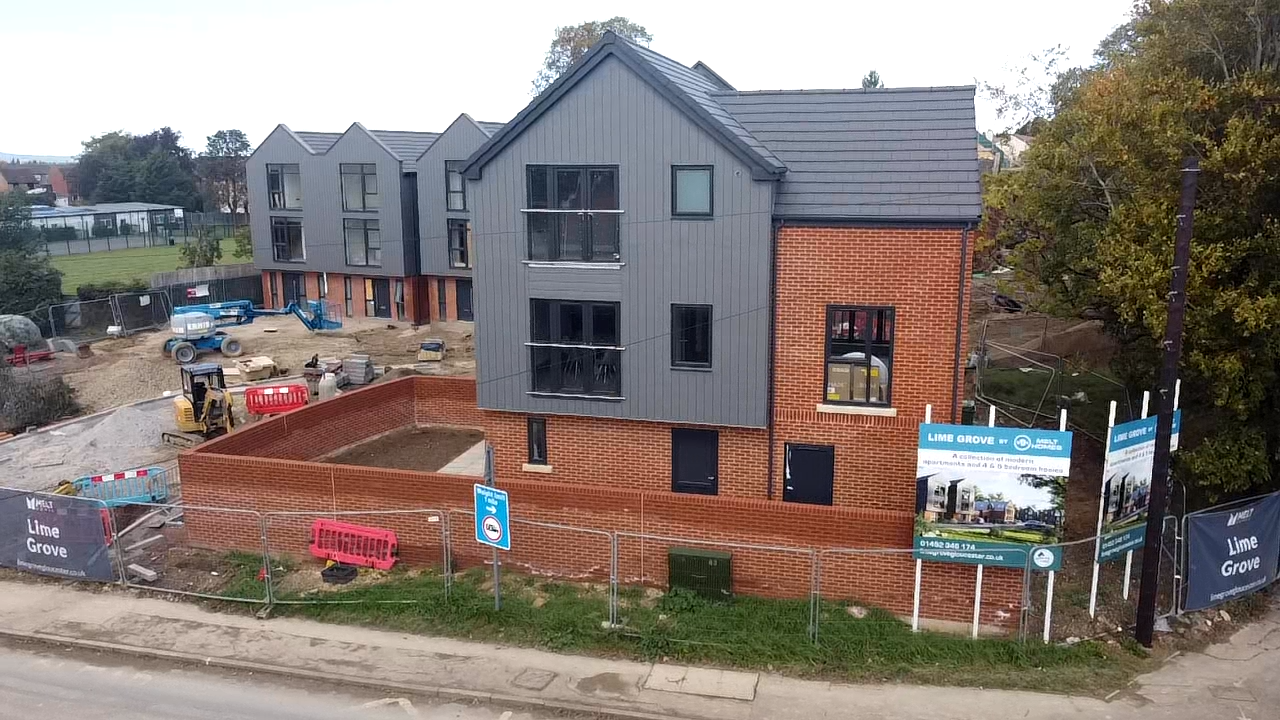 Lime Grove: IPAX Five Star Winner
We are delighted to announce we have been recognised for our exceptional architecture and our marketing expertise on the Lime Grove project, having won four property accolades at The United Kingdom Property Awards 2020. These are part of the International Property Awards Programme and are widely known as one of the industry's most prestigious award ceremonies.
The winners were announced in an online virtual ceremony on 11th December, and we learnt that three of our four awards won received five stars. We are celebrating; winning five stars for all 3 award categories entered for our project, Lime Grove; 'Residential Development' for Gloucestershire. 'Development Marketing' for The South West. Quattro Design & Tate Harmer in Association with Melt Homes has also won a 5-star award for 'Architecture Multiple Residence' for The South West.
We have also won an award in the category of 'Developer Website' with our website Home – MELT Property for The United Kingdom.
As a result, we will now automatically be entered into the overall international awards, culminating in announcements of the International and World's Best winners at the end of the process.
The International Property Awards are in their 27th year. The winners represent the highest levels of achievement in real estate, development, architecture, interior design and marketing in both the residential and commercial sectors. This year, they were judged by an independent panel of over 80 industry experts, focusing on design, quality, service, innovation, originality, and commitment to sustainability, with the judging panel being chaired by Lord Caithness, Lord Best and Lord Waverley who are members of the House of Lords.
Watch Founder and CEO, Evan Maindonald and Head of Marketing, Zoe Allen, sharing what it means to them, to have won these awards.