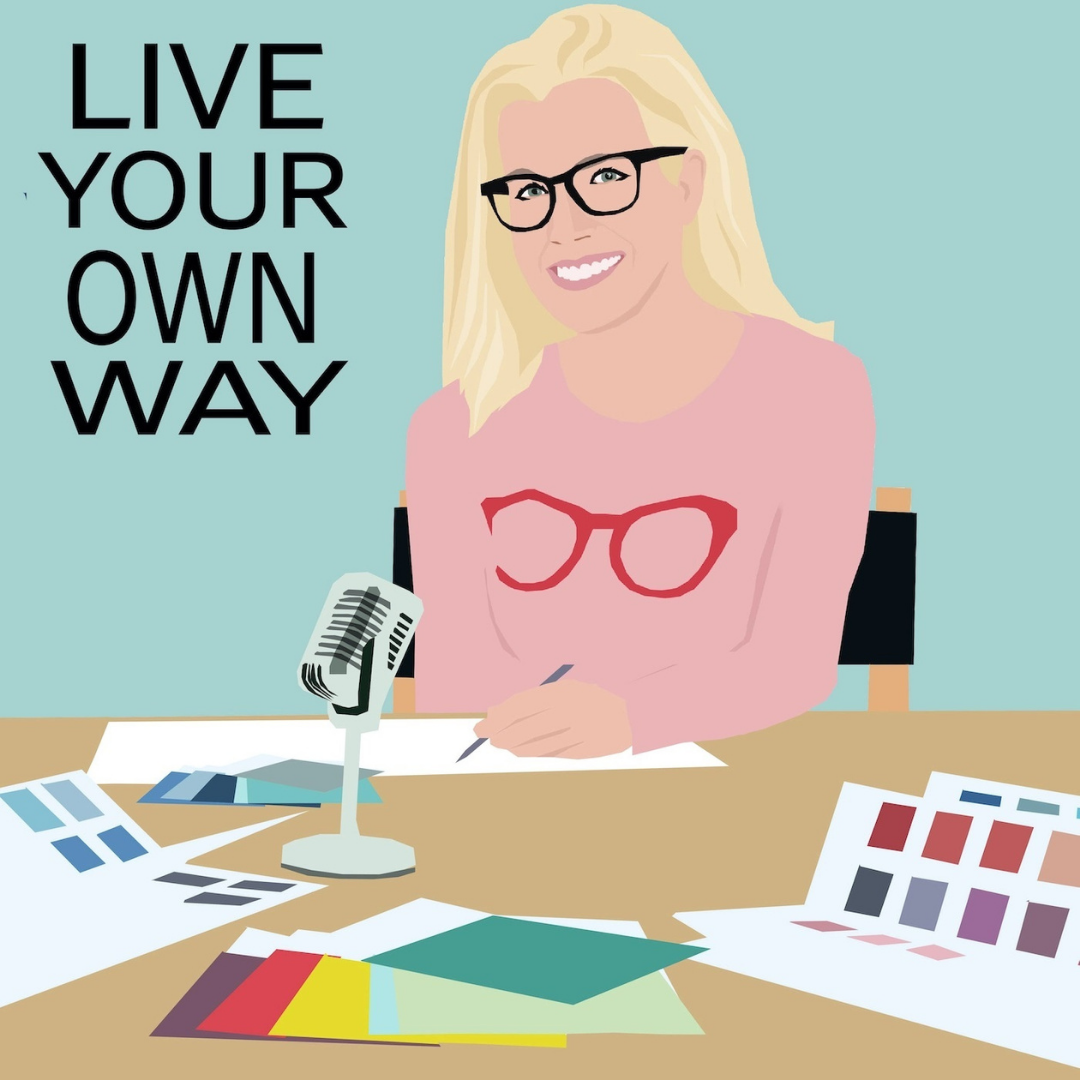 Kunle Barker on Live Your Own Way Podcast
"You need to focus and be organised, have the right supply chain and the right people, and ensure that everybody involved in the project understands your goal" – COO Kunle Barker on how to deliver projects on time during his podcast interview with Lucy Gleeson on Live your own way.
In this episode, Kunle candidly talks about his interesting journey to becoming a successful property entrepreneur and his several industry endeavours.
As MELT's COO, Kunle is very hands-on and has led the design team for our award-winning development in Lime Grove.
Tune in to Live your own way podcast to get more insights about design and property by Kunle Barker.