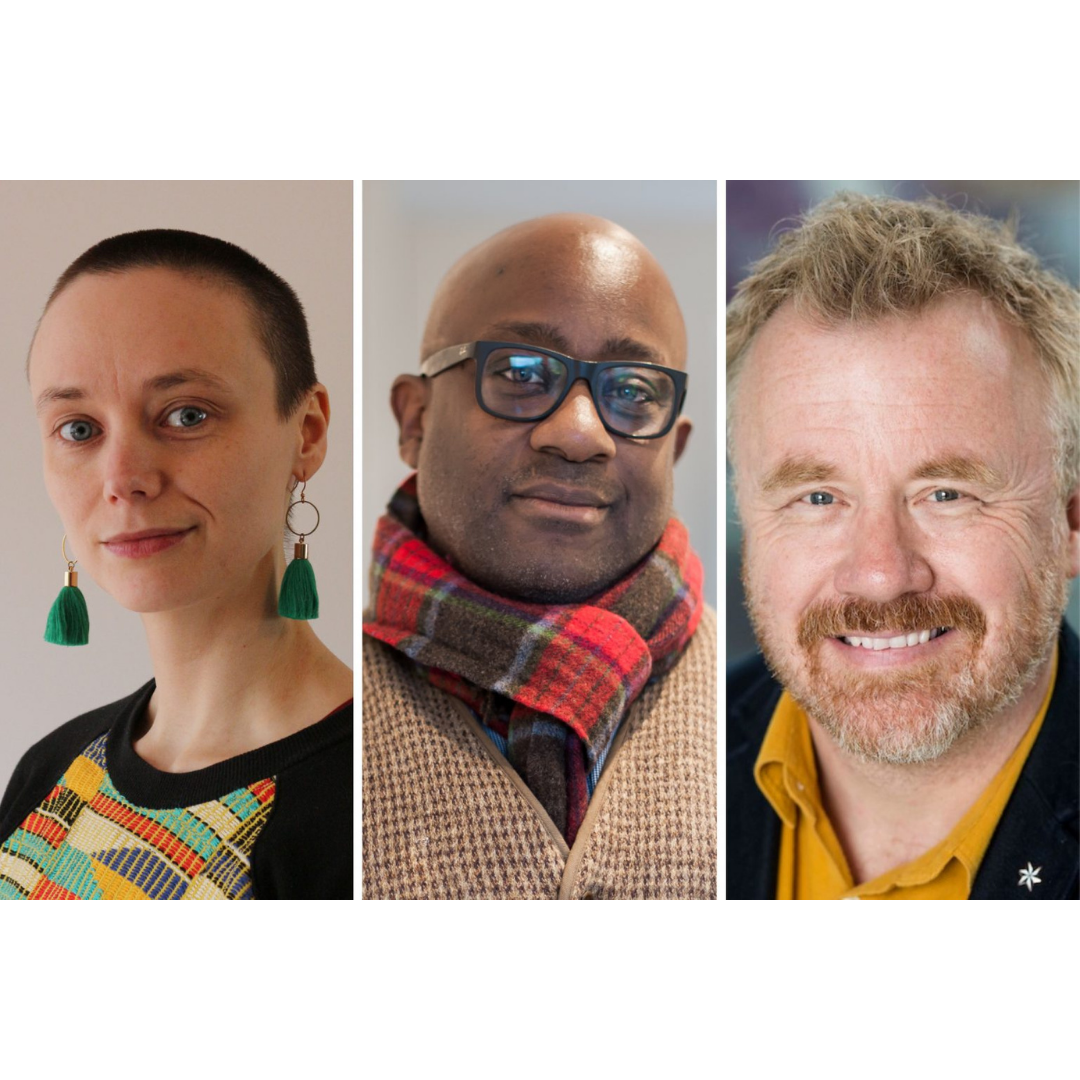 Kunle Barker: AJ Summit 2021 Host
We are pleased to share that COO Kunle Barker has been chosen as one of the hosts in the Architects Journal AJ Summit 2021 Host on Thursday, March 25.
The CPD-accredited event, run in association with the AJ RetroFirst campaign, features a host of leading figures in the built environment and will focus on how architects and their industry colleagues can respond to the climate emergency by embracing whole-life carbon principles and the circular economy.
Described as an 'exceptional opportunity for architects to learn how to incorporate climate-responsible working methods into everyday practice', the summit will offer a wealth of insights from the esteemed speakers.
MELT Property is an advocate of climate change, and we highly support such an initiative to heighten awareness. In AJ Summit 2021 Host, We ensure that sustainability is incorporated into our developments through the use of environmentally-friendly technologies.
The event will be held online and is free of charge so don't miss out on this opportunity.
https://www.architectsjournal.co.uk/news/details-of-aj-summit-2021-revealed